Guide to Car Derived Vans: What Are They and Which Are The Best?
24th Oct 2022
By Edward Cook
What is a car derived van?
A car derived van (CDV) is a van that's based on a normal passenger car. The legal definition of a CDV from the Department of Transport is:
'Car derived van means a goods vehicle which is constructed or adapted as a derivative of a passenger vehicle and which has a maximum laden weight not exceeding 2 tonnes.'
Whilst smaller than traditional vans, car derived vans can prove handy for a variety of business purposes and needs, and are a popular choice for many around the UK. In this article, we've explored car derived vans in more detail, to help you find a vehicle that's the right fit.
What makes a good car derived van?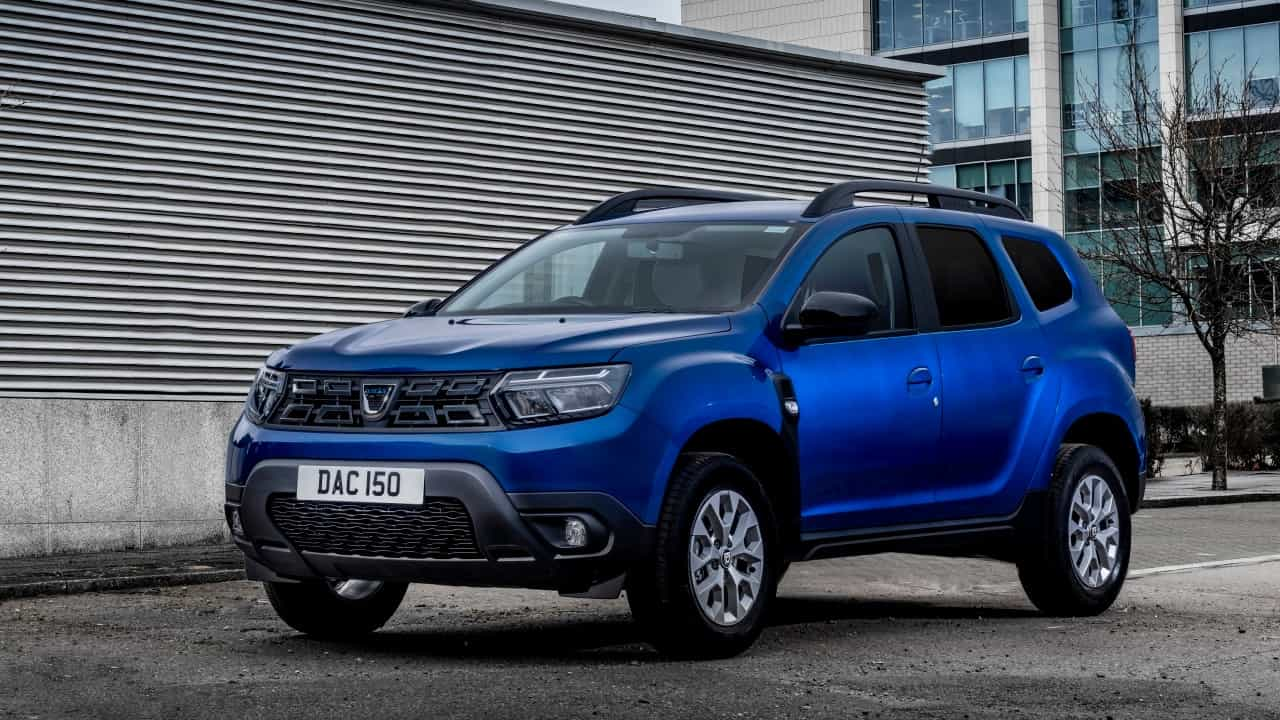 Car derived vans have a range of features that make them an attractive option for your business. First of all, being based on a standard passenger car, you can expect a car derived van to offer a better driving experience than larger options on the market, meaning your journey to and from jobs is that bit more enjoyable.
Car derived vans often have the rear seats stripped out and replaced with a practical cargo area. You should consider what your business needs are, and explore the cargo area of any CDVs you're considering for key features such as cargo tie down points and robust materials that can stand the test of time. Plenty of CDVs have also had the rear windows replaced with solid bodywork, increasing your van's security and preventing thieves from seeing what's inside.
Other areas to look include technology and powertrains, much like any other vehicle. As they're lighter than most, CDVs often offer better fuel economy than larger options. They may also come with intelligent gadgets that originate from the car it's based on.
What are car derived vans good for?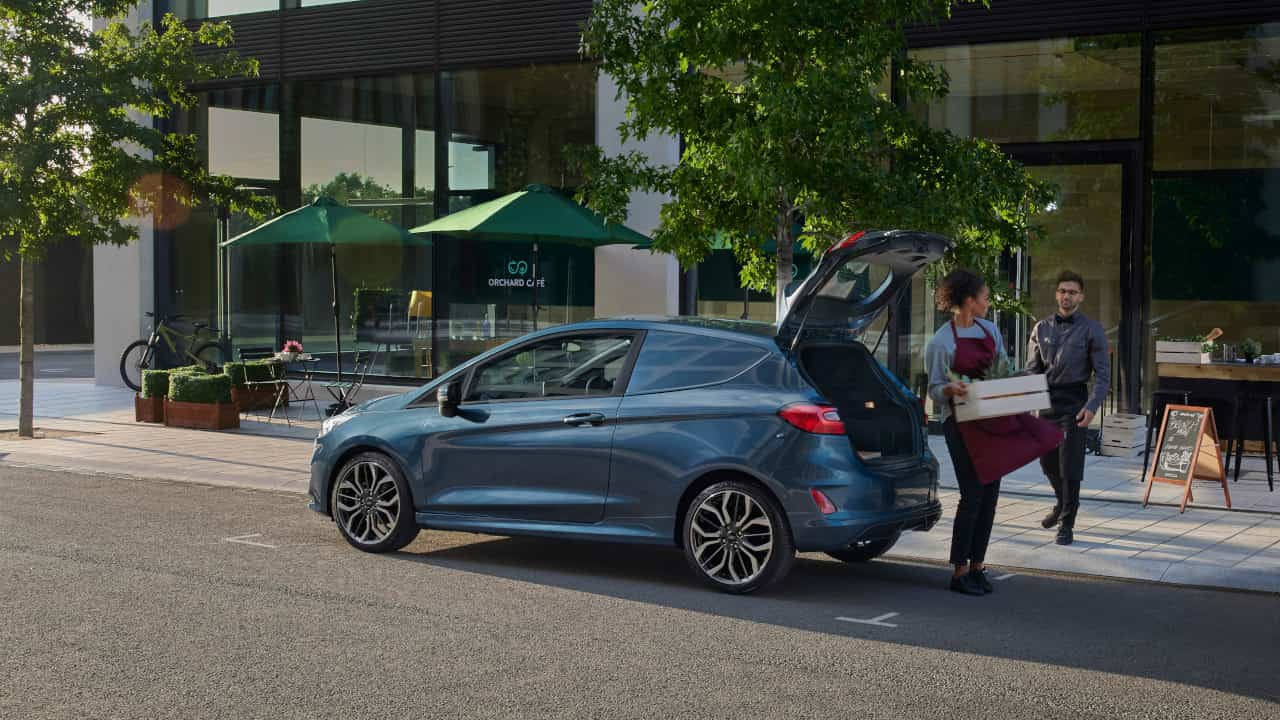 Suitable for a variety of business purposes, car derived vans aren't afraid of getting stuck into different challenges. They're most suitable for transporting smaller tools or goods, as the cargo area isn't as big as other vans on the market. For example, a CDV may be good as a courier vehicle for a florist that delivers their products on a daily basis.
CDVs only come with front seats, meaning limited members of your team can travel. However, certain tradesmen that work on their own or in a pair and carry smaller pieces of equipment will find a car derived van appealing as it allows them to swiftly get around with no issues or worry.
We'd recommend testing a car derived van for yourself before committing. This way, you can discover if it meets your expectations and business needs before buying.
How can I tell if a van is car derived?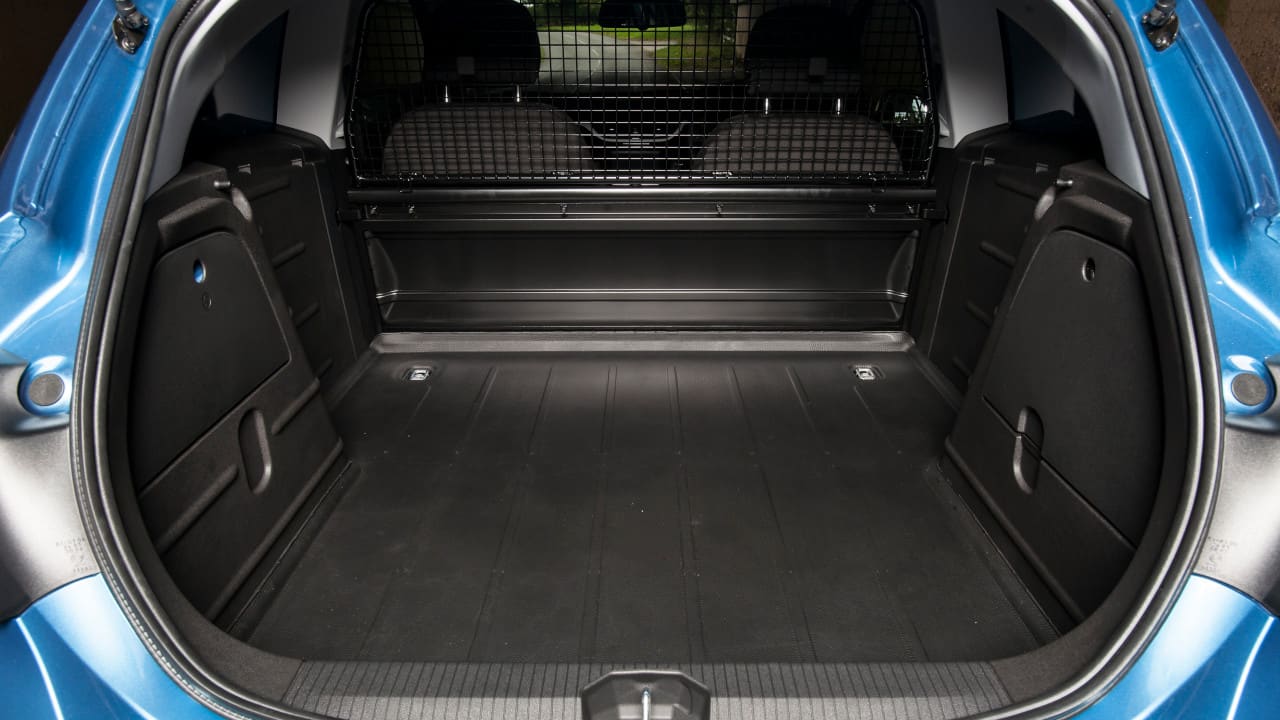 Car derived vans are unique and can easily be identified when compared to normal vans as they look like a normal car. However, there are certain circumstances that can make them difficult to identify, so the Department of Transport has written this handy list to make the process easier:
Car derived vans are:
designed to weigh no more than 2 tonnes when loaded fully
based on car designs or the vehicle is built from a platform which has been designed and developed to be built as a car or a van by the same manufacturer
As a general rule, from the outside, these vehicles will look like the size of a car, but on the inside the vehicle will look like and function as a van, because:
there will be no rear seats, rear seat belts or mountings
there will be a payload area with floor panel in the rear of the vehicle
there will be no side windows in the rear of the vehicle – or if present, side windows will be opaque and fixed (with no means of opening or closing)
If your van is a CDV, it will be recorded as such under 'body type' on the vehicle's registration document (V5C). If there is any other entry under 'body type' the vehicle is not registered as a car derived van and will be subject to speeds lower than the national limits.
The best car derived vans
Many of the world's top automotive manufacturers offer a car derived van as part of their commercial fleet. We've written this handy article that provides further detail into some of the best options currently available, but the top choices include:
Pros and cons of a car derived van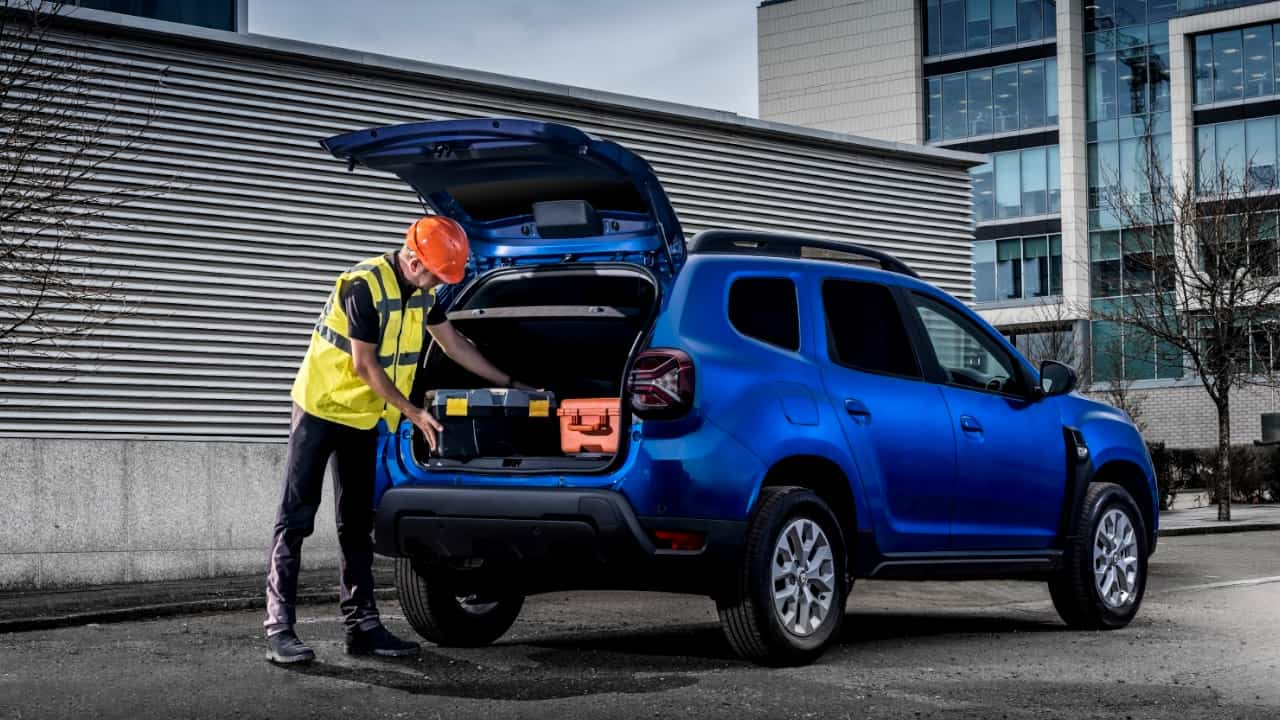 There are a variety of advantages and disadvantages to owning a car derived van. To make things easier, we've listed the key points below:
Advantages of a CDV
Usually based on passenger vehicles, car derived vans boast sleek looks and up-to-date technology.
CDVs can travel at the same speed limit as normal passenger vehicles, whereas other types of van are subject to different speed limits dependent upon weight.
There will be a smaller learning curve in learning how to drive a CDV, as the driving experience is similar to the equivalent car – there's no worry about size when parking, either.
CDVs blend in to their surroundings and may not be instantly identifiable as a van, making them less of a target for potential thieves.
As they're lighter, car derived vans often offer better fuel economy than larger vans.
Disadvantages of a CDV
Due to their limited size, CDVs aren't quite as practical as larger vans. They're also limited to an overall weight of two tonnes, so you won't be able to transport extremely heavy loads.
With only the front seats, CDVs aren't going to get a large workforce to and from jobs.
While some CDVs may be able to be modified, there will be less space for mobile workbenches and other handy bits of equipment.
Get your business moving with Evans Halshaw
Car derived vans have proven a hit in the UK as they offer a less intimidating experience than a full-sized van, and are more than capable of taking on a variety of challenges. Whilst they're not quite as practical as their larger counterparts, car derived vans are more stylish and better to drive, making them a solid choice within the commercial world.
If you're searching for business solutions that are the ideal fit, your nearest Evans Halshaw dealership will be able to help. Alternatively, our blog section is home to a variety of insightful van related articles that may be of interest.