GSe Badge for Hot Vauxhall EVs
14th Sep 2022
By Chris Russon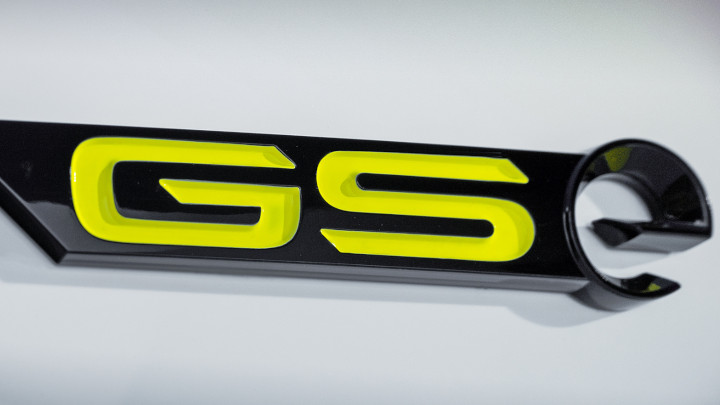 An electrified performance sub-brand has been created by Vauxhall as part of its plans to sell only electric vehicles from 2028.
The GSe line up will be a nod to the company's GSi models, which have been seen across its range for many years.
It stands for Grand Sport Electric, and Vauxhall says the models will have a driver-focused chassis set up while retaining the benefits of zero emission motoring.
James Taylor, Vauxhall's acting managing director, said: "GSe will offer sports handling and looks combined with the performance and responsibility of electrified powertrains.
"Sitting atop the newly simplified Vauxhall range, the GSe name is both a nod to GSi performance models from our heritage as well-being a complement to the GS versions in our line-up today. Vauxhall is committed to electrifying Britain, and GSe shows that performance and driving pleasure are set to be part of our electric future."
The Vauxhall electric vehicle line-up currently comprises the Corsa Electric, Mokka Electric, Combo Life Electric and Vivaro Life Electric and will soon be joined Astra Electric and Astra Sports Tourer Electric.
The Astra, Astra Sports Tourer and Grandland are available as Plug-in Hybrids.
Vauxhall already offers an electric version of every van in the range and is committed to a fully electric car and van line up from 2028 – seven years ahead of the UK Government's deadline.