Used Mercedes-Benz Citan for sale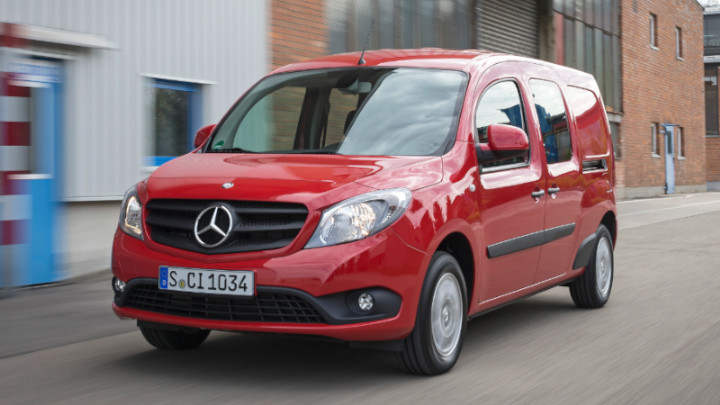 The Mercedes-Benz Citan is the brand's smallest van.
Like many vans on the market, the Citan shares its foundations with another van, which in this case is the Renault Kangoo.
This first generation model has been around since 2013 and is due to be replaced in 2023 - although the new version is also based on the later Renault Kangoo despite the larger Mercedes-Benz Sprinter van going its own route in its latest generation, away from the VW Crafter.
Either way, you do get a little bit more Mercedes-Benz premium and feeling than that of a Renault with a Citan, along with other highlights, which are listed below.
Easy to drive
Multiple body lengths available
Mercedes-Benz refinement
Comfortable
Useful sliding doors
Economy, Towing, and Performance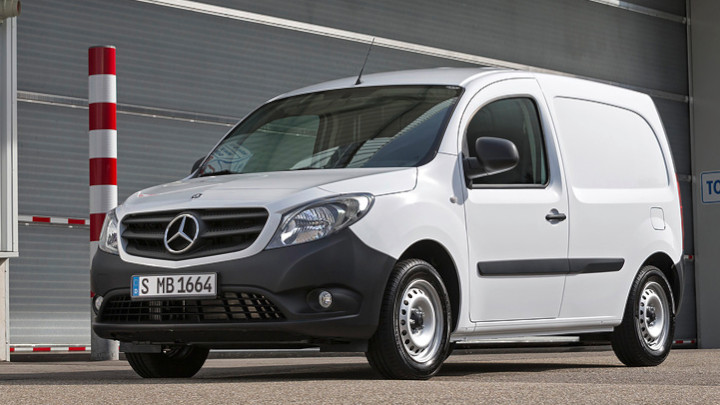 As a small van, the Citan is decent when it comes to fuel economy. There is the option of multiple diesel engines and a petrol engine too.
Diesel engines will return over 60mpg, whilst the petrol is capable over 40mpg.
If you're wanting a Citan for towing purposes, up to 750kg is possible with an unbraked trailer, whilst up to 1,500kg is possible with a braked trailer.
As for overall performance, the engines themselves are actually Renault units, which have been produced for while now. These offer dependable and smooth driving, and the torque helps when carrying heavier loads or towing via a trailer.
Bodystyles, Payload, and Capacity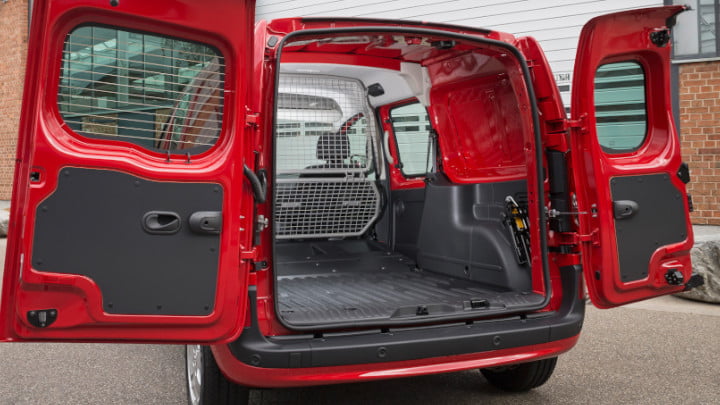 There's plenty of choice in terms of bodystyles when looking at used Mercedes-Benz Citan models. There are three body lengths, along with being able to be found used as a regular panel van, crew van and even a passenger carrying Tourer van.
Payloads therefore depend on the bodystyle of Citan you are looking at, and will vary between 490kg and 810kg.
This is the same for capacity, with loading lengths up to 2,137mm available, with loading heights topping out at 1,258mm.
When looking for a used Citan, be sure to double-check if you are using the van for a specific loading purpose.
Interior, Technology, and Safety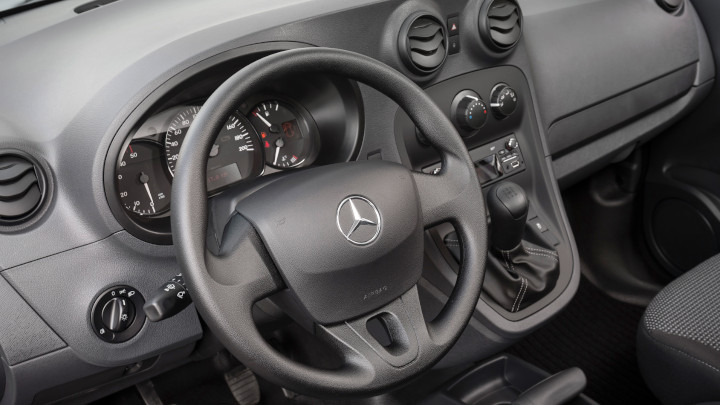 Interior quality of the Citan is good, although you can tell it shares DNA with the Renault Kangoo. It does offer plenty of comfort for a van though.
Technology is looking a little dated, although the newer model has been delayed and so will bring things forward quite a bit.
Later models are the best bet, with standard technology including cruise control and USB connectivity. Don't expect any fancy infotainment screens like you get in Mercedes-Benz passenger cars though.
Electronic stability control and Start-off Assist help with the safety aspect of the Citan, which has been improved over the life of the Citan, as the Euro NCAP score improved from three stars to four.
Is the Mercedes-Benz Citan right for me?
If you're after a decent small van, the Mercedes-Benz Citan is worth a look at.
Sure, it's essentially the same as a Renault Kangoo, so if you're not bothered about the premium badge, the Reno could be a better option for you.
Elsewhere, a Ford Transit Connect is perhaps the better bet if you want a textbook everyday van, whilst the VW Caddy is a much better premium option if you still want a more upmarket choice.
Why buy a used van from Evans Halshaw?
Find your perfect used van at Evans Halshaw
At Evans Halshaw, we stock an exceptional range of used vans, with a comprehensive selection of quality, robust vehicles from compact vans to pickup trucks.
All of our vehicles are fully HPI checked, giving you peace of mind when making a decision. In addition, we're able to offer same-day delivery on a selection of used vans, meaning you never have to wait for the van you want.
If you're still in the market for your perfect used van, our friendly associates at your local Evans Halshaw dealership can help you find the vehicle that's ideal for you.