Search sports and performance cars
Sports and performance cars for sale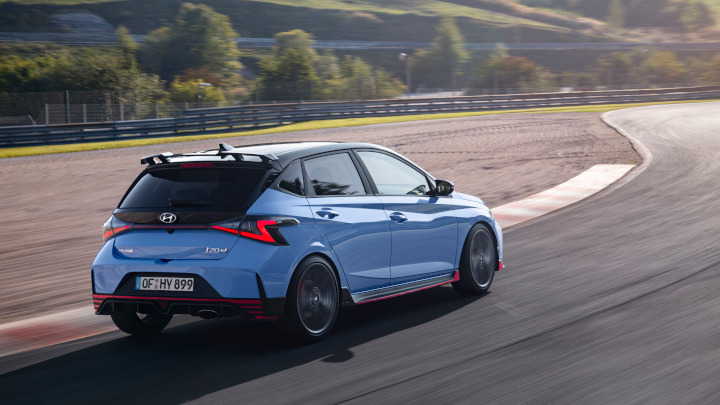 Sports and performance cars come in many different shapes and sizes including hatchbacks, coupés, convertibles and SUVs.
With brands such as Ford, Hyundai, Renault and Peugeot all possessing performance branches, they're competing with the likes of Audi, BMW and CUPRA within the sports and performance car market. This is great news for you, as it means there is a wide range of affordable performance cars out there that allow you to enjoy the best that British roads have to offer.
The development of intelligent technology also means these once expensive sports and performance cars are now cheaper to run and much more practical than ever before. With such a wide range on offer, capable of meeting a wide variety of needs, there's sure to be a sports and performance car that's suitable for you.
Types of sports and performance cars
Best sports and performance cars
Sports and performance cars at Evans Halshaw
When you buy a sports and performance car from Evans Halshaw, you an be confident that each and every car has undergone a thorough inspection with our professional technicians before going on sale, meaning you can enjoy the thrills of your car with peace of mind.
If you're interested in getting your hands on a powerful and fast car, why not browse our wide range of new and used vehicles, to help you get started.