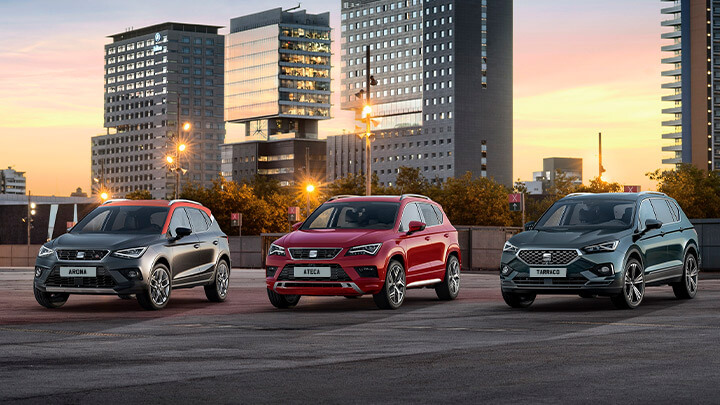 Established in 1950, SEAT's transition from functional cars to some of the most design-driven vehicles in the world has been nothing short of remarkable, and represents huge progression in what is a relatively short period of time.
It's clear that the Spanish manufacturer is proud of this achievement. And it's also obvious that SEAT aren't done there, because they want to carry on creating eye-catching designs that are complemented by an equally impressive driving experience.
There's no denying that SEAT are a brand to keep an eye on for the future. Although, their contemporary and innovative range of vehicles currently available are genuinely exceptional. Not only that, but they cater for a variety of markets that range from city cars up to large and luxurious SUVs.
Hatchbacks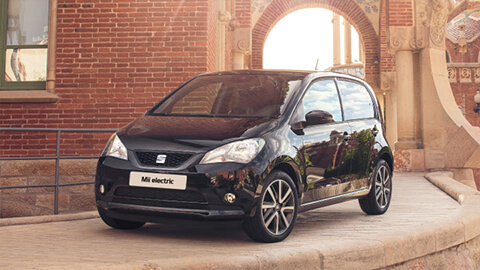 Who said electric cars were boring? Not SEAT, because the Mii Electric is kind to the environment and good fun to drive too.
SEAT's take on the supermini comes in the shape of the Ibiza, which offers fun driving dynamics and an efficient range of engines.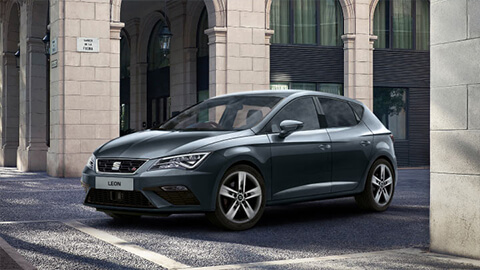 Sophisticated, good-looking and engaging to drive; the SEAT Leon is the perfect all-round family hatchback for modern families.
SUVs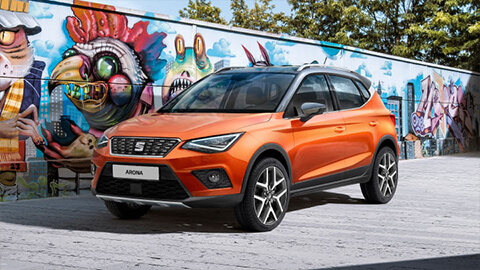 Arona is proof that crossovers can be stylish and a hoot to drive, plus it comes in a variety of packages designed to suit you.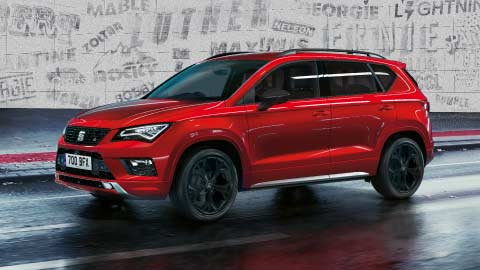 Incredible attention to detail can be found throughout the Ateca, which is a family SUV that's loaded with tech.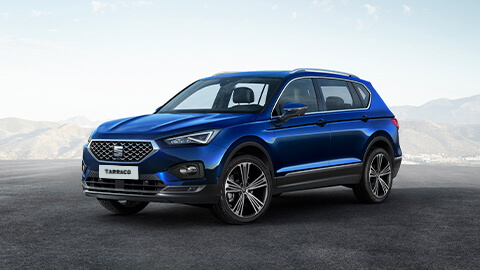 The Tarraco is a super-spacious seven-seater that boasts some of the latest tech on the market alongside a plush interior design.
Find Your Perfect New SEAT
It wasn't an exaggeration when we said SEAT made some of the most design-driven passenger vehicles widely available in the UK. The brand's distinctive flair can be seen throughout every car they engineer and bring to life, while the innovative technologies and exceptional driving dynamics ensure their models aren't a case of 'form over function'.
At Evans Halshaw, we have a broad knowledge of all things SEAT. This extensive grasp of the brand and their models translates to some of the most competitive offers on the market. Not only that, but it means our friendly associates are ready to guide you into the car that best meets your requirements.