Explore SEAT range of electric and hybrid cars
SEAT has proven a very popular car manufacturer throughout the UK because of their excellent driving dynamics and robust build quality; you can thank their parent company, Volkswagen, for those traits. However, despite sharing platforms with the Germans, it hasn't stopped SEAT from adding some Spanish flair to their models.
SEAT aim to bring the fun characteristics their cars are known for into the world of electric and hybrid cars, which has started with the immensely popular Mii electric city-car. A Plug-in Hybrid SEAT Tarraco (PHEV) is on the horizon, but it hasn't been officially released just yet - patience!
Take a look at their current line-up below.
What's the difference?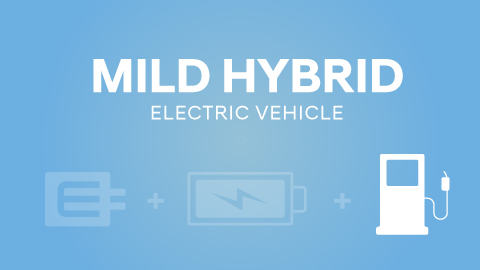 Mild Hybrid (MHEV)
Mild Hybrid vehicles have two sources of power, a conventional engine and a battery driven electric motor. The electric motor does not power the car; it assists it.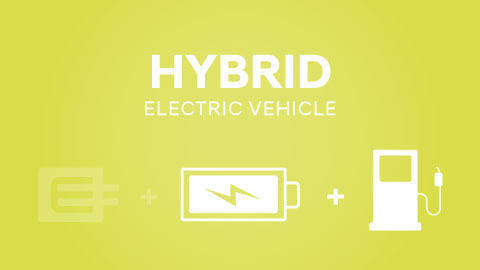 Hybrid (HEV)
Hybrid vehicles have two sources of power. They automatically switch between the conventional engine and electric power depending on speed.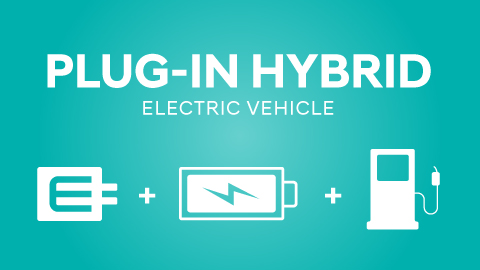 Plug-in Hybrid (PHEV)
Plug-in Hybrids have two power sources, similar to Hybrid (HEV) vehicles. The batteries are larger, allowing you to travel further. They need plugging into the mains to recharge.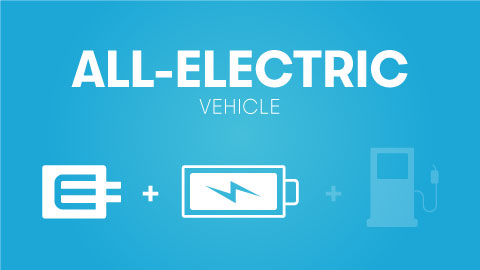 All-Electric (BEV)
All-electric vehicles are driven purely by electricity. They need recharging before you can drive anywhere.
SEAT hybrid and electric vehicles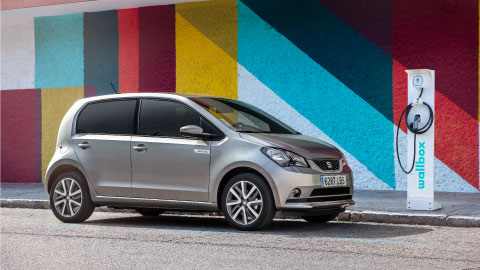 The SEAT Mii Electric is a quirky city-car that is inexpensive to run and kinds to the environment. Up to 161 miles are available on a single-charge if you mix city-driving with motorway.
Find Out More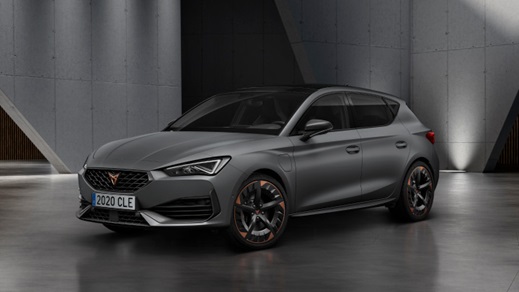 The SEAT Leon is available as both a mild hybrid and as a plug-in hybrid, depending on whether you want supplementary hybrid boost or a usable electric driving range without any range anxiety.
Find Out More