Used Citroën Relay for sale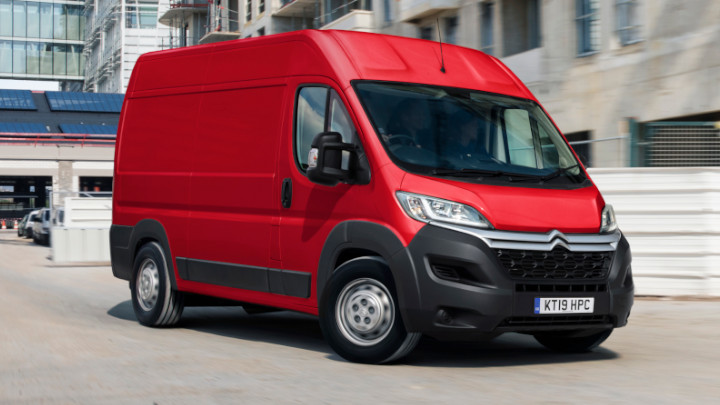 This particular Citroën Relay has been around since 2006, with a facelift occurring in 2014.
Like many vans, almost identical looking options are offered by other manufacturers. In this case that's the Peugeot Boxer and Fiat Ducato.
Due to its age, the Relay does feel a tad outdated if you've experienced newer vans, but if you're after a van that does the basics well, it's a great used van purchase. Other highlights are expressed below.
Excellent payload ratings
Spacious
Good economy considering size
Dependable
No nonsense character
Economy, Towing, and Performance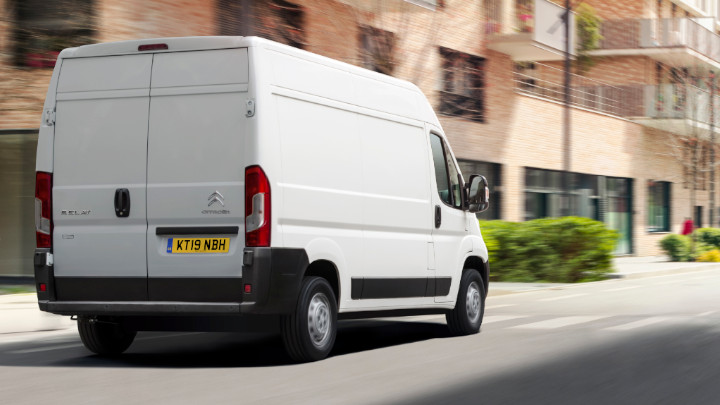 As a large van, economy is fairly decent in the Relay. You'll see anything from the low 30mpg range to just north of 40mpg in a 2.2-litre or 2.0-litre diesel.
All versions of the Citroën Relay can tow a 750kg unbraked trailer. Whilst braked towing capacity will depend on specific spec, but should be between 2,500kg and up to 3,000kg on some versions.
Performance wise, a large van is always going to be pretty tricky to get used to, and the Relay can be a little tiring to drive at times. Rivals such as the Mercedes-Benz Sprinter and VW Crafter will offer a more refined driving experience and better performance.
Bodystyles, Payload, and Capacity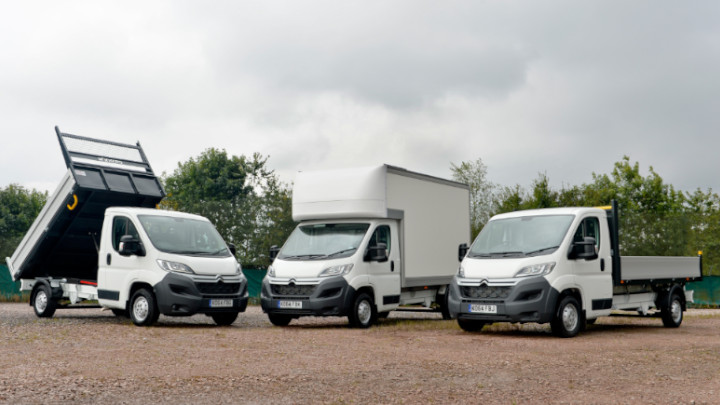 The Citroën Relay is a large van in any guise, and it's available in a number of varying panel van sizes, comprising of four body lengths, three roof height and four weights. There's also a Crew Van for those needing six seats.
There's also the ability to find a used Relay with both 'Tipper' and 'Luton' bodystyles too.
Payloads therefore vary from as low as 1,125kg to 1,870kg. Load area ranges a lot too, with load lengths ranging from 2,670mm to 4,070mm, load heights ranging from 2,464mm to 3,920mm, and load widths all being 1,870mm.
You shouldn't have trouble with finding space in a Relay, that's for sure.
Interior, Technology, and Safety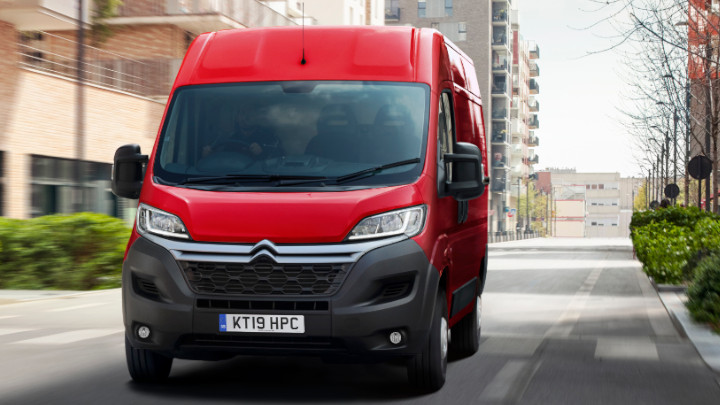 The interior vibe of the Relay is rather dated but if you're after a no nonsense van and aren't too bothered about the interior being a bit utilitarian, it shouldn't be a problem at all.
The controls and layout is pretty old school but it does the job no problem. Tech is pretty basic but it's pretty decent when going for one of the later versions such as the X which has DAB, Bluetooth and USB connectivity.
Later Enterprise models and higher get a touchscreen infotainment screen with sat nav which lifts the interior quite a bit.
One good thing is that you can find an alarm as standard on Enterprise and Driver trim levels. Basic safety is good, although higher spec models will have tech like lane-departure warning and autonomous emergency braking as part of their safety kit.
Is the Citroën Relay right for me?
If you're in the market for a van with lots of room, the Citroën Relay is ideal if you just want a van that does the basics well.
Due to its age, competition has moved on with models like the Mercedes-Benz Sprinter and VW Crafter feeling a lot better built and having more about them - they will of course cost more, however.
Why buy a used van from Evans Halshaw?
Find your perfect used van at Evans Halshaw
At Evans Halshaw, we stock an exceptional range of used vans, with a comprehensive selection of quality, robust vehicles from compact vans to pickup trucks.
All of our vehicles are fully HPI checked, giving you peace of mind when making a decision. In addition, we're able to offer same-day delivery on a selection of used vans, meaning you never have to wait for the van you want.
If you're still in the market for your perfect used van, our friendly associates at your local Evans Halshaw dealership can help you find the vehicle that's ideal for you.