Affordable Repairs with Citroën
As we all know, wear and tear is a part of long-term car ownership that can't be avoided. At Evans Halshaw Citroën, we appreciate that paying for any essential repairs to be completed isn't the most enjoyable thing in the world, which is why we offer Fixed Price Repairs.
All work is completed by our factory-trained technicians, who know your vehicle better than just about anyone. You can choose between Citroën Original Equipment or approved parts, depending on what your budget is. We typically recommend the latter for vehicles that are over 30 months old.
Below you can explore our Fixed Price Repairs and the difference between original equipment and approved parts.
Citroën Parts Price Comparison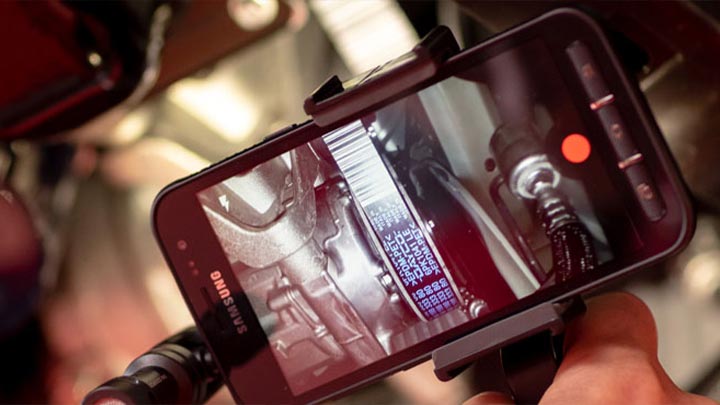 Fixed Price Repairs
Citroën
Original Equipment
Citroën
Approved Parts
Front Brake Pads
£169
£119
Front Brake Pads and Discs
£329
£229
Rear Brake Pads
£159
£119
Rear Brake Pads and Discs
£309
£249
Front Wiper Blades
£55
£45
Timing Belt
£569
£449
Also Available:
Diagnostic
£120
Air-Conditioning Refresh
£39
Air-Conditioning Refresh + Pollen Filter
£69
Air-Conditioning Refresh including re-gas
£139
PHEV Ancillary Battery (front)
£219
PHEV Ancillary Battery (Rear)
£169
Only the Best For Your Citroën
With transparent pricing that is affordable and work that is completed by a factory-trained technician, you really can spoil your vehicle without having to break the bank financially. The Fixed Price Repairs scheme has been designed to keep you on the road while ensuring your car remains in excellent condition.
If you want your vehicle maintaining by an authorised retailer, then you can't go wrong bringing it to your nearest Evans Halshaw Citroën dealer.