Vauxhall Intellilink: Everything You Need to Know
06th Oct 2022
Infotainment Technology and Vauxhall Intellilink
Connectivity and clever technology are now fairly common in new cars, and a touchscreen infotainment system is just part of that. These systems are designed to have all the most important features you need at your fingertips so you can stay hands-free and reduce distractions whilst driving.
Most modern Vauxhall cars come equipped with a range of high-tech components, one of which being the infotainment system. Vauxhall's infotainment systems use the brand's Intellilink software that has been designed specifically for Vauxhall cars. Initially, this was an optional extra, but it's now included as a standard feature in many Vauxhall vehicles.
We've detailed everything you need to know in these sections below.
Features and versions available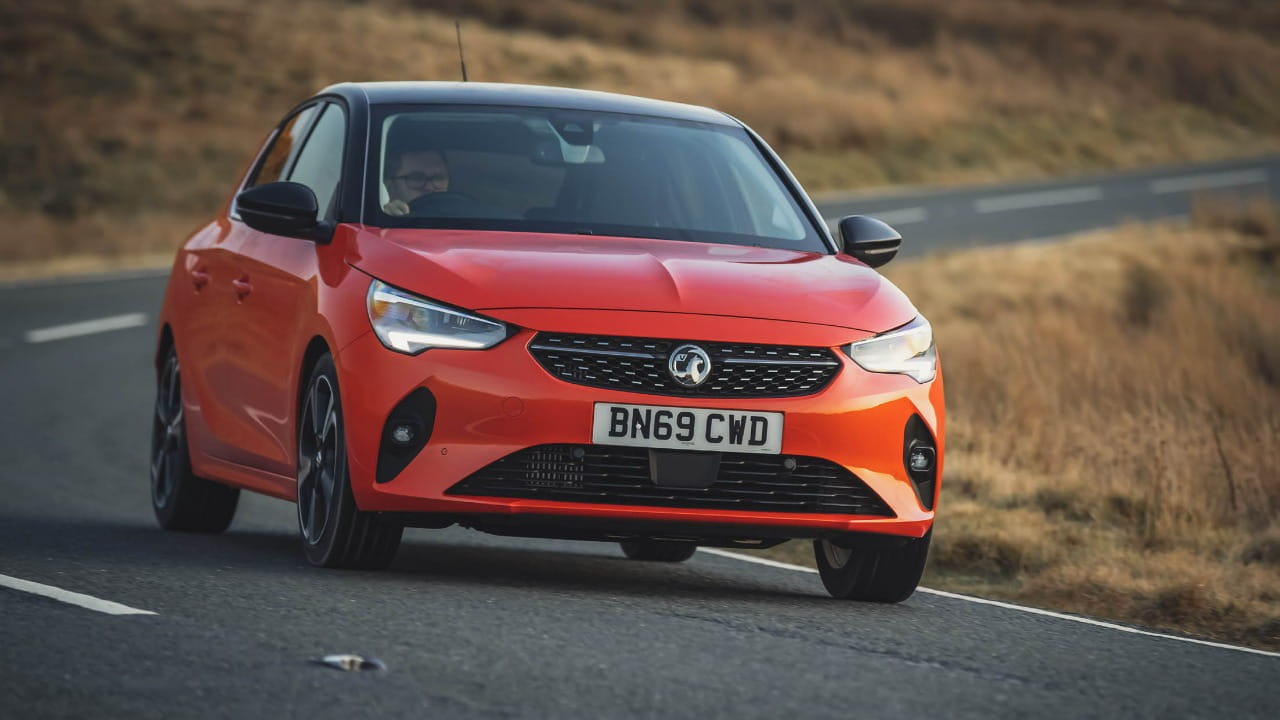 Depending on what features you're looking for, Vauxhall Intellilink is often now referred to as the individual versions that are offered by Vauxhall:
The NAVI 900 Intellilink
R4.0 Intellilink
R5.0 Intellilink
The common functions that are included are radio and audio playback, sat nav, and hands-free calling if you connect your phone via Bluetooth. Apple CarPlay and Android Auto connectivity is also a handy feature of Vauxhall Intellilink, allowing you to connect your phone and use a selection of its apps through the touchscreen in your car.
The Vauxhall Corsa, Astra, Insignia, Crossland X, Grandland X, Mokka and Adam models, all come equipped with the Intellilink system. OnStar was the system used before the Intellilink system, so if you see older Vauxhall cars advertising this feature, you should know the OnStar services are no longer supported by Vauxhall.
How to use Vauxhall Intellilink
The Intellilink system will automatically start up when you turn the ignition on. Once it's loaded, you'll see that it's designed to look similar to a smartphone, with icons on the touchscreen that you can click on to go to the different tools that are available.
Some of the available icons are Settings, Navigation, Audio, and Projection. The Projection icon is the one that will change if you connect your phone and use Apple CarPlay or Android Auto, and the Settings icon will include a variety of tools to adjust equipment and features in the car.
If you find that you don't like the look of the Intellilink system, you can connect your phone and use your Android or Apple operating system instead.
Connecting Intellilink to your phone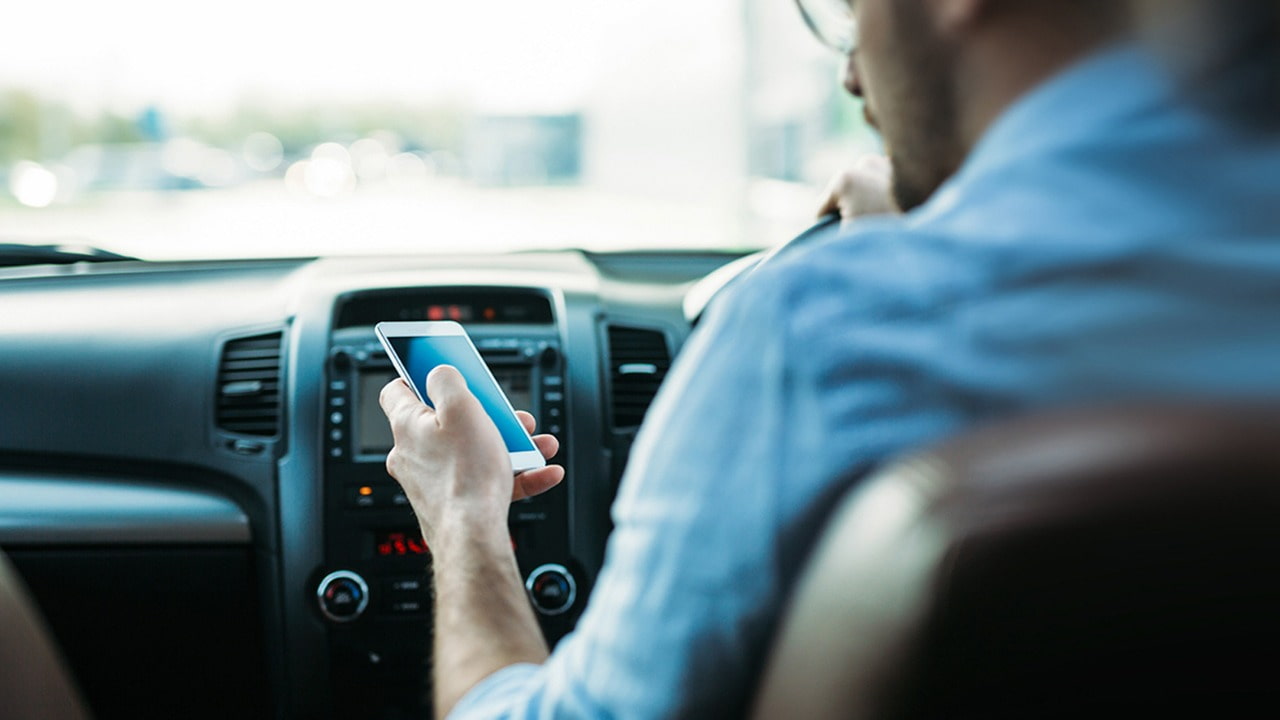 You can connect your phone and use either Apple CarPlay or Android Auto, depending on the make of your phone.
Make sure that either Apple CarPlay or Android Auto is turned on in the settings of your Intellilink system. Just enable whichever one is needed for your phone.
Connect your phone to the infotainment system using a USB cable. Wireless connection is also available in certain models, and you can find this out in your owner's manual.
Once you've connected your phone, the Projection icon on the home screen should have changed to the Android Auto or Apple CarPlay icon.
Tap on this icon, make sure to accept any system requests on your phone if it's the first time you're using it, and you're good to go.
How to update Vauxhall Intellilink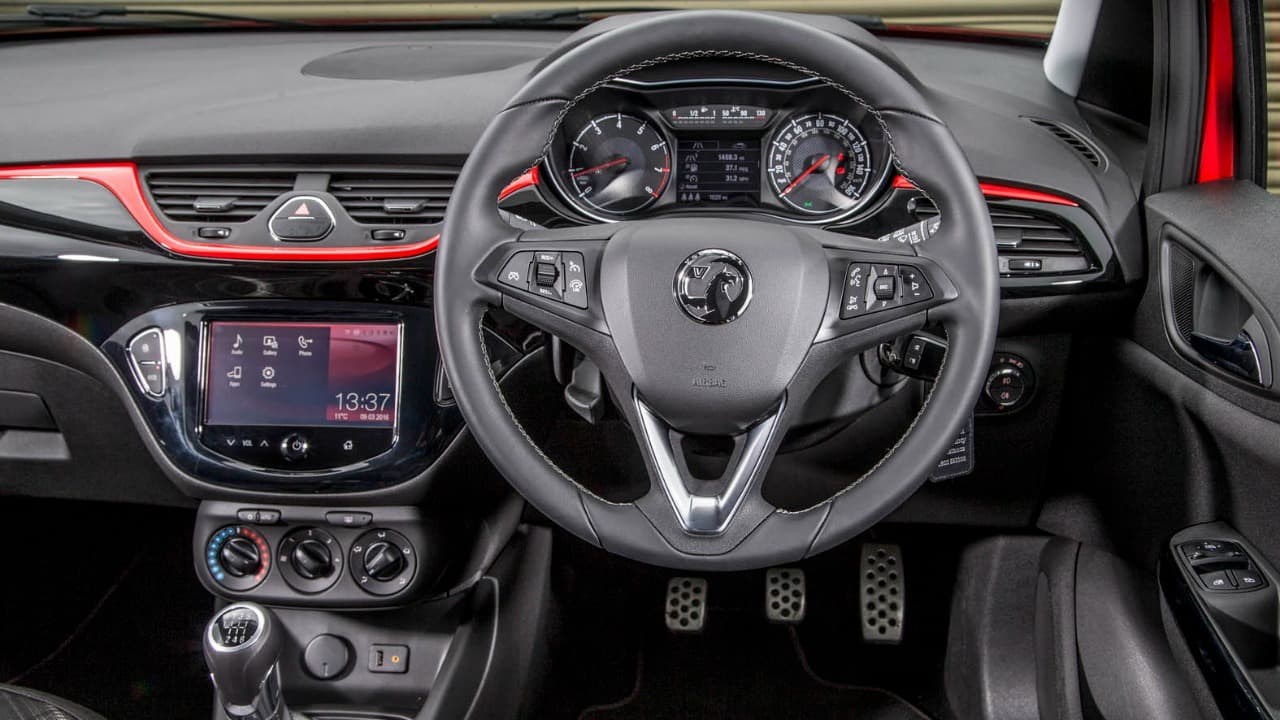 Updating your Vauxhall Intellilink is really straightforward and can be done in just a few easy steps.
You'll need the updated software file on a formatted USB drive, which can be downloaded from your MyVauxhall account.
Insert the USB drive into your car's USB port and follow the instructions shown on the screen.
A message will appear on the screen to start the update, and another about some vehicle functions being unavailable during the update. Press yes to both of these.
The new software will now be installed.
Make sure to keep the engine running whilst updating and park your car in the open rather than an enclosed space like a garage. It's recommended that you not drive the car during the update, but this isn't essential if you need to drive your car.
More specific details, troubleshooting, or answers to questions you may have can be found in the Vauxhall guide for updating your infotainment system.
Stay Connected
Whether you're already a Vauxhall owner and wanting to know how to make the most of your car's features, or you're looking to buy a new or used Vauxhall car and discover what features you could get, we trust we've answered any queries you may have had.
For more information on features and other general motoring information, head over to our blog section, which is regularly updated. If you have any other queries, you can contact your local Evans Halshaw Vauxhall dealership.