What Does ST Stand for in Ford?
03rd Aug 2023
By Ellie Brown
Ford ST
Ford is a name that resonates with generations of drivers worldwide. As one of the most prominent manufacturers, Ford have built some of the most iconic vehicles on the market, from performance-based hot hatches to sturdy, robust SUVs.
Amongst Ford's extensive line-up of vehicles is their performance range, which consists of Ford RS and Ford ST. While they've both garnered a dedicated following amongst car enthusiasts, we'll be focusing on the latter.
Read on to explore everything you need to know about Ford ST, including its history, characteristics, and the various models on offer.
What does Ford ST mean?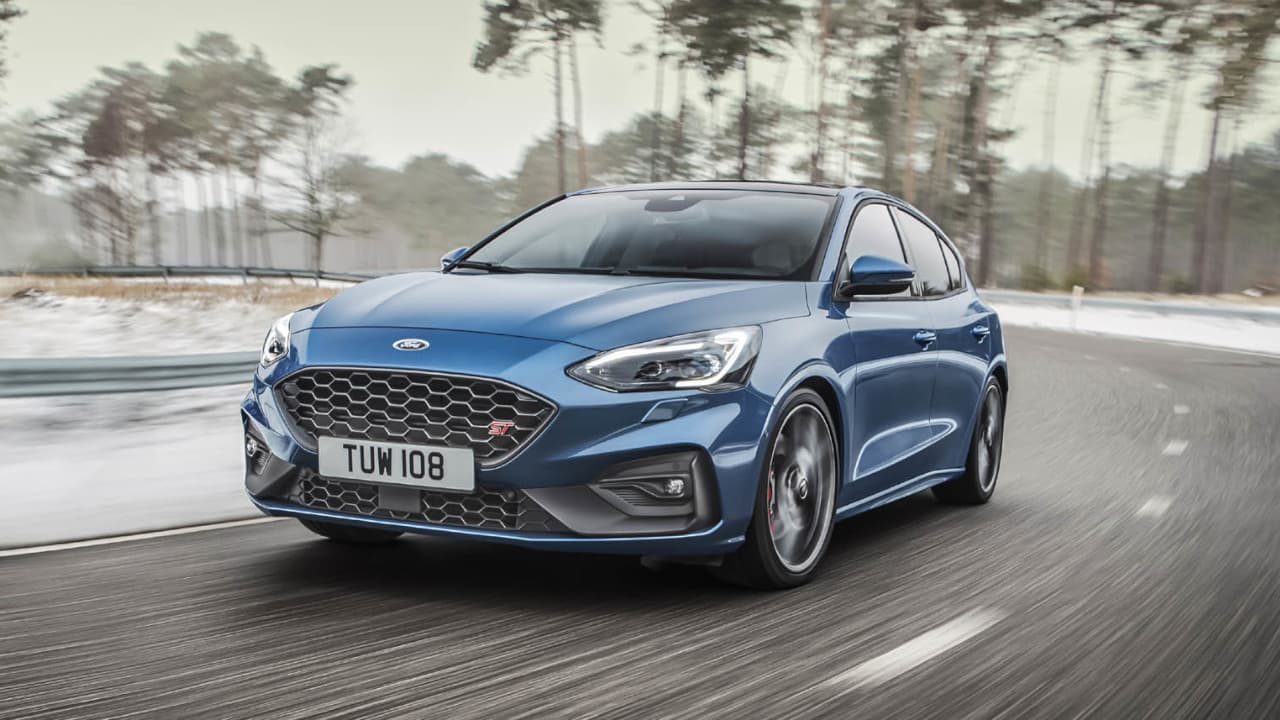 ST stands for 'Sports Technologies' and represents a collection of high-performance Ford vehicles with sporty design touches and enhanced driving dynamics.
The ST badge takes traditional cars like the Fiesta and Focus and adds a more aggressive appearance from the inside out. Features such as cutting-edge technology, larger alloy wheels, rear spoilers, and eye-catching badging all contribute to their stand-out presence.
You also get upgraded powertrains that emphasise performance without compromising efficiency. Turbocharged engines are skilfully engineered to churn out impressive horsepower and torque figures, offering faster acceleration and an overall thrilling driving experience.
The history of Ford ST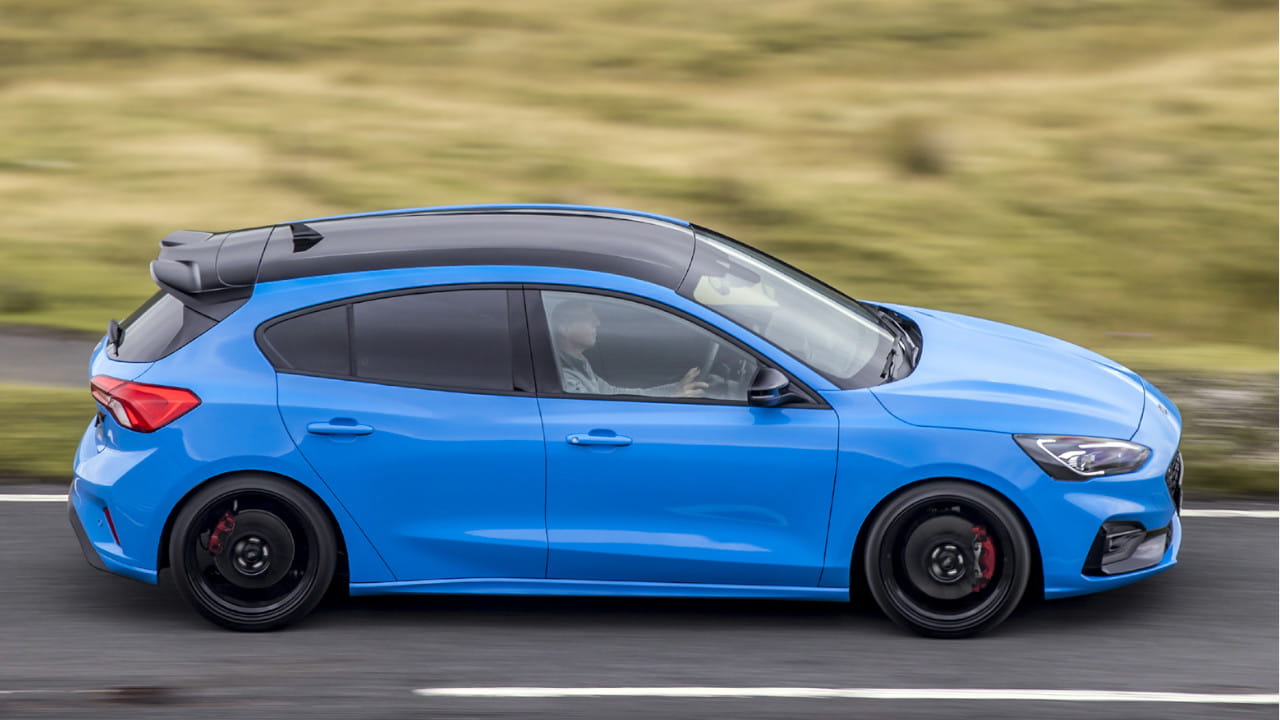 The history of Ford ST dates back to the 1990s, when Ford decided to inject a dose of sportiness into some of its models. The ST badge was introduced in Europe as a way to signify high-performance variants within the Ford line-up.
The first Ford ST model was the Ford Mondeo ST24, launched in 1996. It featured a 2.5-litre V6 engine that delivered enhanced power and handling characteristics compared to the standard Mondeo. The ST24 was well-received, laying the foundation for the expansion of the ST brand.
Over the years, Ford continued to develop and refine the ST range, adding more models to cater to different segments of the market. The UK car market saw the introduction of ST versions of popular traditional models, which became instant favourites for their exhilarating performance and agile handling.
Ford ST Models
The ST line-up comprises a selection of Ford's most sought-after vehicles, such as:
A high-performance hot hatch that combines power, precision, and style for an unforgettable experience on the road.

Turbocharged power, nimble handling, and an aggressive design that's sure to turn heads.

Offering the perfect blend of practicality and performance, this dynamic compact SUV has a lot to offer.
What's the difference between Ford ST and ST-Line?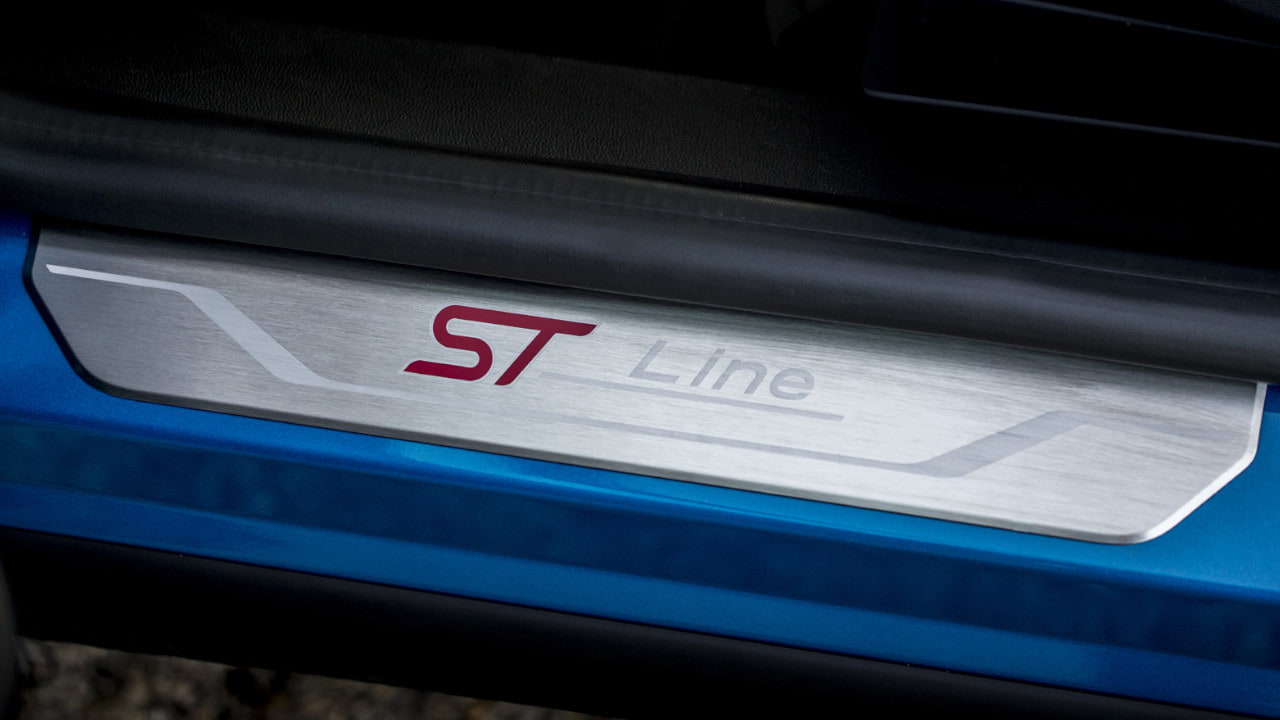 With similar names, it's easy to confuse Ford ST and ST-Line, but they each represent distinct offerings in the Ford range.
Ford ST-Line is a trim line that can be found on various Ford models for drivers seeking the sporty looks and style of Ford ST vehicles without the extreme performance characteristics.
ST-Line vehicles retain the sporty aesthetics and design elements of their ST siblings, but come with more accessible powertrains and enhanced features for everyday practicality. There are plenty of new models available with the ST-Line trim, including the Fiesta, Focus, Kuga, and Puma. There are also plenty of used alternatives, including the Edge and Mondeo.
What's the difference between Ford ST and RS?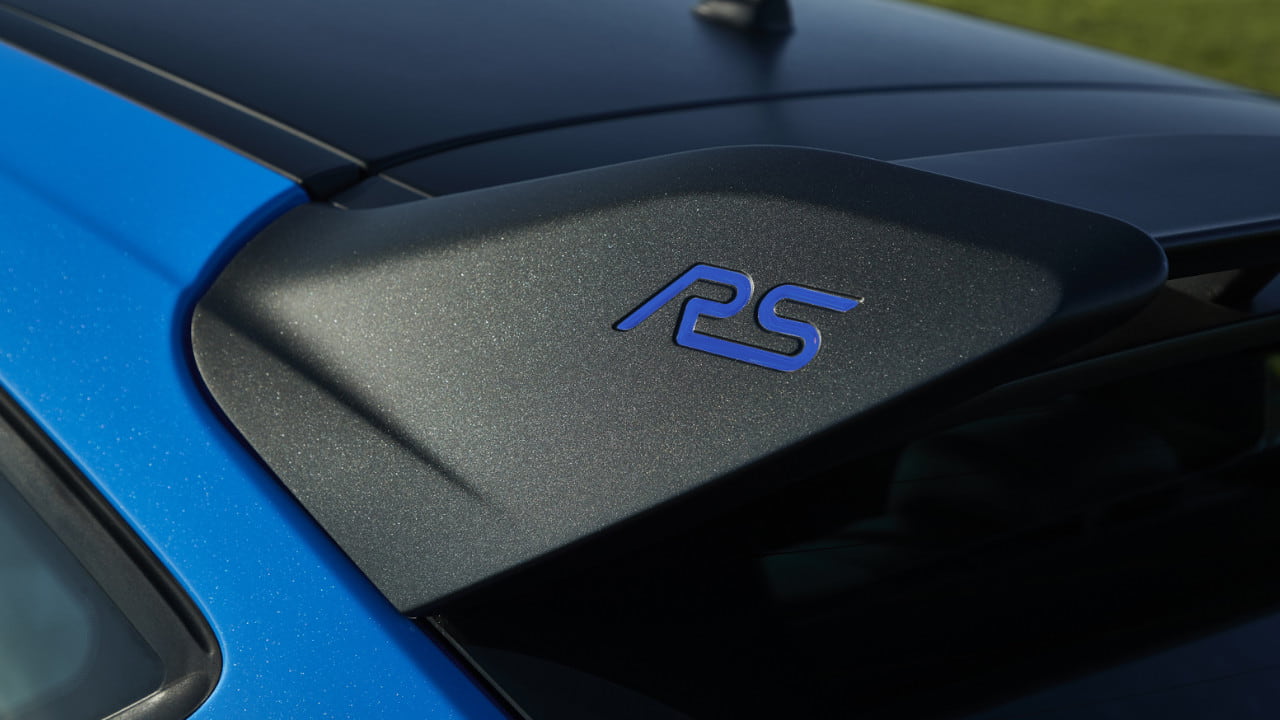 Ford RS, short for 'Rallye Sport' represents the epitome of high-performance driving within the Ford range. These vehicles are engineered for driving enthusiasts seeking extreme power, precision handling, and an unparalleled race-inspired experience.
Unlike ST models, RS models come with an all-wheel drive system and more potent turbocharged engines, resulting in a more engaging and thrilling overall experience.
There's no question that Ford RS takes the cake when it comes to performance and historical significance, but ST models are great for those seeking an affordable vehicle balance of everyday usability
Find your perfect Ford performance model at Evans Halshaw
At Evans Halshaw, we take pride in our extensive stock of new and used cars, including the exhilarating Ford ST models. Whether you're seeking the latest cutting-edge technology or looking to enjoy affordable thrills with a used model, we've got you covered.
To learn more about Ford's performance range or book a test drive, simple contact your local Evans Halshaw retailer.