What is a Commercial Vehicle? What are the Different Types?
01st Dec 2022
Commercial Vehicle Definition
A commercial vehicle (CV for short) is usually defined as a vehicle that's used to transport goods and general equipment, as opposed to carrying passengers.
Unlike a passenger vehicle, such as a family hatchback, a commercial vehicle is typically used by working professionals and delivery drivers in a variety of trades, since they're versatile and practical.
With so many trades to cater for, manufacturers offer a range of different new commercial vehicles, so that businesses and working professionals have plenty of choice during the buying process, as we've highlighted further down.
What are the different types of commercial vehicle?
We've covered the different van types in more detail already, but if you just want a brief overview, then you can learn more below.
What is a Panel van?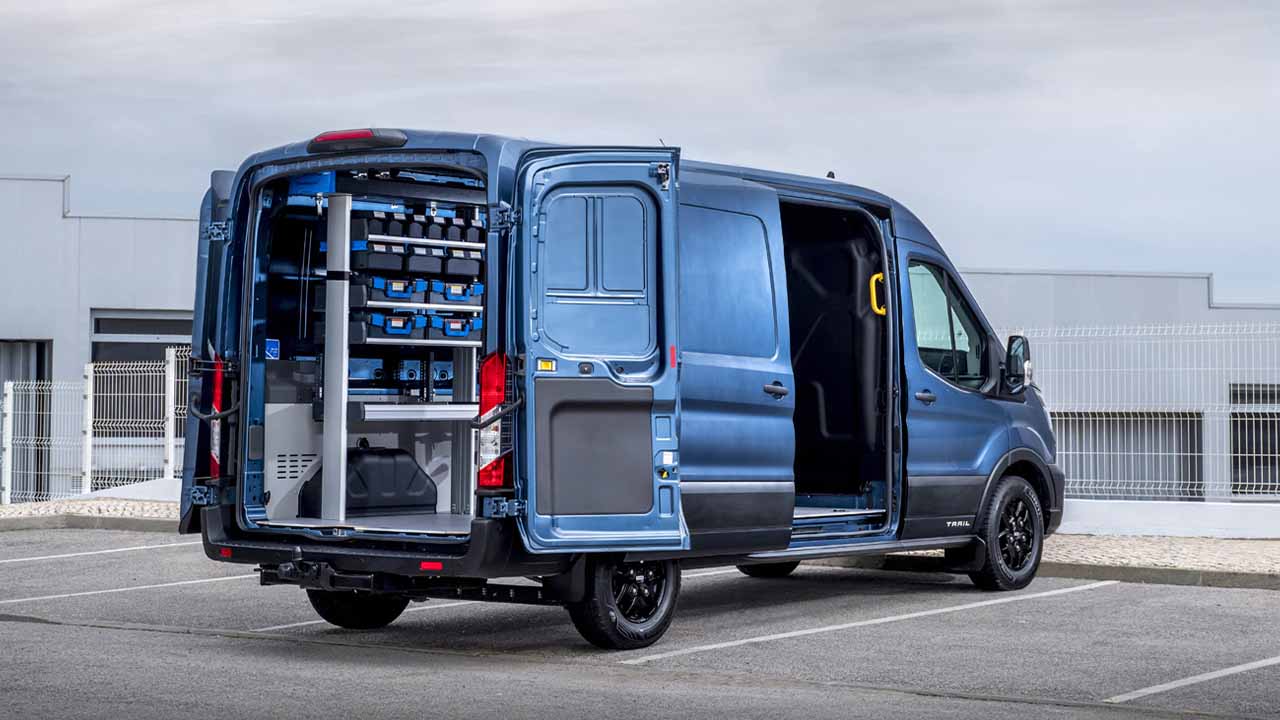 Arguably the most common type of CV, a Panel van usually consists of a cabin for up to three occupants, with a large loading bay situated behind them.
These vans typically offer excellent driving characteristics, making them easy to drive. In addition, a growing number of models are turning to hybrid and electric powertrains for improved efficiency and lower running costs.
We recommend this van for
Delivery drivers
Trades people
Business owners (both individual and fleet users)
Panel vans available through Evans Halshaw
What is a Luton van?
Known as a 'Box' van in some circles, a Luton van follows the same premise as a Panel van, but has a larger cargo area, making it a more practical option for people who need to move large items on a regular basis.
We recommend this van for
Delivery drivers with large goods
Transportation companies (e.g. house moving or logistics)
What is a Combi van?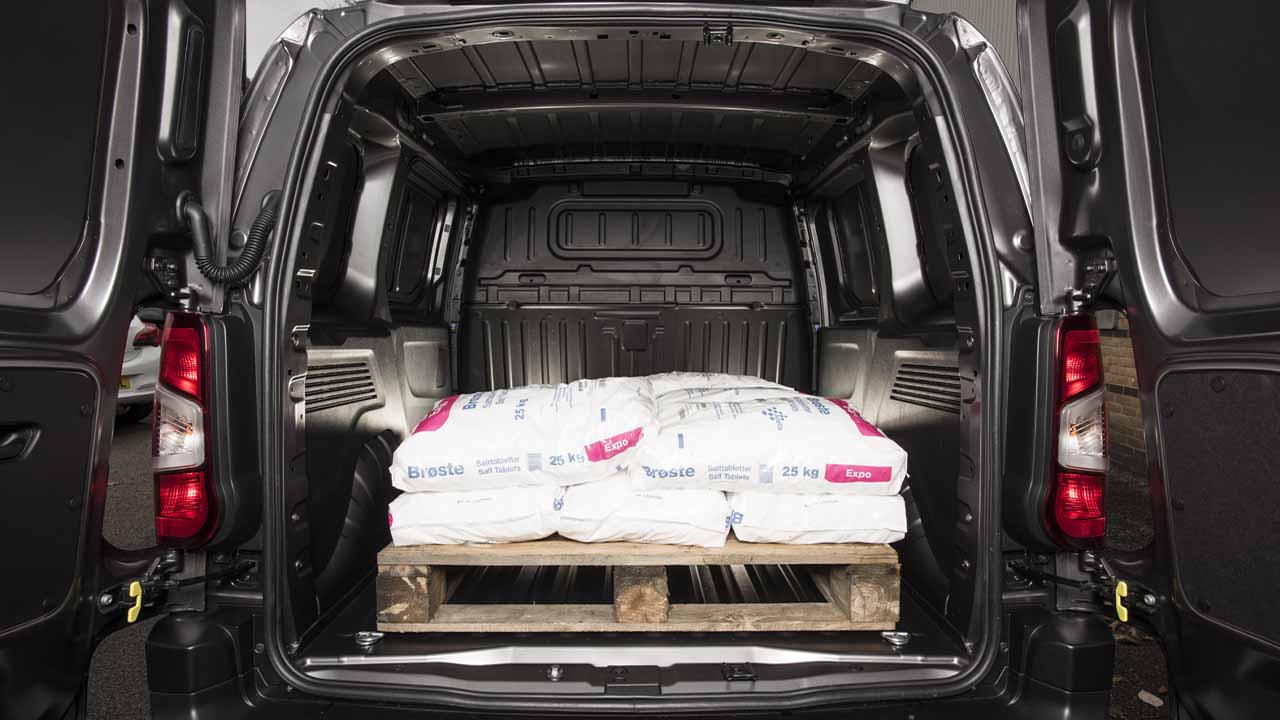 Sometimes known as a 'Crew' van, these CVs usually share the same platform as a Panel van, but forego some of the cargo area in order to add a second row of seats, allowing them to carry more people.
We recommend this van for
Construction workers with large teams
Ground care companies
Small business owners with a family
What is a Tipper / Dropside van?
As the name suggests, a Tipper van allows you to remove the cargo in your loading area by physically tipping it out using a tilting bed. A Dropside van allows the side of the cargo bay to be folded down, which grants convenient access to the items stored in the back.
We recommend these vans for
Construction workers carrying building materials on a regular basis (e.g. aggregate)
Tradespeople with heavy items (Dropside)
Delivery drivers transporting building materials
What is a Chassis Cab?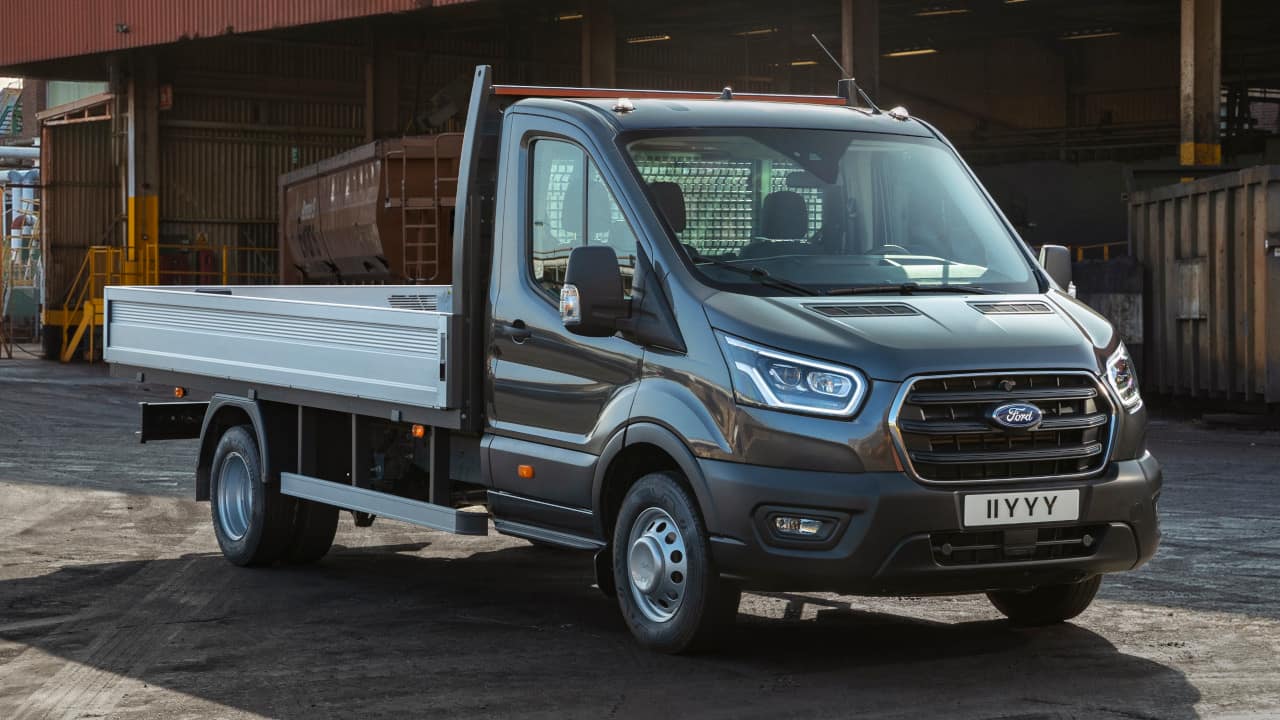 A Chassis Cab is a CV without a cargo area or flatbed; it's quite literally a bare chassis. The idea is that it gives you the platform on which to tailor the vehicle to your needs through the use of aftermarket equipment.
We recommend this van for
Businesses that have a bespoke offering where a regular van isn't fit for purpose
Advertising companies looking to create a unique means of transportation
What is a light commercial vehicle?
Light commercial vehicles (LCVs), sometimes known as light goods vehicles (LGVs), are categorised by the government as CVs that have a maximum gross weight of under 3,500kg. Examples of LCVs include the majority of the above, plus pickup trucks.
When a commercial vehicle has a maximum gross weight of over 3,500kg, it requires the driver to possess a 'goods vehicle operator's licence'. In other words, you can't get behind the wheel of one with a standard UK driving licence.
New and used vans for sale at Evans Halshaw
At Evans Halshaw, we have a variety of exceptional deals on both new and used vans, with plenty of options to meet every budget and requirement. If you need any help finding the right CV for you, then please don't hesitate to contact your nearest Evans Halshaw dealership, who will be more than happy to assist.
Alternatively, if you've found this guide useful and would like to learn more about CVs, then we have a plethora of van related content on our blog section for you to enjoy.