Government Grants for Electric Cars in the UK in 2023
22nd Sep 2023
What grants are available for electric cars?
The UK is accelerating its transition to greener travel by encouraging drivers to make the change to electric vehicles through incentives like government grants.
There are a wide range of benefits to electric vehicles, including reduced emissions, lower running costs and no congestion or ULEZ charges.
Even without grants available, these are some great benefits. But the government grants that you can get to help cover some of the associated costs with buying an electric vehicle can just sweeten the deal a bit.
There are a few different grants available through the Office for Zero Emission Vehicles (OZEV), which we've explored below.
Contents
Plug-in Car Grant (PICG)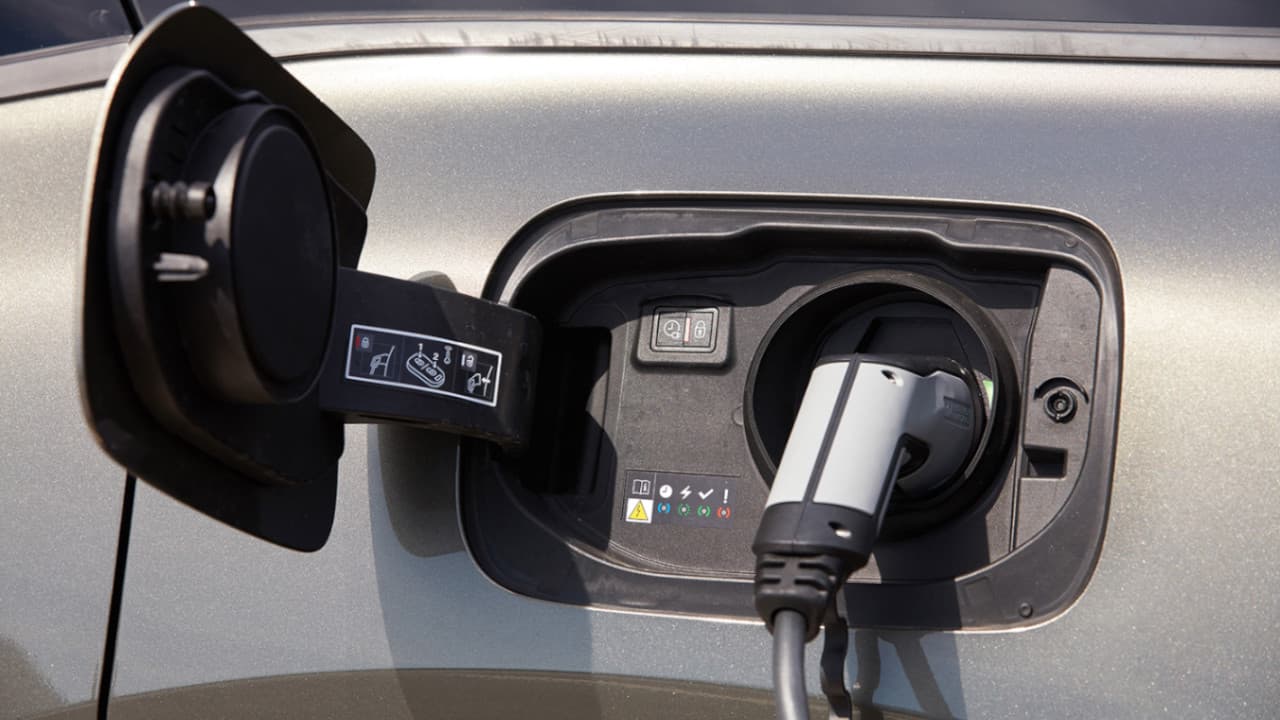 The Plug-in Car Grant, originally introduced in 2011, has made a huge impact on the popularity of electric vehicles. This grant provides a financial incentive for individuals and businesses looking to purchase new electric vehicles.
To be eligible for the Plug-in Car Grant, the vehicle must meet certain criteria, including a minimum electric range and CO2 emissions threshold. As of 2022, the Plug-in Car Grant is no longer available for standard electric cars, but you can still get the grant for wheelchair accessible vehicles, mopeds, motorcycles, vans, and trucks.
The grant is applied directly to the purchase price of the vehicle, making electric cars more accessible to a wider range of consumers.
The amount that is discounted depends on the type of vehicle, but it can be up to 35 percent. You can check the government website for full and up-to-date details on the exact amount of financial help you'll get with this grant for the vehicle you want to purchase.
EV Chargepoint Grant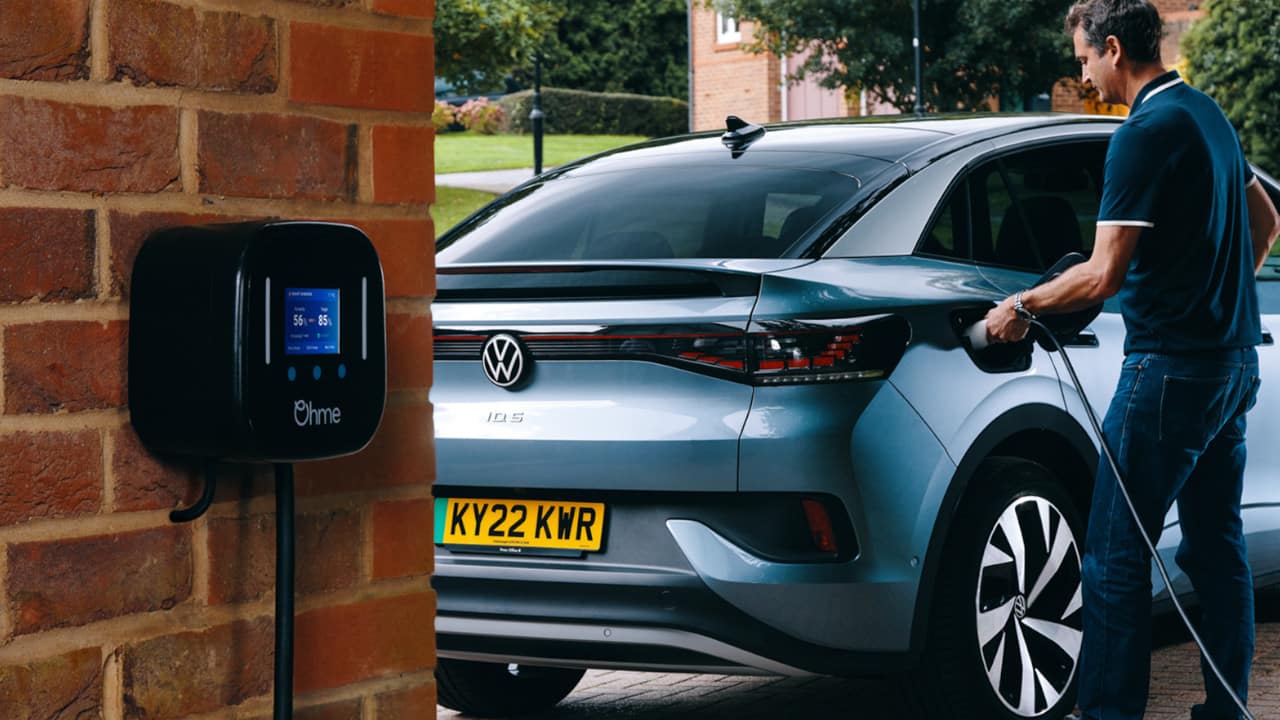 The EV Chargepoint Grant offers financial help for electric vehicle smart chargepoint installations at domestic/residential properties. You can get up to 75 percent of the cost funded through this grant, and it's aimed at homeowners and residents to help them start driving electric by having easier access to a chargepoint in their home.
This grant replaced the Electric Vehicle Homecharge Scheme (EVHS) in April 2022 and there are different application processes to follow depending on whether you're the landlord, you're renting the property, and also the type of property (e.g. if it's a flat).
Workplace Charging Scheme (WCS)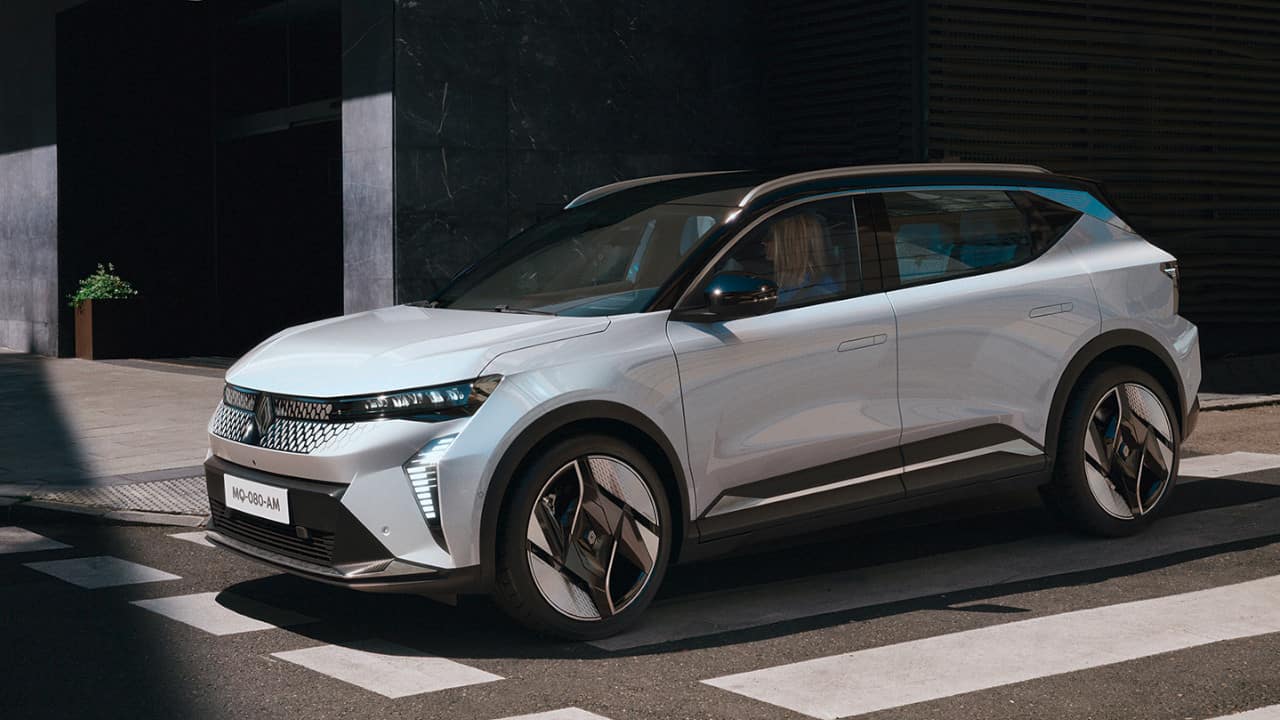 Recognising the importance of workplace charging infrastructure, the UK government launched the Workplace Charging Scheme. This initiative encourages businesses to install charging points for their employees and visitors.
By doing so, it supports the growth of the electric vehicle market and offers convenient charging options for those who drive electric cars.
It's a voucher-based scheme whereby businesses receive the grant to cover a portion of the installation costs for workplace charging points. It can cover up to 75 percent of the cost for up to 40 sockets across all sites, with a maximum of £350 per socket.
On-street Residential Chargepoint Scheme (ORCS)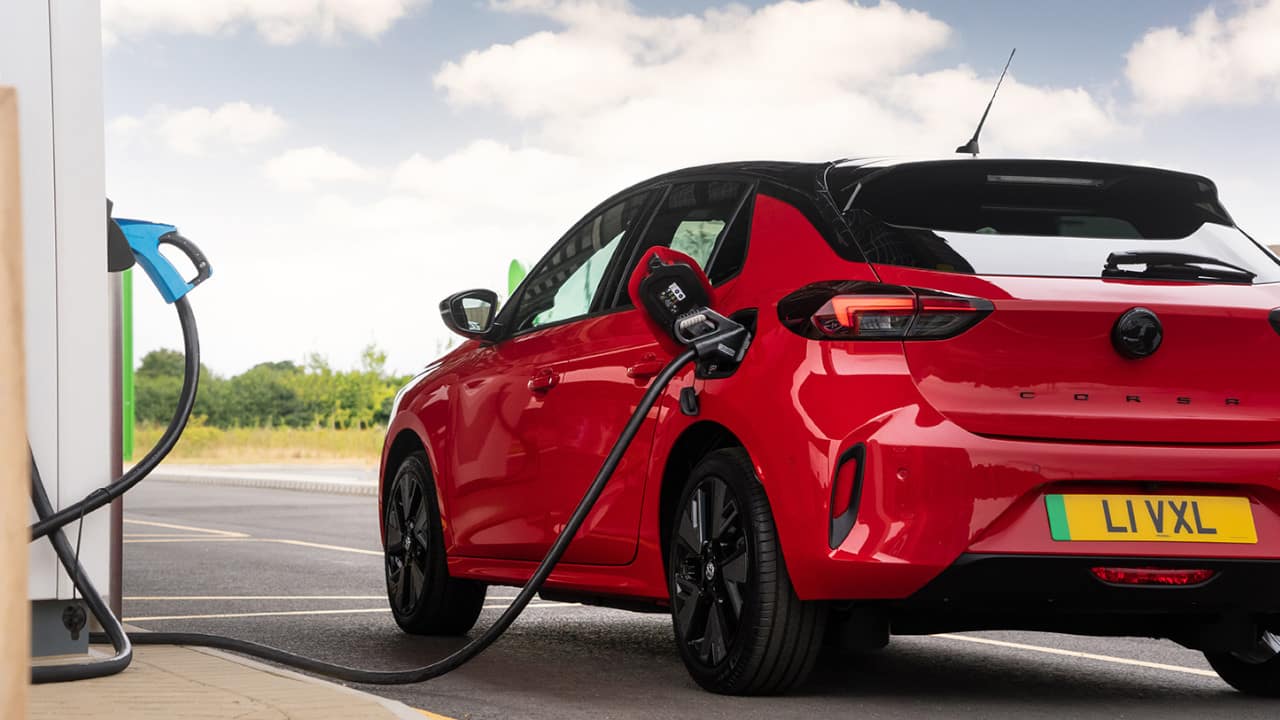 The On-street Residential Chargepoint Scheme addresses the need for EV charging options in residential areas. Many people who live in flats or homes without driveways may find it challenging to charge their electric vehicles.
This scheme provides grants to local authorities to install on-street charging points, making it easier for people to charge their electric vehicles conveniently and closer to home.
These on-street charging points not only benefit current EV owners, but they also encourage more people to swap to electric vehicles, knowing that charging points are readily available in their neighbourhoods.
Local authorities can apply for the funding and the application process is detailed on the government website.
FAQs
How do I get the electric car grant?
IIf you're buying an eligible electric vehicle, the Plug-in Car Grant will be added for you by the dealership when you purchase the new car. With grants for charger installations, you will need to check you're eligible and apply on the government website.
What grants are available for electric cars?
There are a few grants available for the costs associated with buying an electric car, including the Plug-in Car Grant, the EV Chargepoint Grant, the Workplace Charging Scheme, and the On-street Residential Chargepoint Scheme.
How much does it cost to install an EV charger at home UK?
Installing an electric vehicle charger at home in the UK typically costs on average around £1,000, but with the EV Chargepoint Grant you could get up to 75 percent of this cost covered for you.
When will the electric car grant stop?
The Plug-in Car Grant ended for the majority of electric cars in 2022, but there are still a few types of vehicles that can benefit from this grant, including:
Wheelchair accessible vehicles
Mopeds
Motorcycles
Vans
Trucks
Thinking of buying an electric car?
There are a number of government grants available to help ease the costs of buying an electric car a bit. Add to that the benefits you'd get from owning an electric car, and it's not hard to see why they're becoming increasingly popular.
If you're thinking of buying an electric car, you can browse our collection of hybrid and electric car offers or read more about electric cars in our dedicated electric section of our blog.