Competitive Prices on a Range of Services
As one of the UK's leading automotive retailers, we're able to offer a range of tyre services that will keep you safe when driving.
In fact, we're so passionate about tyre safety that we offer a free tyre health check for anyone who wants it. Our qualified technicians will inspect each of your vehicle's tyres, including the remaining tread and their overall condition.
We stock a comprehensive range of new tyres, ranging from premium to budget-friendly options. We'll make a tailored recommendation and provide a range of options so you are able to make an informed choice.
In addition to the above, we're able to offer tyre puncture repairs where safe to do so.
Tyre Labelling: What Does It Mean?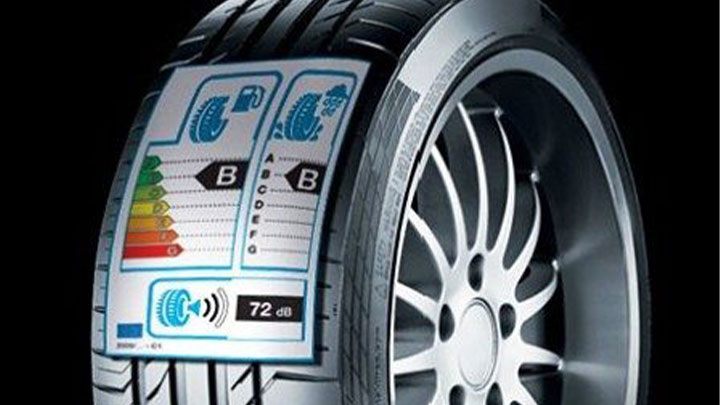 Legislation was introduced for tyres manufactured after July 1st 2012 to include a set labeling system, designed to help motorists make informed choices when choosing replacement tyres
Tyre labels are made up of three core areas that provide important safety and environmental information relating to:
Fuel efficiency / Rolling resistance
Wet tyre grip
Exterior noise
Similar to the EU Energy label, the tyre label measures both fuel efficiency and tyre grip on a scale, ranging from 'A' to 'G' (with 'A' being the best).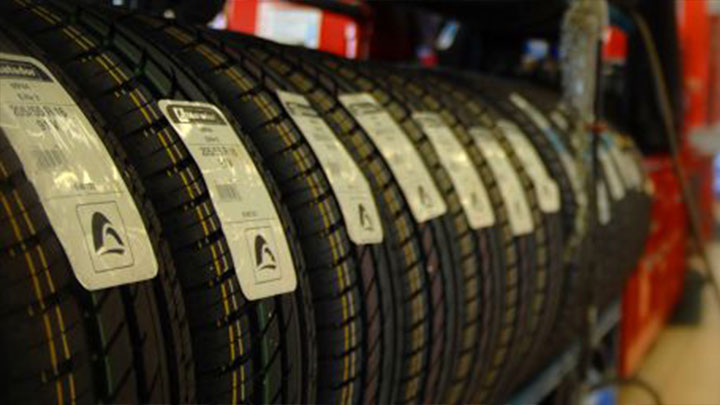 The external noise is measured in decibels, split into three categories represented by sound waves on the tyre label:
One black sound wave: Translates that the tyre is 3dB less than the future European limit.
Two black sound waves: Show that the tyre is already compliant with the future European limit.
Three black sound waves: The tyre is compliant only with the current European limit.
Which Tyres Does This Labelling Apply To?
All new car, 4x4, van, SUV and some truck tyres will carry the sticker on the tread. Tyres not affected by the legislation include professional off-road tyres, spare tyres, racing tyres, and tyres with rating less than 80km/h.
Why Bring Your Vehicle to Evans Halshaw?
There's a number of reasons why you should bring your car to your nearest Evans Halshaw retailer for all of its tyre needs:
Competitively priced new tyres, which are backed up by our Price Promise
We offer Payment Assist, allowing you to spread the cost of replacement tyres interest-free
Free tyre health checks
We can repair punctures (depending on location and size)
Our workshops possess the latest wheel alignment equipment, which will help reduce premature tyre wear
Our technicians are fully qualified
We can accommodate any make or model
All tyre recommendations are tailored to your needs and your particular vehicle