The Dangers of Second-Hand and Part Worn Tyres
27th May 2022
By Ellie Brown
Part Worn Tyres
Understandably, you'll want to save money when it comes to your motor, and there are many safe ways to cut the costs of driving daily. But what about the risky methods many motorists choose to save money? Buying second-hand part worn tyres is common amongst drivers in the UK and can lead to extremely dangerous consequences in the long run.
Second-hand tyres have nowhere near the tread depth of brand-new tyres, making them a huge risk to consider in the first place. With this in mind, we've highlighted the potential dangers of driving with second-hand part worn tyres below.
What are part worn tyres?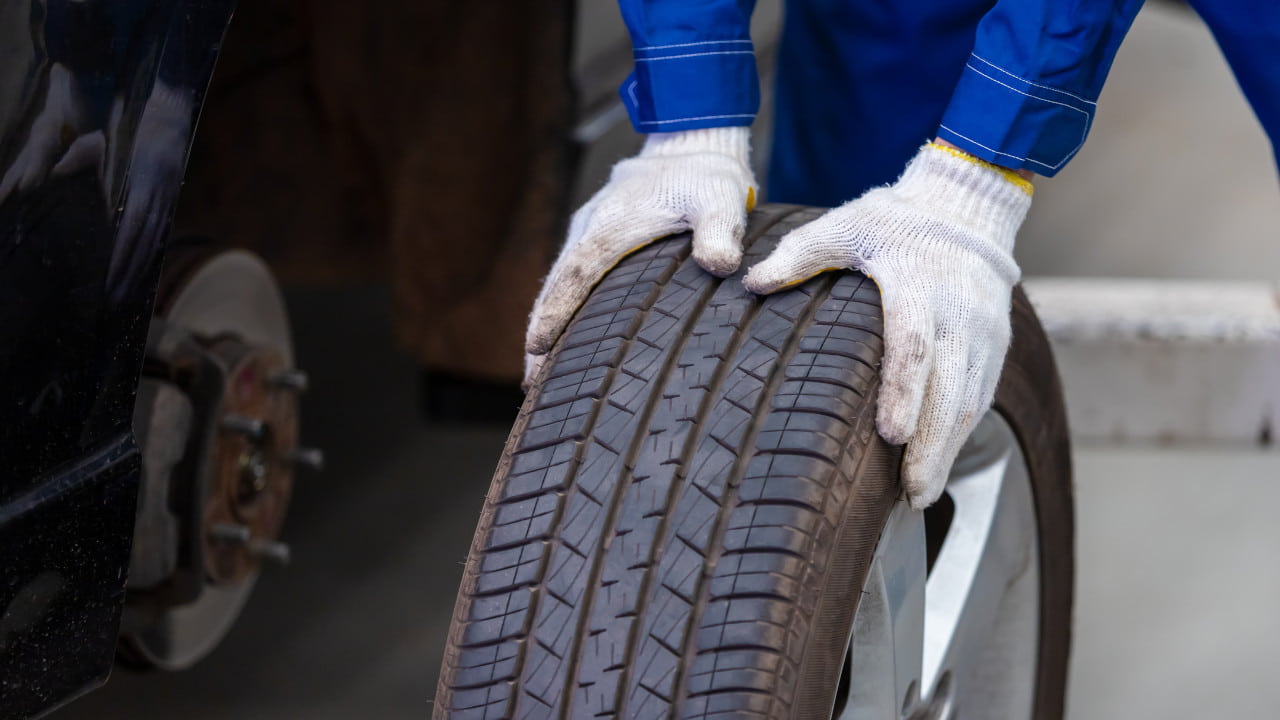 The clue is essentially in the name. Part worn tyres are tyres that have previously been used on another car and are likely found at scrapyards or other locations that deal with used cars.
More often than not, second-hand tyres come with some sort of damage or general wear and tear, which is why they're sold at such low prices. These low prices may seem tempting, but motorists who decide to buy second-hand part worn tyres are ultimately gambling with their safety and guaranteeing further costs down the line.
Are part worn tyres illegal?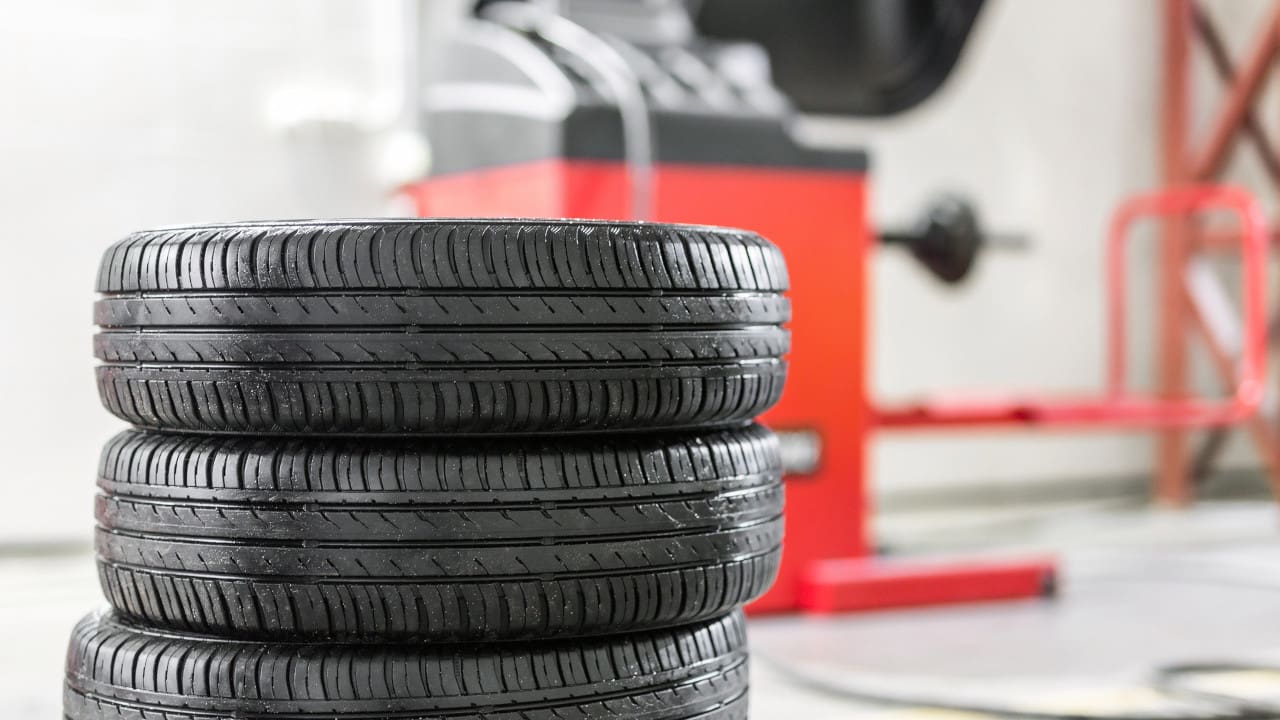 While part worn tyres are legal in the UK, they must meet a list of very strict requirements before they're sold. In order to be safe on the road, all part worn tyres must:
Have a tread depth of at least 2mm
Be marked with 'PART WORN' in capital letters at least 4mm high: This cannot be cut or branded into the tyre
Be free of large cuts (over 25mm), bulges, or lumps, both internally and externally
Have no plies or cords exposed
Pass an inflation test before sale
Despite these standards being in place, many tyres are sold illegally without the knowledge of the buyer. If you're unsure whether your vehicle has been fit with second-hand part worn tyres, it's worth taking it for a tyre health check to assess your tyres and give your car a clean bill of health.
The Facts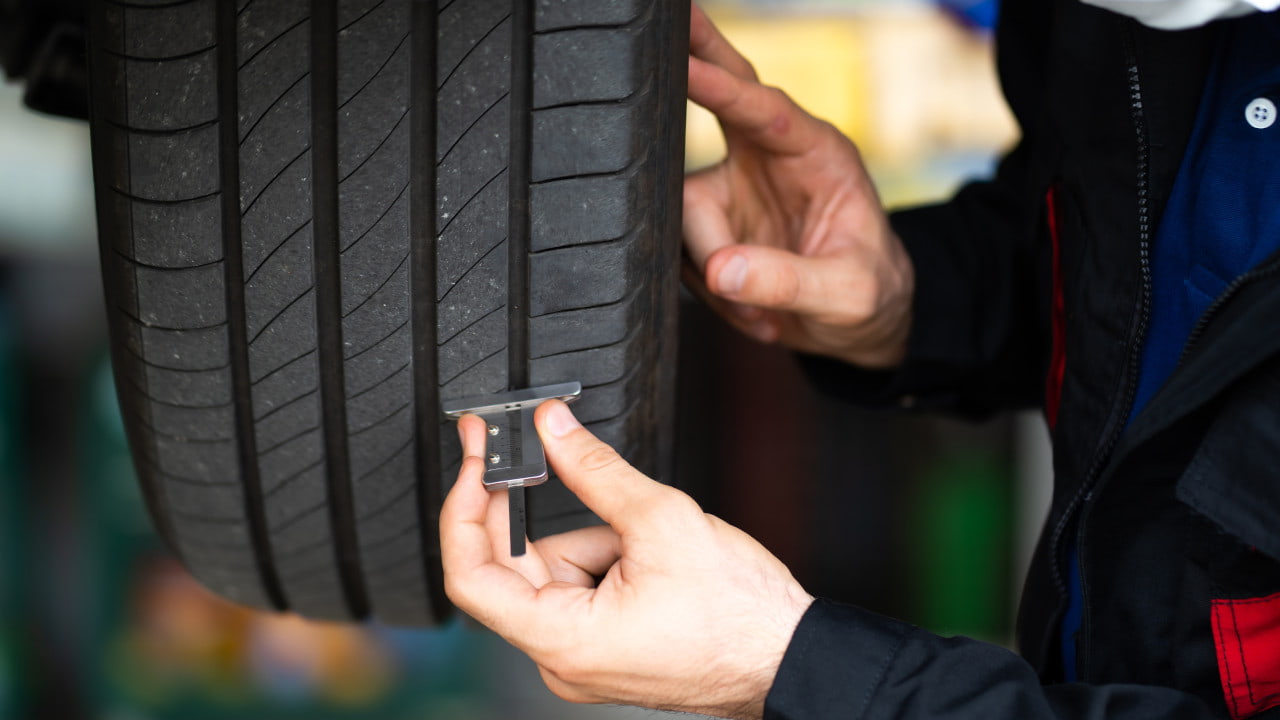 Your car is subjected to plenty of daily wear and tear with each journey, most of which will be to the tyres. It's widely known that damaged tyres are a major cause of accidents in Britain, with current figures exceeding 1,000 a year.
Much of this wear and tear will remain unnoticed, and with one in five drivers admitting to not regularly checking their tyres, the dangers of damaged tyres often go unobserved until it's too late to act.
The Driver and Vehicle Standards Agency (DVSA) states that over one million MOT tests are failed every year due to unsafe or illegal part worn tyres. With all things considered, however much money you save initially on second-hand tyres will end up costing you a lot more down the line when problems are found.
Assessing the Dangers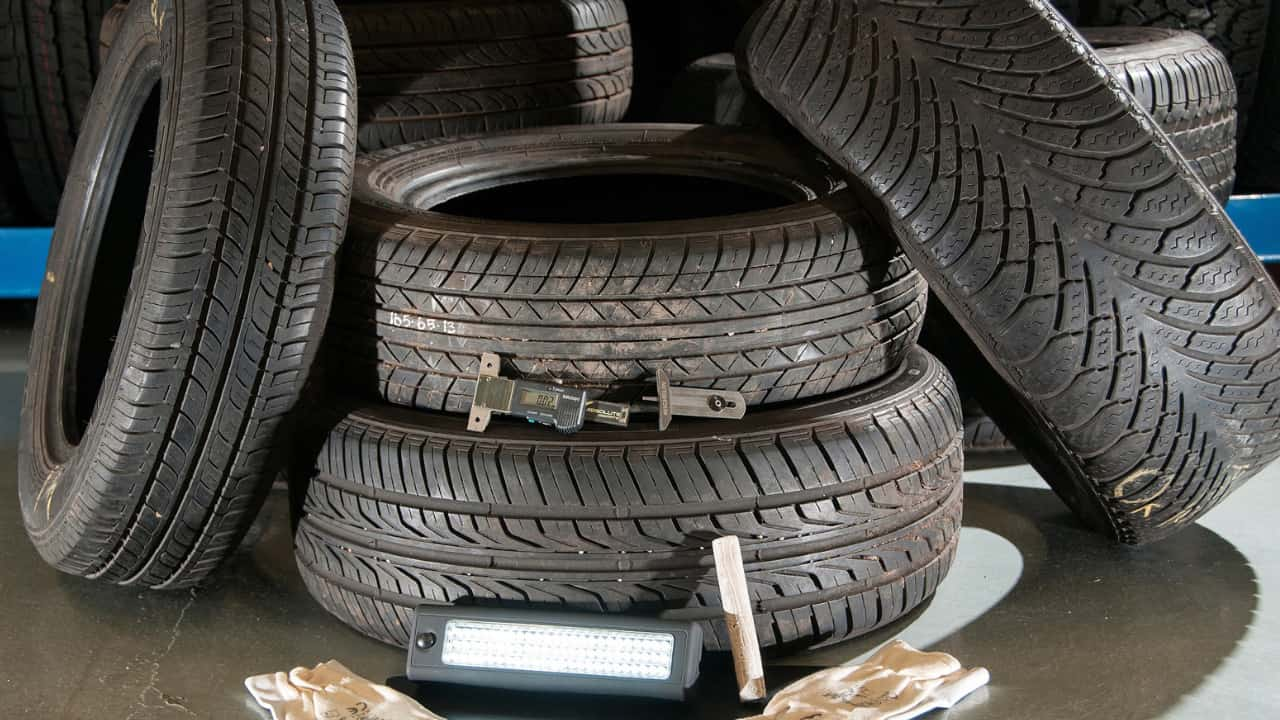 Money saving aside, safety is the most important thing when it comes to getting behind the wheel, and the reality is that part-worn tyres are a huge gamble, even when you think you know the score.
Consider why second-hand tyres are sold in the first place. Part worn tyres are likely to be damaged and worn, and if they're not good enough for one vehicle, are they really suitable for yours?
A significant risk to also consider is the danger of part worn tyres in various weather conditions. In wet conditions, part worn tyres generate less grip, subsequently causing your vehicle to have less traction, braking, and handling, and can lead to potentially life-threatening incidents out on the road.
Brand-new tyres at Evans Halshaw
As one of the UK's leading automotive retailers, we're able to offer genuine brand-new tyres and tyre services that will keep you safe while driving.
We offer a free tyre health check for anyone who wants it. Our qualified technicians will inspect each of your vehicle's tyres, including the remaining tread and their overall condition.
Don't run the risk and contact your local dealership today for all your tyre needs.