If you're considering leasing a car or van, the chances are you have a few questions about how leasing works, and what finance options are available.
There are different types of leasing finance options out there, and it can be difficult to know which one is right for you.
Here we'll explain the options available to you, and run through the leasing finance process. So when the time comes, you can make a well-informed decision about which finance type you should choose. You'll also know exactly what to expect during the process.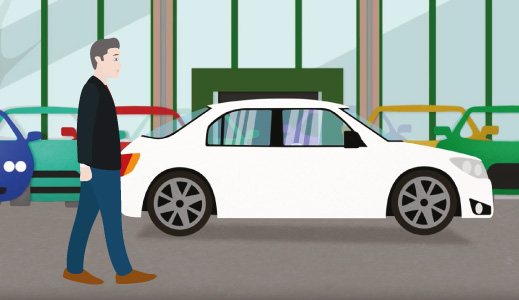 What are the finance options?
At Evans Halshaw Leasing we offer 2 main types of finance - Personal Contract Hire (PCH) and Business Contract Hire (BCH).
Choosing the best leasing contract for you comes down to a range of different factors; most notably, if you're applying for finance as a limited company, partnership, sole trader or LLP.
There's a few other major differences between PCH and BCH:
Customisable Contracts - different contracts are available for each offer, so you can change your mileage allowance and length of contract to suit you.

Financial Information Needed - depending on which type of contract you chose to go with, we will require different financial information

Tax Benefits on BCH - BCH users may also be able to reclaim up to 50% tax on their lease cars
To really get to grips with the differences between PCH and BCH you can read our helpful guide here.
Why do you need to credit check me when leasing a vehicle?
Whether you're applying for business or personal leasing, a credit check must be carried out as part of the finance application.
The credit check will be similar to that of a typical loan credit check, and examine your credit score in order to see if you are eligible for finance at the present time.
What information will I need to provide?
The information you need to supply will depend on the contract you have applied for, as different documents are required for each.
Personal Contract Hire customers will usually need to supply the following:
Personal details such as marital status and number of dependants etc.
Address history for the past 3 years
Employment history for the past 3 years
Bank details including monthly income and costs
Further information about your personal circumstances and monthly income may be required.
Business Contract Hire customers will need to supply:
Details of the company
Details of the company director/s
Business bank account details
Further information such as 3 months' business bank statements may be required.
Can someone else take out car finance on my behalf?
Unfortunately, not. To lease a vehicle all finance applications must be done with the details of the contract holder.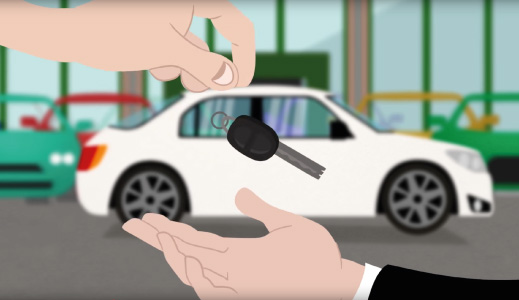 We understand that the full terms of leasing finance can be confusing at first. At Evans Halshaw we are always on hand to discuss any queries you may have regarding leasing and its finance process, and we're sure that we can help you find the perfect leasing deal.
Learn more about Personal Contract Hire, Business Contract Hire or view our Best Car Lease Deals.