Exclusive discount from Peugeot
The Peugeot Friends & Family programme grants you an exclusive promotional offer on any car from the award winning Peugeot range, which you can configure and order online without needing to leave your home.

This is available to Peugeot employees and their friends & family, Peugeot retailers, as well as Peugeot partners and service employees including members of the NHS, emergency services and qualified teachers.
How to redeem this discount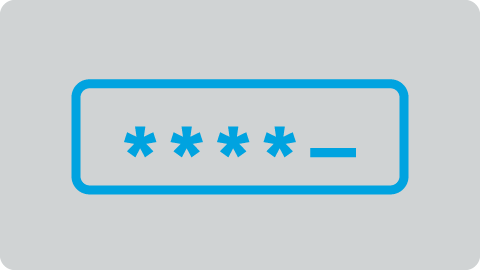 Retrieving your promotional code
You will have received a promotional code via email.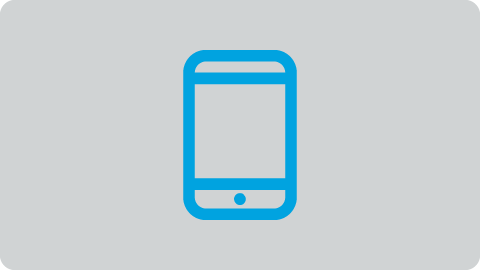 Contact your nearest dealer
Contact your nearest Evans Halshaw Peugeot dealership to redeem your discount.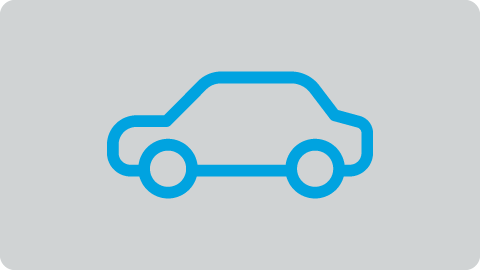 Configuring your vehicle
The dealership will help you configure the perfect car for you, and then apply your discount.
Friends and Family stock offers
In addition to the offers you can get through your Peugeot Friends and Family, you can also get discounts on available vehicles at your local Evans Halshaw Peugeot dealership.
Friends and Family with Evans Halshaw
There are some great deals to be had through this exclusive discount. If you need any help redeeming the code, contact your nearest Evans Halshaw Peugeot dealership.
Terms and Conditions
The PEUGEOT FRIENDS & FAMILY PROGRAMME (the "Offer") entitles Eligible Employees, their friends and family, and Nominated Customers to order a new PEUGEOT car via a dedicated PEUGEOT webpage (https://offers.peugeot.co.uk/peugeot-friends-family) (the "Website") and benefit from an exclusive discount against the on the road price of a new PEUGEOT car.
Eligible Employees can nominate themselves and/or friends and family member ("Peugeot Family") via this portal with their Employee ID, Employee email address and (if they want to nominate someone other than themselves) their nominee's name and email address.
Eligible Employees will be granted up to three nominations per calendar year (excluding Nominated Customers) to be used to nominate themselves and/or friends and family members ("Peugeot Family"). Where applicable, Eligible Employees must seek consent from any friend or family member before making a nomination on their behalf.
Nominated Customers ("Peugeot Friends") can register for the PEUGEOT FRIENDS & FAMILY PROGRAMME promotional offers on the dedicated PEUGEOT landing page (https://www.peugeot.co.uk/buy/Customer-programmes.html).
Nominated Customers are entitled to multiple codes; however, all vehicles must be registered in the eligible nominated customer's name and any finance contract is to be linked to the eligible nominated customer.
A promotional code will be generated by PEUGEOT Motor Company Plc within 15 minutes of nomination (during normal business hours) and the Eligible Employee, Nominee, or Nominated Customer will receive their promotional code and a link to the Website. The promotional code will only function on the Website and must be used in order to activate the exclusive promotions. Promotional codes will only be valid for 28 days following generation and can only be activated on one occasion. If a promotional code is not used by the eligible employee and nominee within the 28-day period it will expire and the nomination will not count towards the employee's available nominations for that calendar year.