Nissan Insurance
If you're looking for comprehensive car or van insurance for your Nissan, then there's no better provider than Nissan themselves.
By choosing to insure your vehicle with Nissan, you'll enjoy a host of benefits, that not only preserve any remaining warranty, but ensure your car or van is repaired to the highest of standards.
You can retrieve a no obligation quote by contacting your nearest Evans Halshaw Nissan dealership.
Why choose Nissan insurance?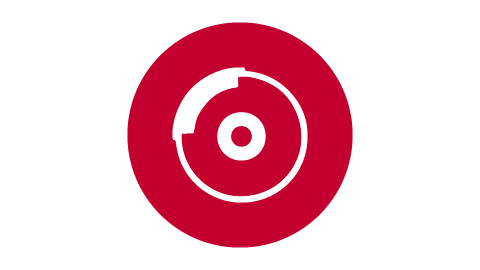 Genuine quality Nissan parts
Any repair work completed on your vehicle will be done using Nissan Genuine Parts, ensuring it remains 100 percent Nissan.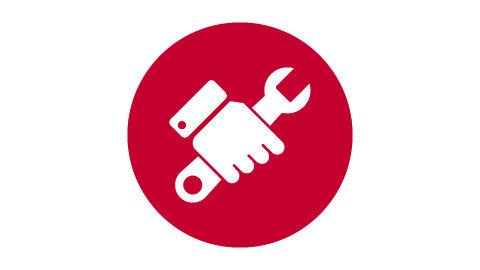 Approved repairs
Any work required is carried out at Nissan Approved bodyshops, meaning it's guaranteed to meet the manufacturer's standards.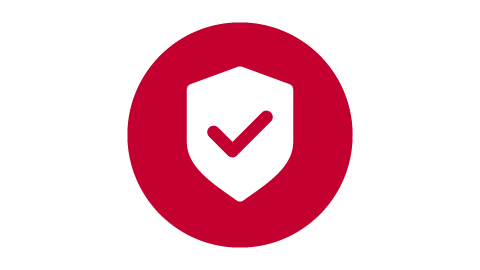 Preserved warranty
Your car stays protected, and its safety rating is maintained.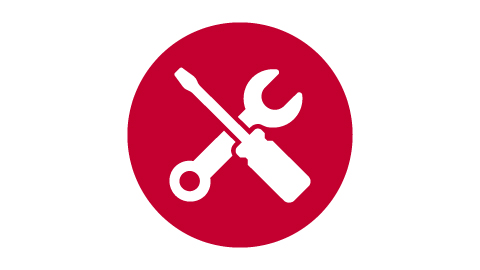 Nissan trained technicians
Mechanical work is completed by manufacturer trained technicians for complete peace of mind.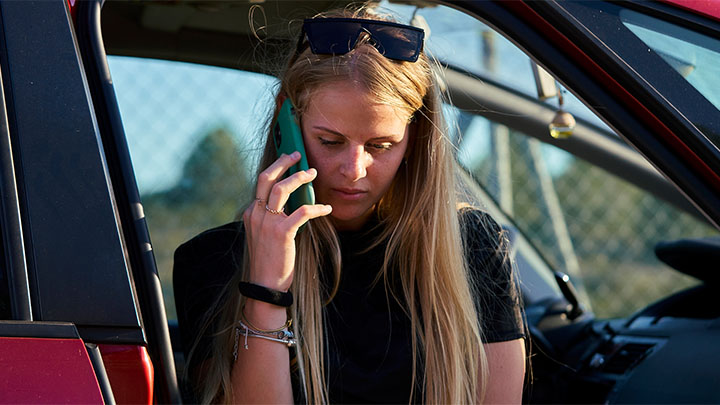 There are a number of other benefits to insuring your car or van with Nissan:
Courtesy car
Windscreen damage cover
Personal injury cover
Personal possessions cover
Replacement lock cover
24-hour accident recovery
Comprehensive cover for driving in the EU
Complimentary cover when you buy a new or used Nissan
Free drive away insurance for up to five days when you purchase your car from an Evans Halshaw Nissan dealer.*
Free excess return voucher which pays back £250 of your excess costs if you make an accident claim and call Nissan first before your insurer.**
A competitive annual insurance quote.
Retrieve a free quote today
Ensuring your car or van is covered by the best possible insurance is essential if you want to avoid any issues following an accident or breakdown, which is what you're guaranteed with Nissan Insurance.
If you'd like a free insurance quote for your car or van, please contact your nearest Evans Halshaw Nissan dealership today.
Terms and Conditions
*Excess Return Voucher is valid for one year. The voucher must be activated before the incident occurs and the incident must take place between the validity dates shown on the voucher to be valid. To redeem the voucher, you must call the dedicated Nissan Excess Return hotline first on 0330 8180 499 after a vehicle accident. The claim must be accepted and managed by Nissan Excess Return and the accident repair carried out at a Nissan Approved Bodyshop. Retail customers only (excluding Motability and commercial vehicles). Exclusions apply. For full terms visit www.nissancarinsurance.co.uk/excess-tc
**Free Driveaway Insurance has some differences to Annual Insurance - see nissancarinsurance.co.uk/coverdetails. Please refer to your insurance certificate for details of the duration of your Driveaway Insurance.
Nissan Insurance is a trading name of Verex Insurance Services Ltd, which is registered in England and Wales No. 05686831 at 730 Waterside Drive, Aztec West, Bristol BS32 4UE and authorised and regulated by the Financial Conduct Authority, No. 487185. Verex Insurance Services Ltd arranges policies from a panel of insurers, details are available on request. The offer of insurance is subject to eligibility and underwriting criteria. All cover is subject to the terms and conditions provided with the policy, the Policy Document and the Terms of Business.