Why service your car at Evans Halshaw Nissan?
Our great-value services have been created to keep your Nissan running at its best, with prices that are fully transparent.
In addition to the benefits of having your car serviced at one of our Evans Halshaw Nissan dealerships, you can benefit from fixed prices on minor and major services, regardless of your car's age.
What are the benefits of Nissan Service Care?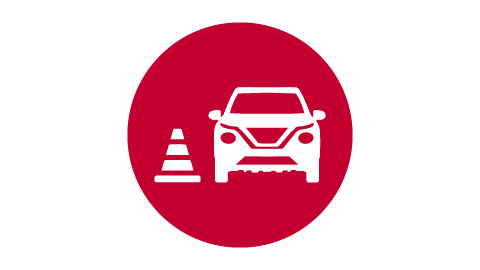 Free roadside assistance
You'll benefit from free roadside assistance every time you service your vehicle at a Nissan dealership.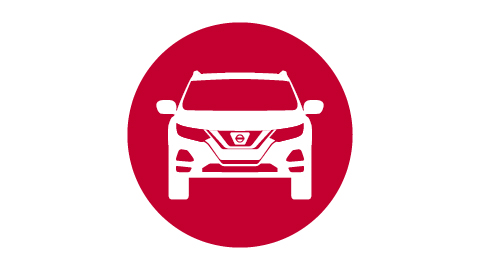 Free mobility solution
We'll arrange transport for you when your car is with us, whether it's a courtesy car or lift to a local destination.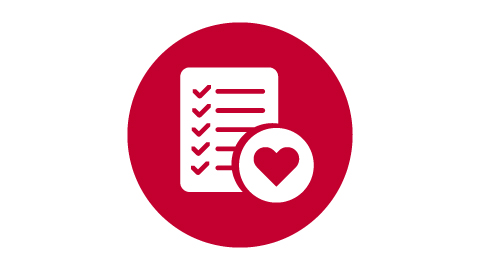 Our trained technicians will send you a video report of your car, highlighting any work that's required for complete transparency.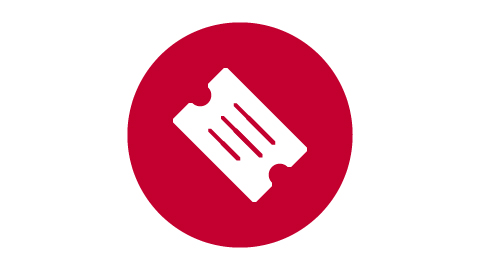 Free excess return voucher
Pays back up to £200 of your insurance excess costs if you're unfortunately involved in a future vehicle accident.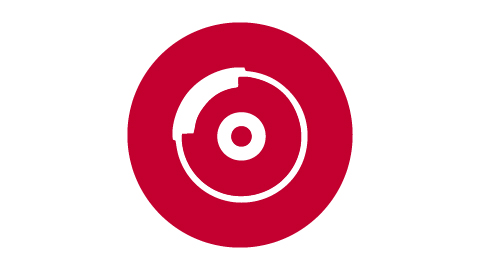 Genuine quality Nissan parts
We'll only use Genuine Nissan parts when servicing your car, maximising its safety and longevity.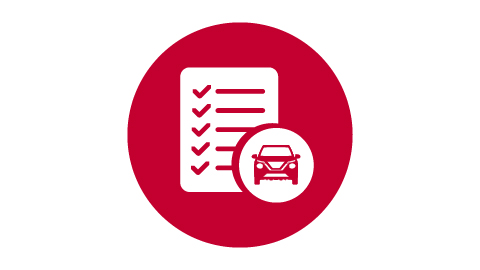 Free recall check
One of our technicians will check for any software updates or outstanding recalls whilst your car is with us.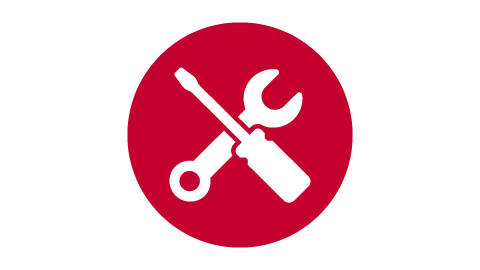 Nissan trained technicians
Our technicians have been trained by Nissan themselves, ensuring they know everything when it comes to maintaining your vehicle.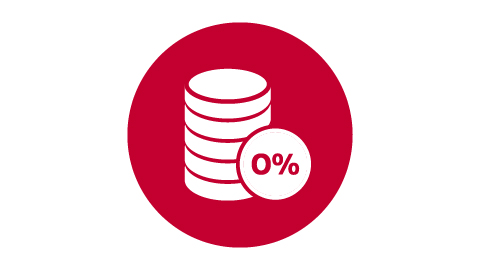 Spread the cost of servicing and repairs on your Nissan with 0% APR finance.
Servicing Pricing
| | | |
| --- | --- | --- |
| Powertrain | Fixed Price Service - Minor | Fixed Price Service - Major |
| EV | £179 | £229 |
| Petrol, MHEV, HEV & e-Power | £239 | £349 |
| Diesel | £269 | £389 |
Why service your car or van at Evans Halshaw Nissan?
We understand the importance of your vehicle, which is why we pride ourselves on offering servicing and repair that's authorised by Nissan themselves.
In addition, we offer flexible finance on maintenance work, allowing you to spread the cost. To book your van in for a service, please contact your nearest Evans Halshaw Nissan dealership, who will book you in at a date and time that's convenient for you.
Terms and Conditions
Available to retail customers only at participating dealers. Nissan vehicles only, excludes GT-R, 370Z, Nismo models, LCVs, Pathfinder, Patrol and non-EEA or Switzerland specification vehicles. Minor servicing includes oil, oil filter, sump plug washer, screen-wash, premium pollen filter only. Major servicing includes oil, oil filter, sump plug washer, screen-wash, premium pollen filter, brake fluid, air filter, fuel filter (diesel only). Oil, oil filter and sump plug washer are not included as part of an EV service. Servicing must be completed by an Evans Halshaw Nissan Dealer at the length/miles intervals specified by Nissan. Evans Halshaw Nissan reserves the right to amend or withdraw this offer at any time without notice.
¹ONE YEAR RAC BREAKDOWN COVER WITH NISSAN ASSISTANCE
*£169 is the cost of one-year RAC Breakdown cover including Roadside Recovery, At Home, Rescue & Onward Travel and European breakdown, free as part of any major or minor service at an Evans Halshaw Nissan Dealer. Evans Halshaw Nissan reserves the right to amend or withdraw this offer at any time without notice, including in the case of any events or circumstances beyond Nissan's reasonable control.
²FREE MOBILITY SOLUTION
Subject to £500 minimum excess. Option available to include collision damage waiver for £10 per day to reduce applicable excess to zero. For full terms and conditions visit
³FREE RECALL AND SERVICE CAMPAIGN CHEC
Free recall and service campaign check free-of-charge as part of any major or minor service at a franchised Nissan Dealer. Software updates arising from this check shall be completed when required as specified by the Evans Halshaw Nissan dealer. Nissan reserves the right to amend or withdraw this offer at any time without notice.
⁴FREE £200 EXCESS RETURN VOUCHER Nissan Insurance Service is a trading name of Verex Insurance Service Ltd. Offer available with a Nissan Service, MOT or Repair costing over £35. Excess Return Voucher valid for one year. The voucher must be activated before the incident occurs and the incident must take place between the validity dates shown on the voucher to be valid. To redeem the voucher, you must call the dedicated Nissan Excess Return hotline first on 0330 8180 499 after a vehicle accident. The claim must be accepted and managed by Nissan Excess Return and the accident repair carried out at a Nissan Approved Bodyshop. Retail customers only (excluding LCV). Exclusions apply.
⁵0% FINANCE ON VEHICLE REPAIRS Retail customers only. 4, 5, 6, 7, 8 and 9 month payment plan options are available. All payments are interest-free and split equally. The first payment may be required on the day it is signed, dependent on the terms selected at the dealership. To be eligible, there is a minimum spend of £150 and maximum spend of £3,000. Participating dealers only. Finance provided by Bumper International Limited. 18+, UK residents only. No fees, interest, or other charges, however a one-off missed payment fee (£12) may be charged. Missed payments may impact your credit score and your ability to borrow in the future. Recovering missed payments may involve using a debt collection agency, or legal action. Bumper isn't regulated by the FCA. See full T&Cs at bumper.co.uk.