Introducing the Nissan NV250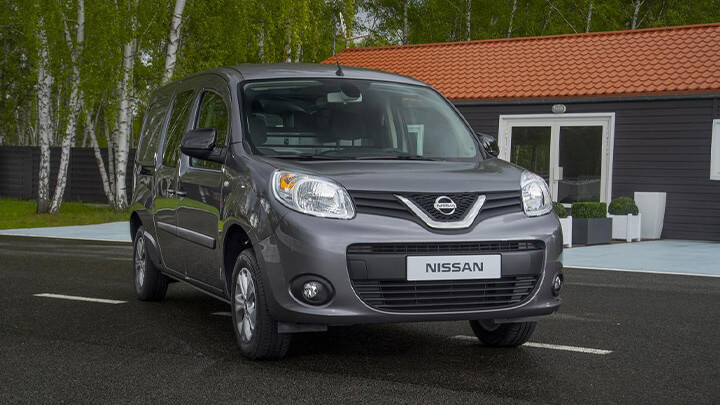 Hard-working compact panel vans don't get much better than the Nissan NV250, which has been engineered to offer a hassle-free and dependable driving experience every day.
Despite being smaller than its siblings, the NV250 punches well above its weight with a large cargo area that is robust and versatile. On top of this, there is the option to choose different body types based on the needs of your business.
Times have moved on, and panel vans are more than just a mode of transport for your tools or deliveries. Nissan's latest technology can be found inside for a more serene driving experience, while the range of available engines have been designed to reduce emissions and improve fuel economy.
Although the Nissan NV250 is no longer available as a new vehicle, there are plenty of alternatives available, as highlighted below.
Other new Nissan models you may be interested in
Test Drive the Nissan NV250
The Nissan NV250 is a well-rounded light van that has everything you need to get your business moving in a forward direction. The clever storage options and range of efficient engines mean you're always maximising your potential payload and reducing your running costs.