Introducing the Nissan Motability Scheme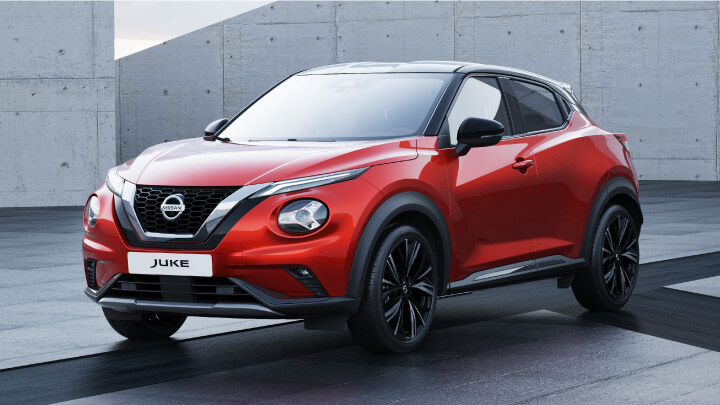 Renowned for their dedication to Motability customers, Nissan produces some of the most popular Motability cars you can lease through the scheme.
Whichever model you select, you'll be getting a safe, reliable and modern vehicle that is equipped with all the latest driver assistance and safety technology. Our range of Nissan Motability offers are among the most competitive on the market.
Adaptations can be made to your chosen car to make it easier to get in and out of, easier to drive or simply enable it to carry any mobility aids that you require.
Nissan Cars available through Motability
What's included in the Motability Scheme?
The Nissan Motability scheme offers worry-free motoring thanks to an all-inclusive package.
All of the following benefits are included with a Motability lease:
Servicing
Maintenance and repairs
Tyres
Breakdown cover
Insurance
Road tax
Windscreen cover
Adaptations
Electric vehicles: Home charge point
With all of this included, you can enjoy a brand-new Vauxhall every three years with a generous mileage allowance of up to 60,000 miles over the term of your lease.
Order your next Nissan Motability car through Evans Halshaw
Every effort has been made to ensure that all Evans Halshaw Nissan dealers are completely disabled-friendly. Facilities at our dealerships include designated disabled parking bays, disabled access restrooms, and wheelchair access in and out of our showroom.
Each dealership has trained Motability specialists who will be more than happy to answer any questions you may have about the scheme or any of the Nissan range.
To book a test drive in any of the Nissan line-up or arrange an initial consultation, please contact your nearest Evans Halshaw Nissan dealership. If you have any special requirements, please let us know and we'll do our best to accommodate you.