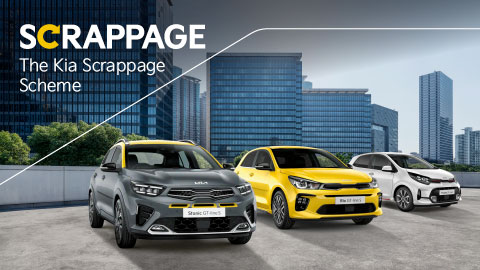 Trade in your old car and benefit from the Kia Scrappage Scheme to save up to £2,250 on a brand new Kia.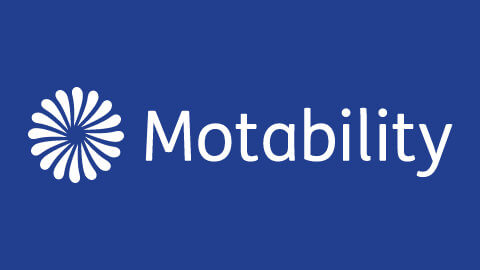 Browse the latest Motability offers and prices across the Kia car range. Find your perfect mobility partner.
Get a free charging point installed at home or Polar charging network access when you lease an Electric Vehicle through Motability.
Servicing, Accessories and Warranty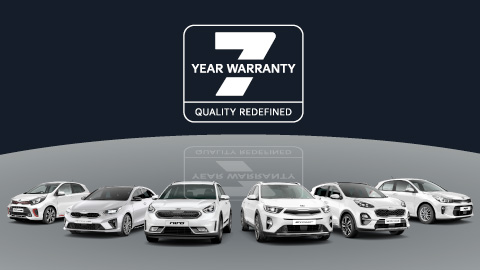 Every new Kia vehicle is delivered with an industry-leading 7 year warranty, which can be passed onto future owners.