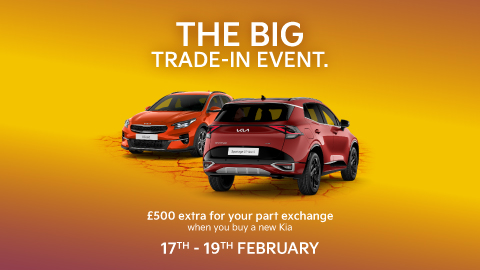 From 17th-19th February, on top of current offers, get £500 extra for your part exchange when you place an order for a new Kia.
Take advantage of reduced APR, first 2 services free and an enhanced finance deposit contribution when you order selected Kia models.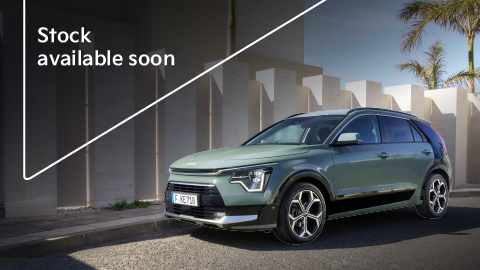 Don't get caught in long and lengthy wait times, view our offers for stock available within 3 months.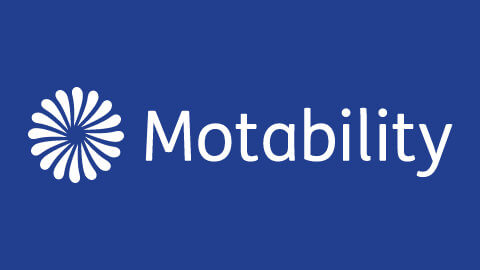 Browse the latest Motability offers and prices across the Kia car range. Find your perfect mobility partner.
Servicing, Accessories and Warranty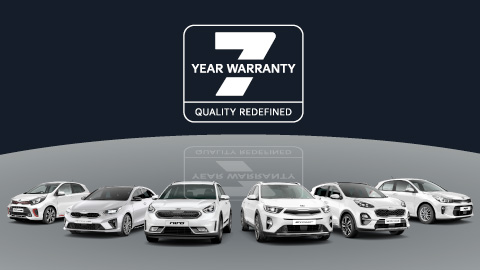 Every new Kia vehicle is delivered with an industry-leading 7 year warranty, which can be passed onto future owners.