Why lease a Ford Tourneo Custom?
Transporting large numbers of people in style and comfort has been taken to a whole new level with the Ford Tourneo Custom. Whether you need the Tourneo for business use, or for it to be the reliable companion for the family on a whole host of adventures, this ultra-practical Ford people mover has you covered.
With a choice of renown engines, offering great economy and decent performance, the Ford Tourneo Custom makes for an attractive vehicle to lease - perfect for multiple duties, whether it be business or pleasure.
Offered in familiar specifications including Active and Titanium models, the Ford Tourneo Custom also comes with a comprehensive choice of engines and different fuel types - including petrol, diesel and hybrid - suiting a range of uses.
Ford Tourneo Custom leasing made easy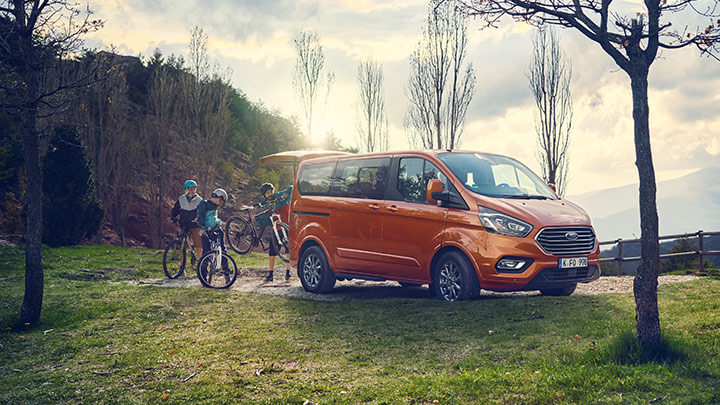 The Ford Tourneo Custom is a great vehicle to lease due to its incredible practicality and dependability. Leasing one - either for business or personal use - is a great way to keep up with the latest model that has all the most up-to-date features.
And when a new model comes along, you won't have to wait long to upgrade, as a lease is usually 2 or 3 years, meaning warranty is always included. Maintenance and servicing can be included in the deal at extra cost.
A lease is different to a PCP in that when the term is finished, you hand the car back to the finance company. This is ideal for those looking for no hassle way getting behind the wheel of a brand-new car, every few years.
Why Lease a Ford Tourneo Custom through Evans Halshaw?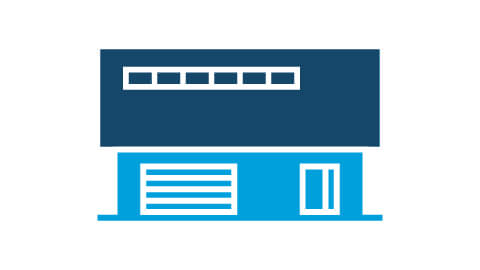 Official Ford Retailer
With all the dealer benefits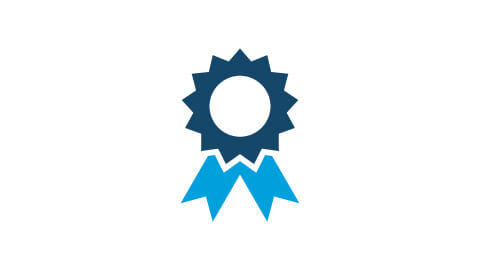 Ford Expertise
All the expert product knowledge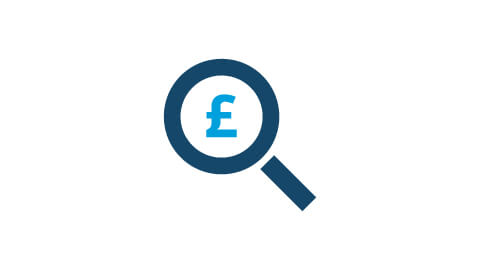 No Hidden Fees
No unexpected surprises
At Evans Halshaw, we are delighted to offer some of the best leasing deals on the market, by being straight-forward, trustworthy and available from our network of official Ford retailers. This means you get all the benefits and peace of mind of a recognised franchise dealer group, unlike many lease providers out there.
Once you're at the dealership, our trained specialists will talk you through all of your options and guide you through the process with ease, tailoring your lease to your specific requirements.
Our leasing offers are some of the most competitive on the market. To book an appointment, please contact your preferred Evans Halshaw dealership.