Essential Repairs with DS Automobiles
If you're looking for a cost effective way of keeping your DS in the best possible condition, then take a look at DS Fixed Price Repairs.
The available services are all carried out by DS trained technicians, who will only use DS Original Equipment or DS Approved Parts, meaning your car benefits from high levels of expertise and quality parts.
Whether your vehicle requires some new brake pads and discs, or it simply requires a new set of wiper blades, our range of affordable repairs will get you back on the road in no time. Better yet, because the prices are all fixed, you never have to worry about any unexpected costs further down the line.
DS Parts Price Comparison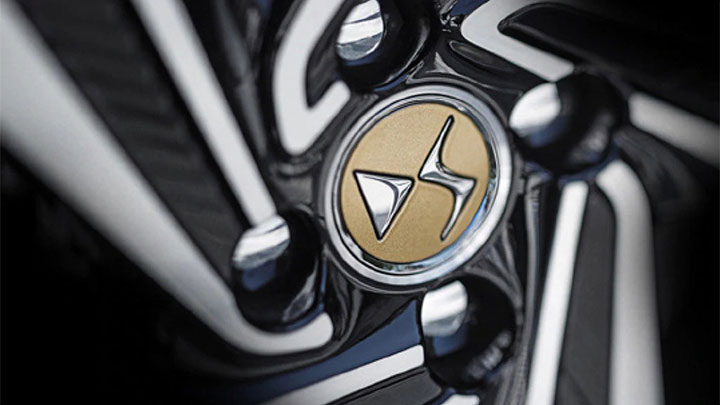 Fixed Price Repair
DS Original
Equipment
DS Approved Parts
Front Brake Pads
£185
£125
Front Brake Pads & Discs
£345
£249
Rear Brake Pads
£185
£125
Rear Brake Pads & Discs
£345
£249
Front Wiper Blades
£49
£39
Timing Belt
£595
£495
Water Pump
£120
£120
Battery - Petrol/ Diesel (Excluding Stop/Start)
£169

£129
Also Available:
Diagnostic
£80
Air-conditioning Refresh
£35
Air-conditioning Service
£245
Cost Effective Maintenance
Keeping your DS in tip-top condition is our top priority, which is why we're pleased to be able to offer affordable repairs on a variety of services. Our factory trained technicians will carry out all the work, meaning your vehicle is always in good hands.
In addition, because we'll only use Original Equipment or Approved Parts, you don't have to worry about substandard parts being fitted to your pride and joy. In short, there's only once place to bring your DS for essential repairs, and that's your nearest Evans Halshaw DS Salon.