Online Booking System
At each of our Evans Halshaw DS dealerships, our fully trained technicians have a wealth of experience. They use the latest DS service diagnostic tools and equipment to quickly and accurately assess any work needed to keep your car in tip-top condition. Our work can be carried out on a variety of DS models, including the DS 3, 4, 5 and 7.

We are committed to providing great value car servicing, MOT tests, car parts and all mechanical repairs and our technicians will be more than happy to answer any questions from what the DS servicing cost will be, to how long it will take.

Even better, at Evans Halshaw we offer a wide range of facilities including 'while you wait' appointments and where available the option of getting a courtesy car to conveniently fit around your lifestyle. Ideally, you don't need to let your DS Service cost you your whole day.
DS trained technicians that know your car inside-out
DS service stamps increase resale value
Complimentary Vehicle Health Check
While you wait appointments
Call 03333 237171 now to book a DS approved service at Evans Halshaw.
Alternatively, book online.
Book Your Service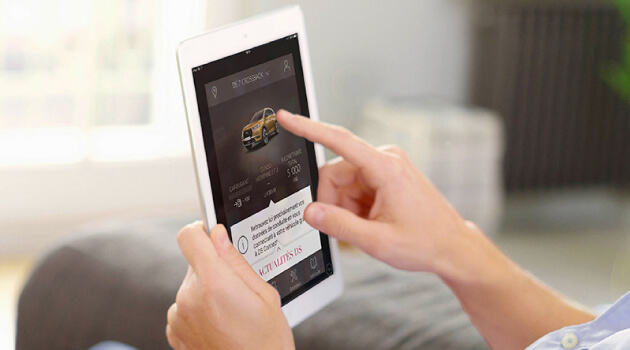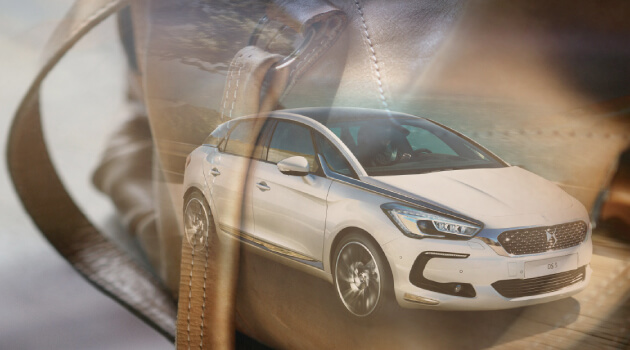 Why Choose A DS Approved Service Centre?
We know you only want the best for your DS, and so do we. This is why our approved DS servicing workshops use only DS specialist technicians fitting genuine DS parts to your car. Carrying out your servicing with DS workshops provides you with complete peace of mind, because your DS vehicle is in the best hands. The level of service you will receive in a DS approved service centre is designed to meet the specific needs of your DS car, which you will not benefit from anywhere else.
Low Cost Service Plans
With an Evans Halshaw DS service plan, you can keep the costs under control.

Our low-cost service plan will allow you to spread the cost over a longer period of time, saving you having to pay a lump sum every year. Enquire about our service plans today to make sure you don't miss any great deals.
Book A Service Online
DS Pothole Inspection
Unpredictable weather in the UK has led to an increased number of potholes on our roads throughout the UK, and the hundreds of millions of pounds each year spent on repairing the damage to our cars.

Our complimentary DS Pothole Check has been designed to prevent expensive damage to your car, ensuring that your DS is in the best possible shape, especially if you been unfortunate enough to run over a hole.
DS MOT
Legally, all cars three years or older within the UK must undergo an annual MOT test. DS approved workshops are perfectly prepared to occupy your car throughout its MOT, providing expert DS technicians to conduct the test.

Our DS experts aim to provide routine MOTs via a simple and stress-free procedure for customers annually. Rest assured your DS vehicle is the in best hands.
Book an MOT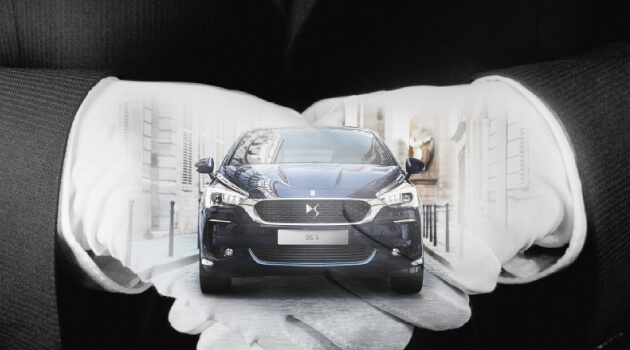 DS Parts
To ensure your vehicle is protected and the resale value is protected, we will always use genuine and approved DS parts for any service or repair carried out.

Alternatively, you can take advantage of our re-manufactured parts, which are priced up to 40% less than original DS equipment. All DS re-manufactured parts are extremely high quality, having been stripped down to component form, cleaned and rebuilt by DS specialists.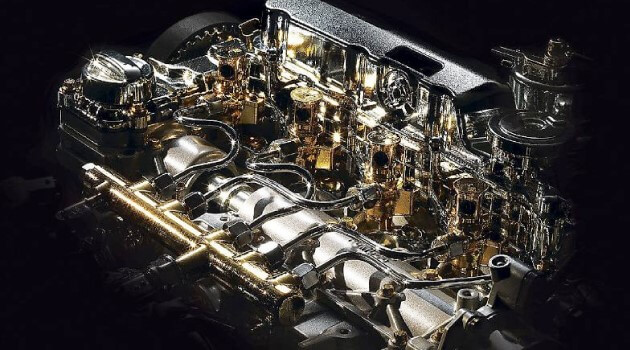 DS Accessories
Personalise your DS with the wide range of style, comfort, touring and protection DS accessories, as well as DS 3 roof graphics available too!

Jazz up your DS with a unique and colourful gear knob, or get rid of your standard alloys and replace them with light weight stand out DS centre caps. Add parking sensors to make parking much easier, or wind deflectors to enjoy the windows down comfortably. Whatever the personal touch may be, DS can accommodate various items such as a clothes hanger, portable LED reading lamp, plug-in isotherm module or even a simple cup holder.

For an active lifestyle, you can benefit from tow bars, roof bars and boot fittings. You can also protect your DS to the max, with carpet and rubber mats, mud flaps and a car cover.