Independently Written Reviews
We've worked with our partners at Driving Force to collate a variety of independently written First Drive and Road Test reviews to provide greater transparency into the cars we sell.
Driving Force are a standalone collective of well-respected automotive journalists that have decades of experience between them, each having reviewed hundreds of cars throughout their careers. So, you can be confident you're reading an unbiased opinion on how suitable these cars are for your lifestyle.
The First Drive reviews consist of a shorter test and highlight features that stand out upon first impressions, while the Road Test reviews are a more extensive test in a particular specification of each model.
Dacia Road Test Reviews
The Dacia Jogger Extreme SE is a one of a kind vehicle that can do it all. Factor in the affordable price tag, and it's a very difficult car to beat.
With its additional technology and sharp looks, the top-of-the-range Dacia Sandero Stepway Prestige proved to be a real gem.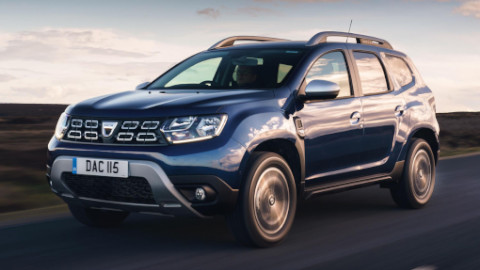 If you're on a budget but want a car that's well-equipped and a good match for most needs, then you'll be hard-pushed to find a better option than the Dacia Duster Comfort.
Dacia First Drive Reviews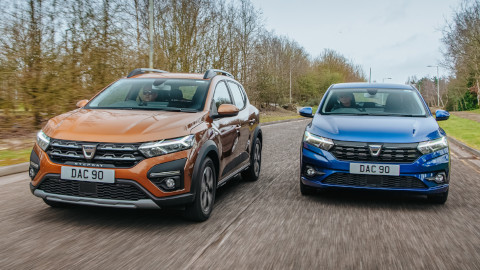 The Dacia Sandero and Sandero Stepway have seemingly levelled up across the board, setting a new benchmark for what a budget-friendly car should be.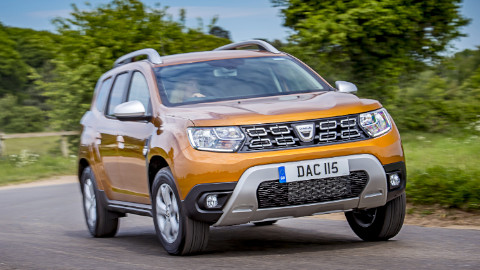 Tested both on and off-road, the cost-effective Duster proved to be yet another Dacia that punches well above its weight.
Discover Dacia with Evans Halshaw
Dacia is probably best-known for offering cars that are fantastic value for money, giving many across the UK a straightforward approach to motoring. The line-up consists of affordable cars such as the popular Duster SUV and versatile Sandero supermini.
If you'd like to take a Dacia car for a test drive, or simply want more information, please contact your nearest Evans Halshaw Dacia dealership.