Used Citroën Nemo for sale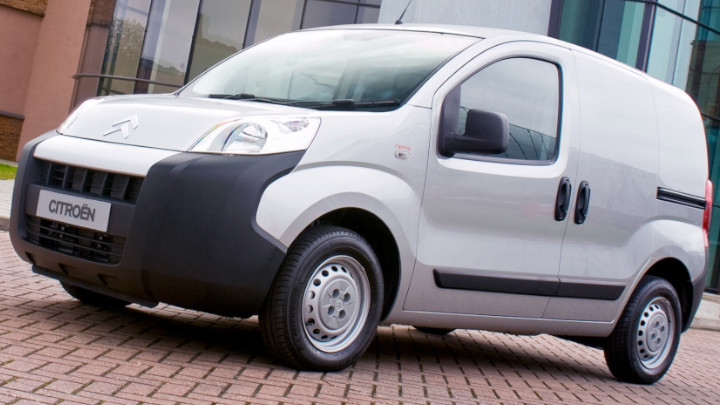 The Citroën Nemo is a small van that offers more practicality than you may think. Its cute and chic nature was not to everyone's taste, as it was discontinued in 2017 after first appearing in 2008.
You can also get a Peugeot Bipper and Fiat Fiorino which use the same platform, and are essentially the same van. Like the Nemo, the Bipper was discontinued in 2017, but the Fiat continued.
Despite all this, a used Citroën Nemo could still be a very good buy for some as it has a lot of positives going for it, which are highlighted below.
Clever and compact design
Cheap to run
Decent load area - can fit a Euro pallet
Excellent for use in the city
Simplistic charm
Economy, Towing, and Performance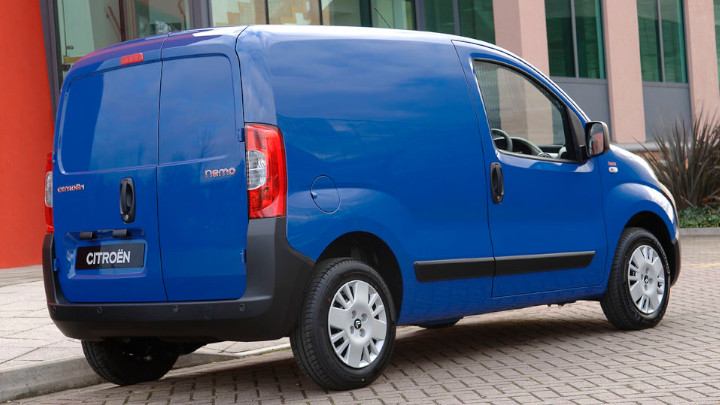 The little Nemo had wallet-friendly economy with the diesels offering circa 60mpg, whilst petrol versions could see around 44mpg.
Of course, being a small van, these figures would drop if carrying a large load as the engines would have to be worked harder - as is the case with any van carrying a heavy load.
You'll be able to tow up to 400kg with an unbraked trailer and 1,000kg with a braked trailer.
As for performance, the little Nemo isn't going to be rapid in any guise, but it's nippy enough and perfect for town and city driving. Its ability to carry loads is good for its size though.
Bodystyles, Payload, and Capacity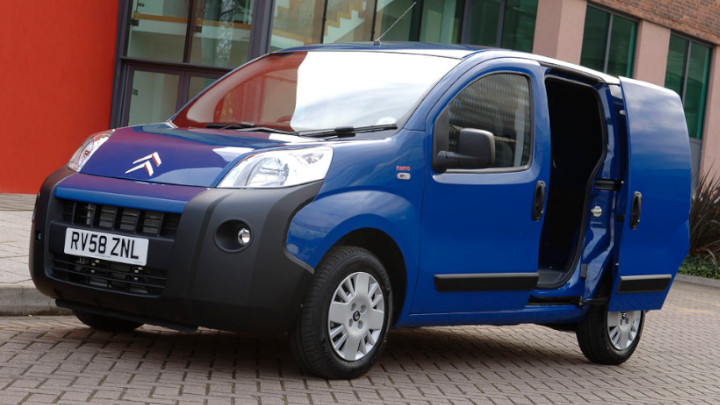 You'll find the Nemo in a regular panel van, although there is a slightly different Nemo Multispace available too, which is a 5-seat MPV.
For a small and compact van, payload is decent and ranges from 610kg to 660kg depending on spec.
As for capacity, the Citroën Nemo has a maximum load length of 1,523mm (2,491mm with passenger seat folded). The load height is 1,205mm and the load width is 1,473mm.
The folding passenger seat (available on models with Extenso option) means long planks or pipes can be carried. A Euro pallet should also be able to fit lengthways in the back of a Nemo too.
Interior, Technology, and Safety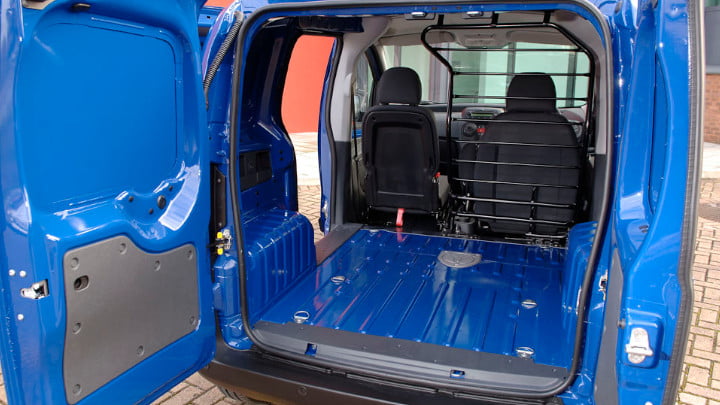 Interiors are simplistic but neat. A 5-speed manual gearbox comes as standard as well as an optional 'SensoDrive' transmission, which does without a clutch pedal, as it will change gear for you, but it does so slowly.
Because of this, we'd recommend the manual, it suits the nature of the van better.
Tech is basic, with a CD player as standard. Air-con, Bluetooth and parking sensors come on Enterprise models and higher.
Safety included Grip Control, which was available from 2015 onwards, whilst standard features included ABS and a driver's airbag. Electronic stability control became standard from models 2014 onwards.
Basic Nemos didn't come with an alarm, or even remote locking so try looking out for a higher spec used model to get the basics covered.
Is the Citroën Nemo right for me?
If you're after a little van that's ideal for small jobs and city work, the Nemo could be a bit of a bargain.
It's rather basic, but that's part of its charm. It's also cheap to run and as a workhorse it may be a real gem to some.
Alternatives come in the form of the Peugeot Bipper and Fiat Fiorino, which are essentially the same van just with the manufacturer's own styling applied.

Why buy a used van from Evans Halshaw?
Find your perfect used van at Evans Halshaw
At Evans Halshaw, we stock an exceptional range of used vans, with a comprehensive selection of quality, robust vehicles from compact vans to pickup trucks.
All of our vehicles are fully HPI checked, giving you peace of mind when making a decision. In addition, we're able to offer same-day delivery on a selection of used vans, meaning you never have to wait for the van you want.
If you're still in the market for your perfect used van, our friendly associates at your local Evans Halshaw dealership can help you find the vehicle that's ideal for you.