What is a Car Winter Pack?
10th Nov 2021
Preparing for Winter
You can never be too prepared for the winter months, especially if you do quite a bit of driving. Although there are a variety of tips for driving during winter, it's equally as important to have the right equipment with you in the event of a breakdown or accident.
That's where a car winter pack comes in. Essentially, it's a collection of inexpensive and useful items that are designed to help you tackle the colder months. Creating one of these packs is easy to do and highly recommended.
To make life simple, we've highlighted the essential pieces of equipment you should include your own car winter pack, some of which are available through Evans Halshaw retailers.
What to include in your car winter pack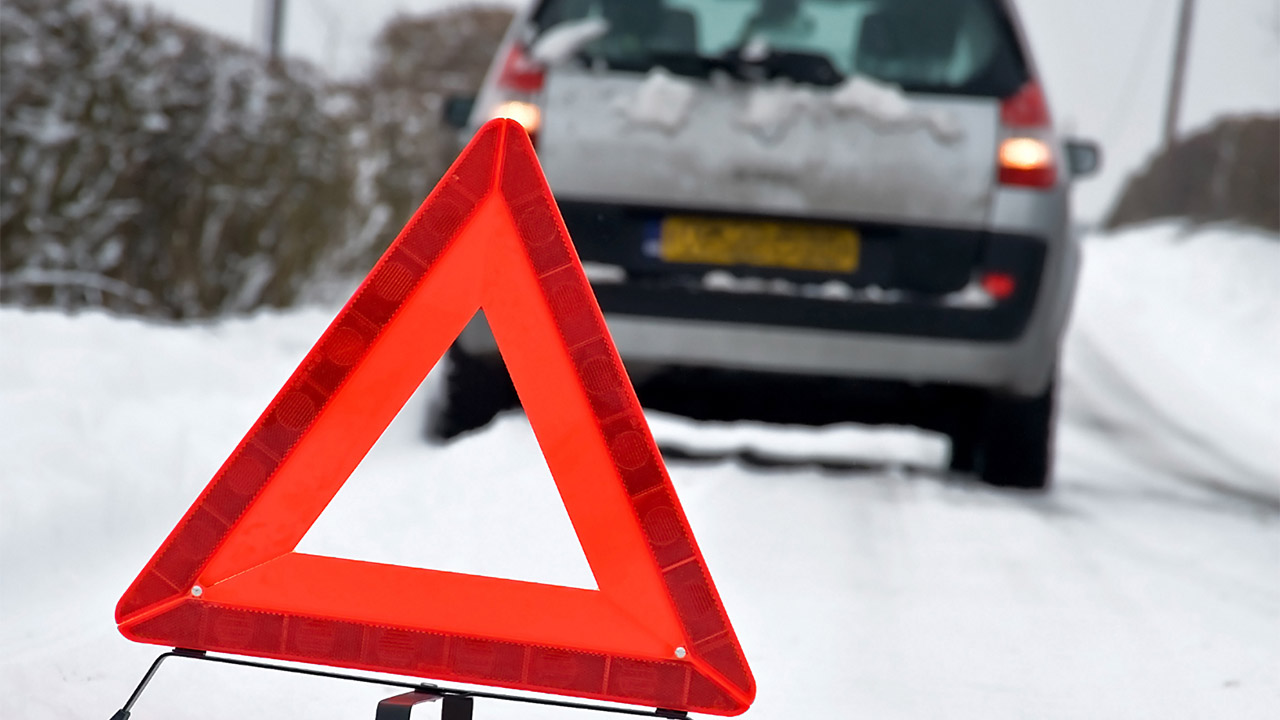 Preparing a car winter pack is relatively inexpensive, with a large proportion of the items below readily available through your local motor factors.
We recommend the following items for a car winter pack:
Ice scraper or de-icer spray
Smartphone charger and a cable that's compatible with your vehicle
Additional clothes or a thick blanket
High-visibility vest
Warning triangle
Torch and spare batteries
First aid kit
Food and drink
The items above are what we'd class as essential, but there are a selection of other items we'd recommend if you don't mind spending a bit extra:
Jump leads
Empty fuel can
Shovel
Snow chains for your tyres
Preparing your car for winter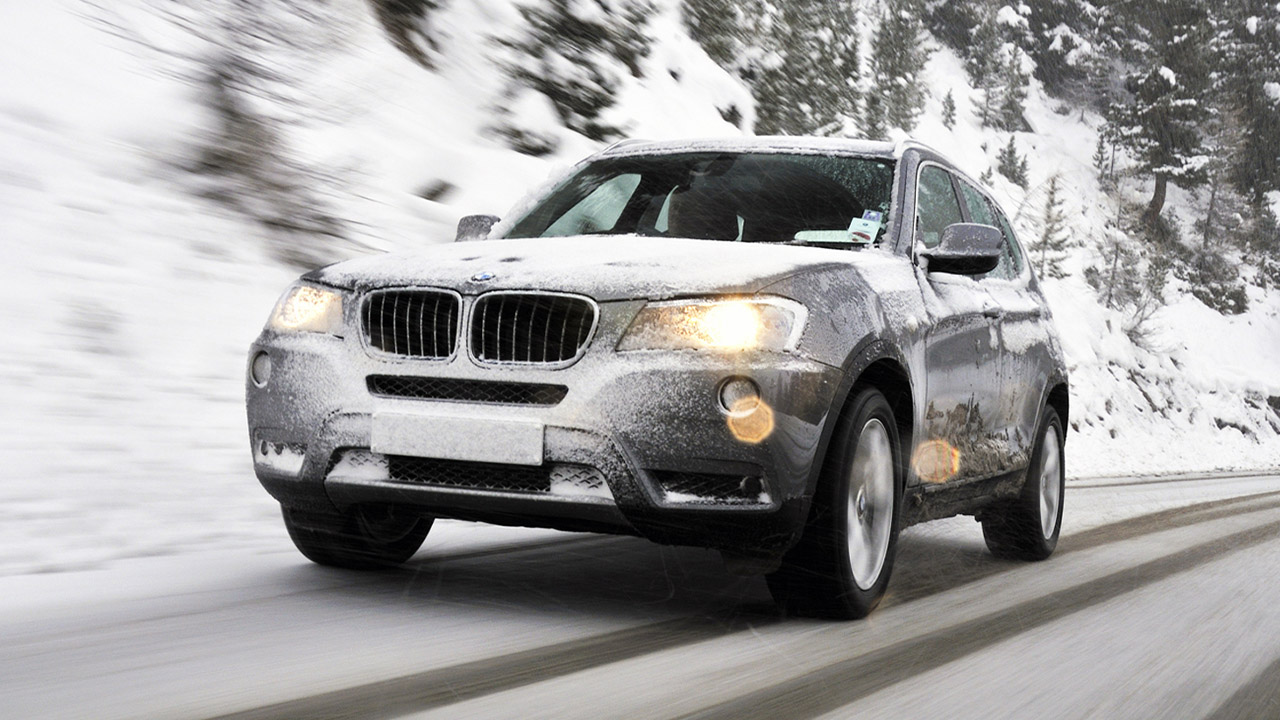 Generally, the idea of a car winter pack is to help you in the event of a breakdown or accident. Whilst you can't control when and where an accident happens, there are steps you can take to ensure your car is suitably prepared for winter driving.
Check your tyres
Ensuring your tyres are in good condition and have plenty of tread (1.6mm is the legal minimum) is a must when driving, regardless of the weather. If you have the budget, then we'd recommend winter tyres, which provide more grip in lower temperatures.
Check your fluids
We recommend checking your vehicle's fluids throughout the year, but it's essential during the winter months. Simply ensuring your screen wash and anti-freeze are topped up could save you a headache.
Check your bulbs and wipers
It may seem obvious, but ensuring your vehicle's bulbs and wipers are in good working order is crucial during the winter months. It takes two minutes to check things like your head and brake lights, so it's worth doing.
Manufacturer Winter Packs
It's worth noting that a variety of manufacturers provide a winter pack as an optional extra when the car is sold from new.
What a manufacturer include with their pack varies, but usually you can expect luxuries such as heated seats and heated washer jets.
If you're in the market for a new or used car, then it might be worth keeping an eye out for an example with a winter pack fitted from factory.
Book a free health check with Evans Halshaw
Creating a car winter pack doesn't take much effort and it doesn't cost a lot of money. If you find yourself driving frequently during the colder months, then we highly recommend creating one.
In addition, maintaining your car and performing regular checks is an easy way of ensuring it's fit for purpose. If you don't feel confident preparing your car for winter, or you'd simply like a professional inspection, then you can book a vehicle health check at your nearest Evans Halshaw retailer.