Making the unwelcome discovery that your car requires unexpected maintenance can be a frustrating, and costly experience.

However, this doesn't have to be the case, here at Evans Halshaw we have a range of different Service Plans available to make sure your vehicle is kept in good working order, and suit all your personal needs.

Keeping your car in top condition with regular servicing can help avoid many unscheduled problems and keep your pride and joy running smoothly.

To find out more about our Service Plans or to get an online quote, visit our service page.


Is a service really necessary?
As well as saving you money in the long run by avoiding more serious problems which grow as a result of neglecting the basic upkeep, there are also various reasons why regular servicing is a good idea:


If your car is leased, you may need to keep up with the servicing to comply with the terms of your agreement, so you may be fined for missing them
If you own your car, a healthy service book can mean your car is worth more when you come to sell it
Servicing your car can maintain its manufacturer warranty, thus protecting you financially should warranty parts go wrong
It keeps you safe - services pick up problems with vital parts, such as brakes and tyres, which could have disastrous problems should they fail due to over-wear
Service Plans are inflation proof. Meaning if the price of the service plan ever increases, you'll only pay the price agreed upon when you joined the plan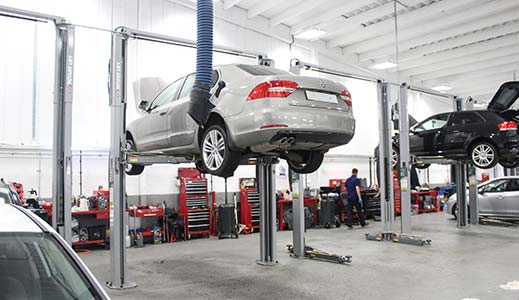 Is a Service Plan right for me?
There are two options when looking how to manage your servicing requirements - either pay for each service separately, or pay a monthly fee which towards a Service Plan, to cover the costs of the services.

A Service Plan can be a great solution to servicing worries so below we've put together our top five advantages of our plans:
1. No Large Bills to Pay

With a service plan, you pay low fixed monthly payments, so when the day of the service (and the bill) comes along, you don't have a large lump sum to pay. In addition, the Service Plan secures the price of the service for the duration of the plan (usually three years). Our Service Plans start from as little as £8.49 per month, so for the price of a trip to the chippy every month you can sleep easy knowing no unexpected bills are going to fall on your doormat.

2. Access to Exclusive Savings

Not just helping out with servicing costs, our Service Plans gives you access to exclusive savings. Enjoy 10% of repairs and labour and 10% off all accessories to keep your bank account looking rosy all year round.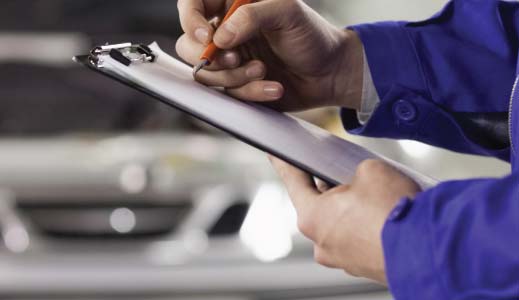 3. Plan Perks

We care about your car just as much as you do, so to help keep your car in tip top condition, we provide a free wash and vacuum after every service. Service Plan customers also receive free puncture repairs and seasonal health checks, ensuring your motor is in its best shape all year round.

4. New Car Transfers

Swapped your car whilst within a Service Plan? Don't worry - your plan can be transferred to any car, meaning you don't lose out.

5. Residual Value Improvements

The Service Plan requires the car to be serviced at an Evans Halshaw authorised dealer, which can maintain the residual value of your car when it comes time to sell it on.