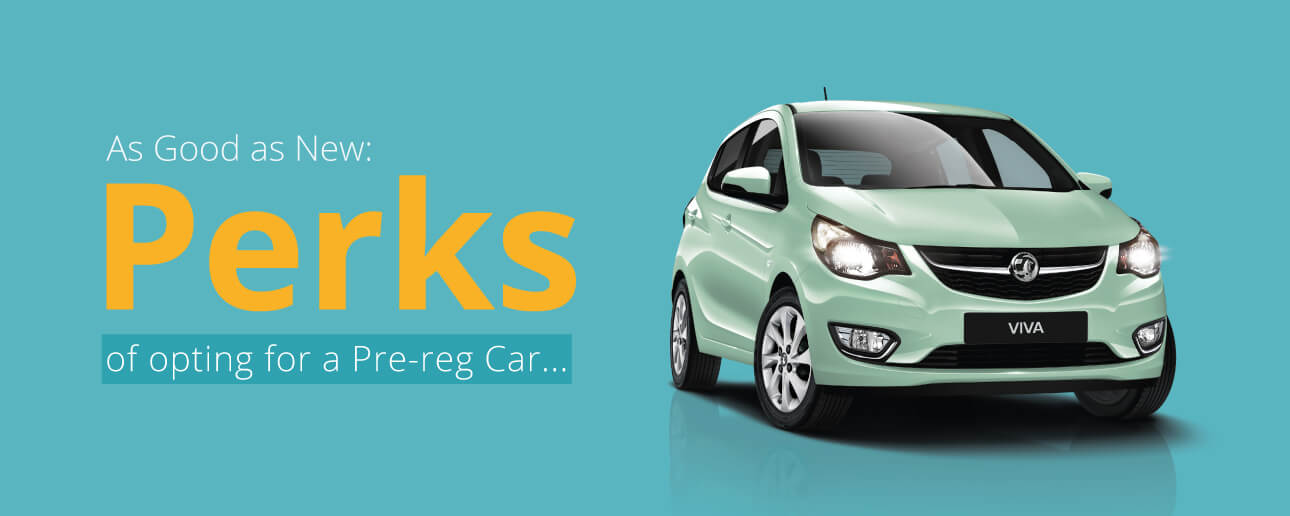 Giving you all the benefits of a brand-new car - with a smaller price tag – pre-registered vehicles are a great option for those looking to get behind the wheel of a new car, for less money.
What are pre-registered cars?
Pre-registered cars are registered to a dealership before they are bought by customers, meaning you are technically the second owner of the vehicle, despite being the first person to officially possess the car.
This process can often knock thousands off the value of the car, meaning you pay a lot less (up to 25% less to be exact) for a car that still has all the benefits of a brand-new one.
What's the catch?
It may seem like there's a catch here, but there isn't - cars are often only pre-registered to help a dealer hit sales targets.
How much can I save on a pre-reg car?
Factors such as the make, model and time of year can affect the amount of money saved when purchasing a pre-reg car in comparison to their brand-new equivalents. However, they all have one thing in common – all pre-reg cars will have less than 200 miles on the clock and will be less than six months old, but in most cases the mileage is still in single figures, with the models being just weeks old.

What's more, pre-registered models tend to come as higher trim levels with more premium specifications, meaning that they are equipped with plenty of exciting features such as innovative technology, state-of-the-art safety systems and optional extras and are powered by the most popular engine variants.
Most pre-registered vehicles are available for immediately delivery, meaning you won't be waiting around to get behind the wheel of your (almost) brand-new car!
Many of our Evans Halshaw brands have lots of popular models available as pre-reg, explore our range now.
Pre-registered car offers