How to Change Your Wiper Blades
17th Jun 2022
By Ellie Brown
Wiper Blades
Typically, many of us give very little thought to our windscreen wiper blades when it comes to safety, especially with such emphasis on the safety of our engines, brakes, and tyres. But wiper blades are an important and necessary safety feature on all vehicles, and keeping them maintained is essential to making sure it's safe to get behind the wheel in all conditions.
Windscreen wipers remove obstructions from your windows including rain, snow, and dirt to ensure your view of the road is clear. Any damage to your wiper blades including streaks, frequent squeaking, or cracks in the rubber can be dangerous and even illegal, so you'll need to make sure to check and replace them when necessary.
We highlight a few handy tips and instructions on how to safely check and replace your windscreen wipers in our expert guide below.
When is it time to change my wiper blades?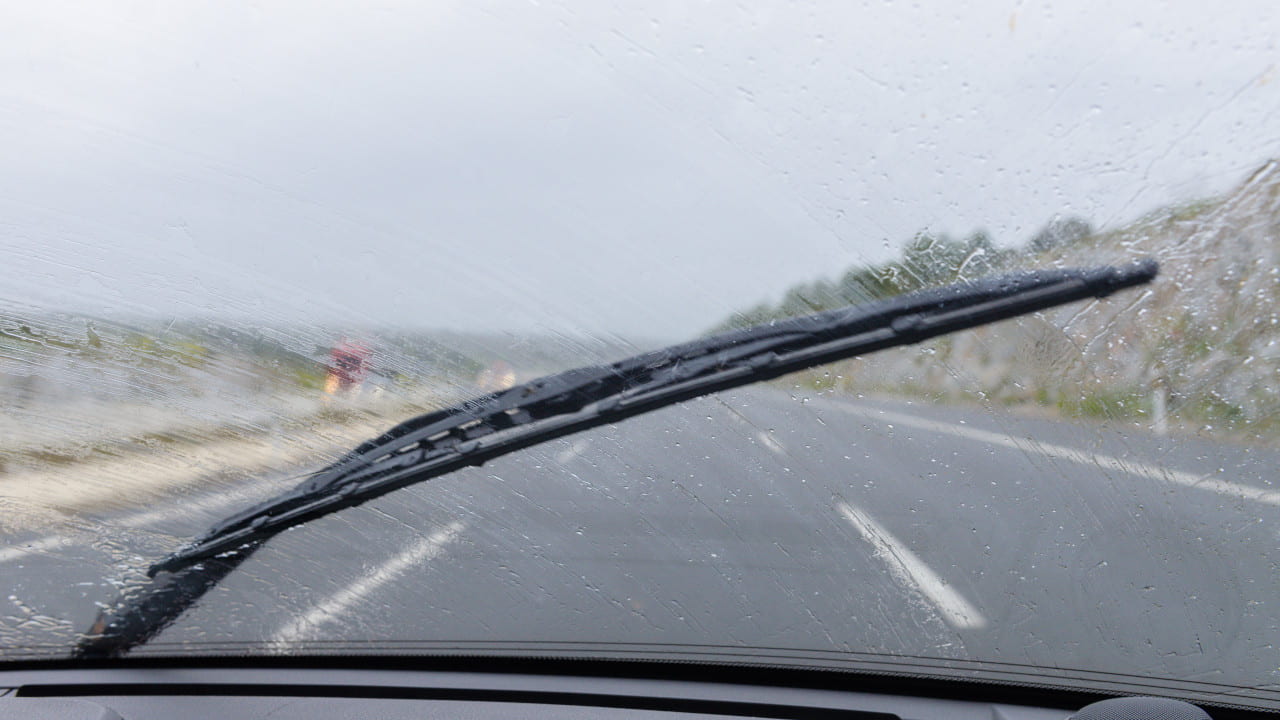 Many things aid towards deterioration of windscreen wiper blades, and this damage means it's recommended that drivers change them every six to 12 months. Defective blades can lead to MOT failure, damage to your windscreen, and potentially dangerous consequences when getting behind the wheel of your car.
Faulty wiper blades can cause seriously reduced visibility out on the road, so it's important not to wait until you experience poor weather conditions before checking the quality of your wipers. Motorists are advised to check their wiper blades every six months, especially before making long journeys.
Here are a few signs to look out for that will help you determine when it's time to change your wiper blades:
Squeaking or chattering sounds
Skipping areas of your windscreen
Streaks on your windscreen
Splits or cracks in the rubber
Any other visible damage
Which wiper blades do I need?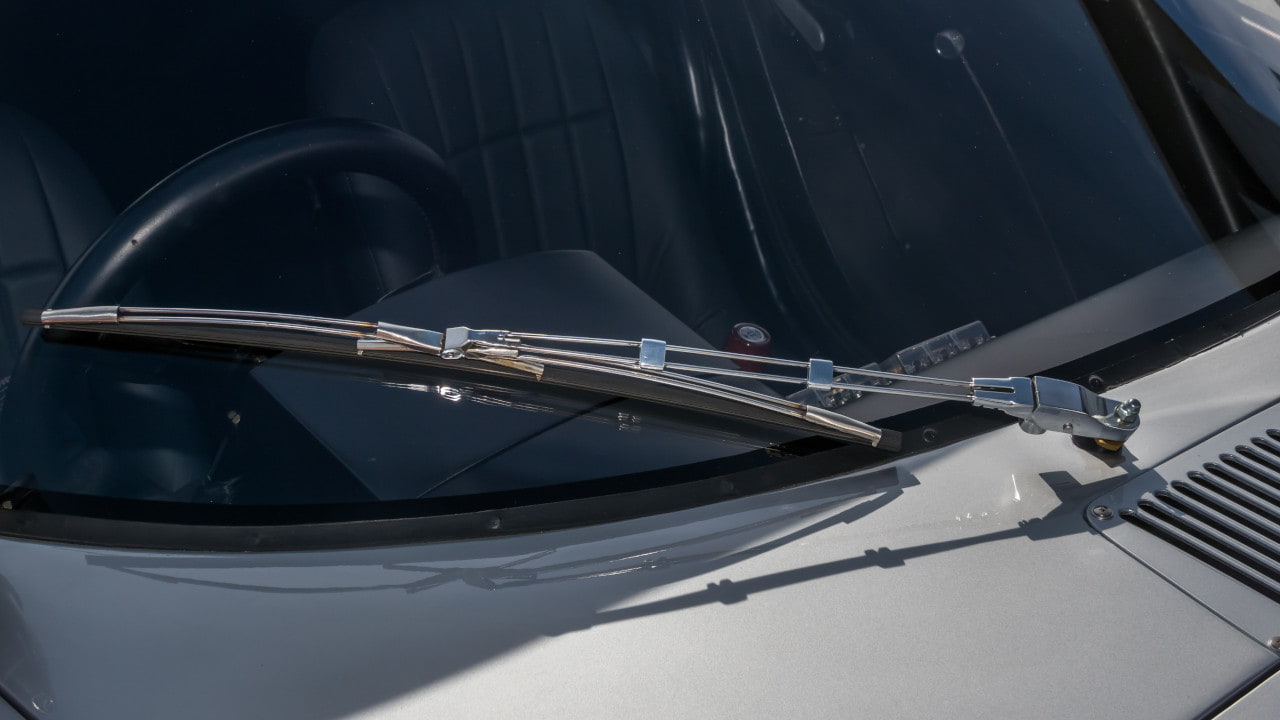 For wiper blades to be fully functional, they must be the correct fit, and numerous cars on the market means wiper blades come in a variety of shapes and sizes. But how do you know which size is right for your car? Simply put, you'll find the information in your vehicle handbook.
If you want to be 100 percent sure that you're choosing the correct blades for your car, you can measure the length of your current wiper blades. Use a tape measure and ensure you're measuring along the rubber edge of the wiper, and there you have it - the exact wiper blade size for your vehicle.
How to check and maintain your wiper blades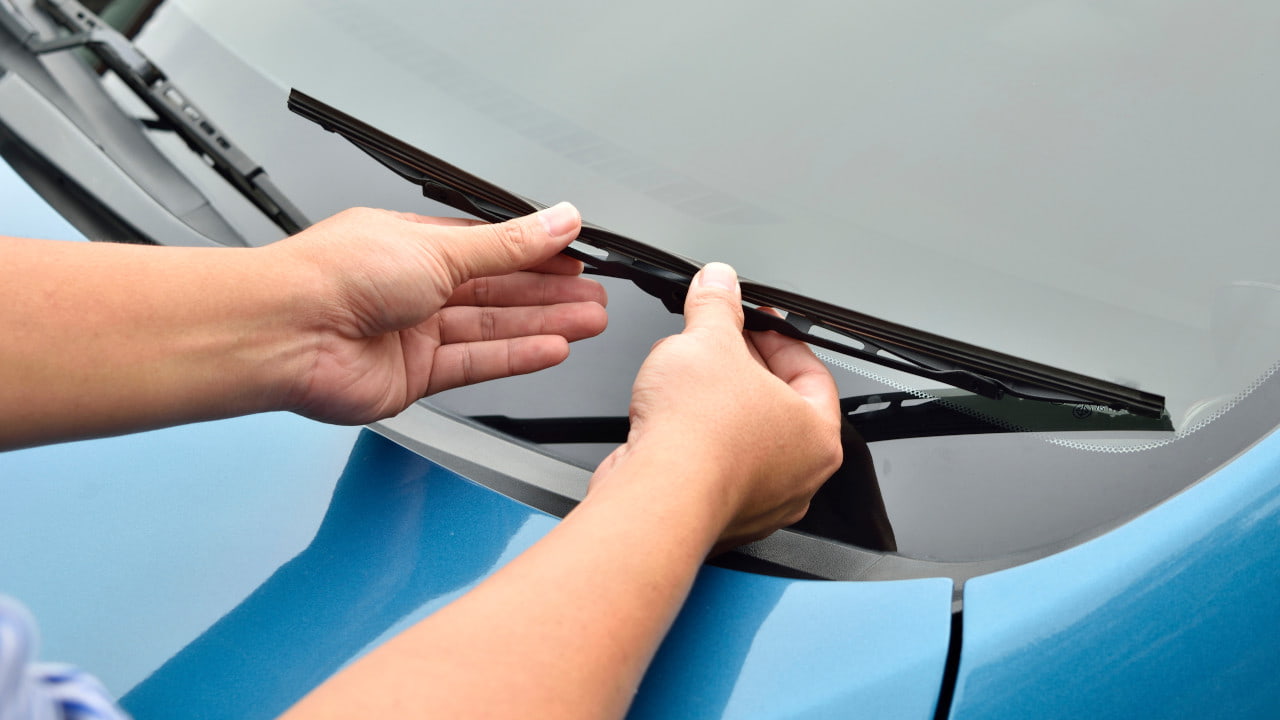 Examine your wiper blades for any dirt: This may be smeared onto the windscreen when in use.
Remove this dirt with a clean cloth and use glass cleaner on the blades and windscreen to stop the wipers from getting dirty so quickly.
Check the pad on the blade for any deterioration: This can create smears on your windscreen.
To check the blade, put your wipes in the service position: Make sure to check your handbook for accurate instructions.
To check each blade, lift them from the windscreen and check whether the rubber is fully attached to the wiper blade.
How to change your wiper blades
Raise your wiper blade away from the windscreen
Access the fastening mechanism on the blades and release: Depending on the vehicle, this could be a clip, hook, or tab - you can determine this by checking your vehicle's handbook.
Remove the old blade, which on most models can be achieved by removing the blade from a hook and sliding it off.
To put on a new blade, slide the blade onto the hook and secure it into place.
Frequently Asked Questions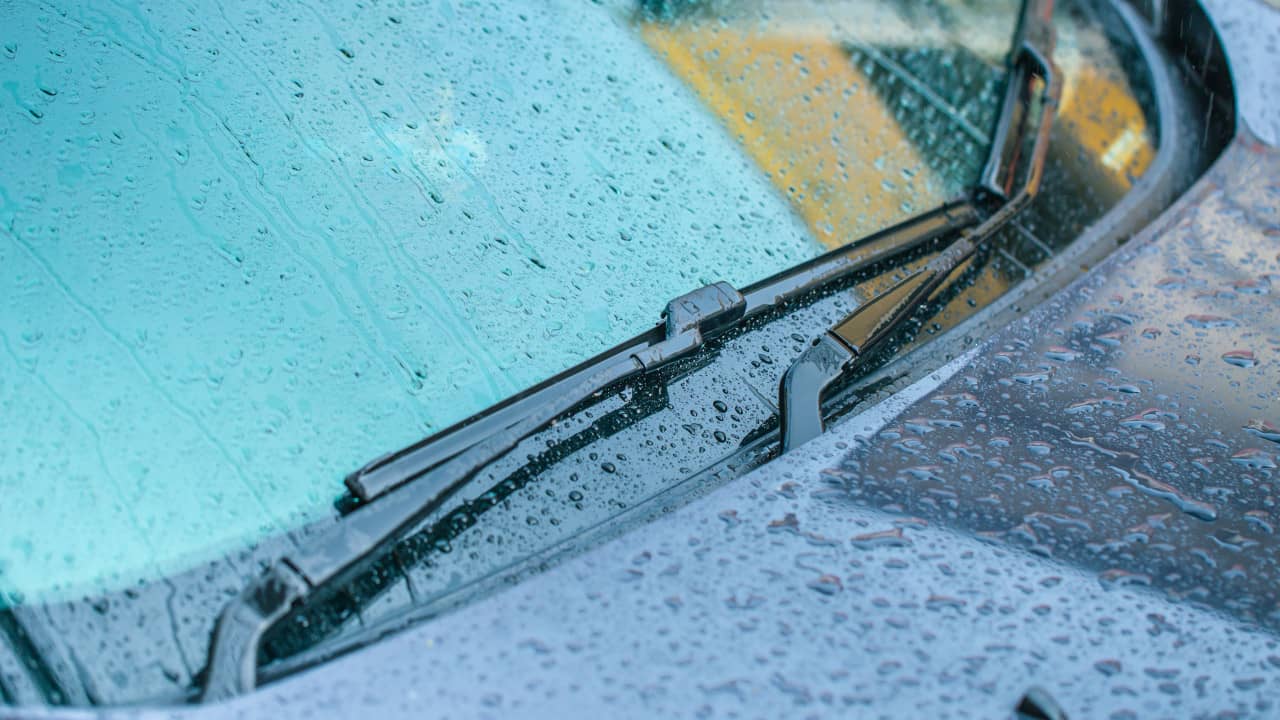 Why are my wiper blades smearing?
Smearing or smudging on your windscreen is normally down to dirt being built up on your wiper blades or windscreen and can be avoided by regularly cleaning your vehicle. However, if you're sure your car is squeaky clean and the problem still persists, you might want to check your wiper blades for any damage.
In some cases, smearing wiper blades could be a result of poor quality windscreen washer fluid, so think about investing in better quality fluid for your vehicle if this is the case.
Why are my wiper blades squeaking/skipping?
There are a number of reasons why your wiper blades could be making a squeaking noise when they're in use. Check your wipers and/or windscreen for any of these factors:
Dirt build up: This can occur on both your wiper blades and your windscreen, so give both a thorough clean.
Damaged or old wipers: Check your blades for any wear - you'll need to replace your old wiper blades if this is the case.
Dry wiping: Make sure to only use your wipers in wet conditions or by using your windscreen washer fluid first.
How long do wiper blades last?
As a rule, wiper blades typically last around six months to one year, but if any problems occur such as squeaking, smearing, or physical damage, wiper blades should be replaced.
How do I clean my wiper blades?
Lift your windscreen wipers up and give your windscreen a quick wipe-down with warm soapy water
Apply a small amount of windscreen washer fluid to a cloth and wipe the blade from one end to the other until there's no remaining dirt coming from the blade.
Wash the hinge area with warm soapy water if the wipers start sticking.
Free vehicle health check
Keeping on top of your vehicle's wiper blades and overall health can be an overwhelming task, but it's necessary for keeping your vehicle road-safe. At Evans Halshaw, we offer a free vehicle health check for anyone who'd like that extra piece of mind between services. Contact your local Evans Halshaw dealership today for your free health check.
For more car maintenance guides and general motoring information, head over to our blog section, which is regularly updated with a wide variety of automotive tips and insights.