Top 5: Ford Fiesta Accessories in 2023
04th Jan 2023
By Ellie Brown
Accessories for your Ford Fiesta
The award-winning Ford Fiesta has made a successful name for itself since its initial introduction in 1976. Thanks to its distinctive head-turning looks and the wide range of trim levels on offer, plenty of drivers opt for the Fiesta as their number one choice.
And with a fantastic selection of genuine Ford accessories available that are specifically designed for your Fiesta, you can add a real touch of style to your motor, whether you drive a new or used model.
We've highlighted our top five Ford Fiesta accessories, from adventurous add-ons and hi-tech gadgets to safety features for keeping your vehicle secure.
Roof Bike Carrier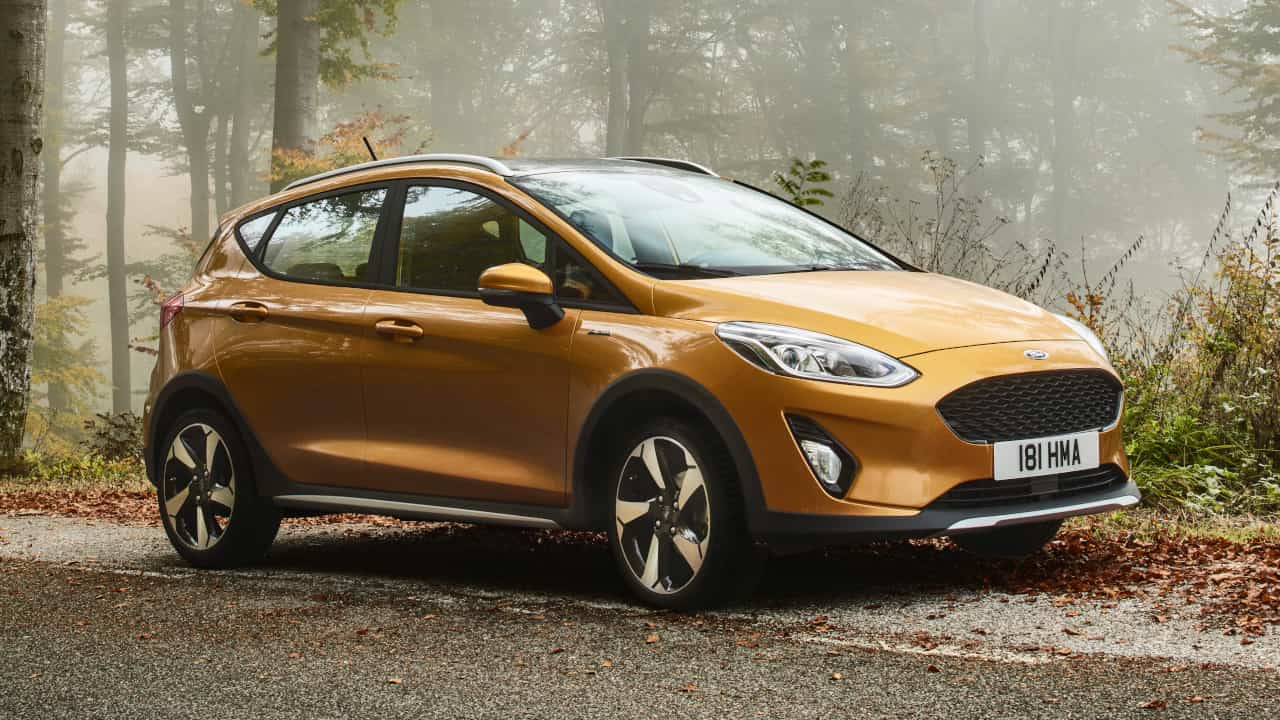 Firstly, an item every active Fiesta owner needs – the Thule®* Roof Bike Carrier Expert 298. Whether you're heading out on a solo bike ride or meeting up with friends and family for an adventurous getaway, the roof bike carrier is a must-have accessory, whatever the weather.
Hassle-free to install and sturdy on the move, Ford's bicycle carrier is suitable for frames up to a diameter of 100mm and can hold an impressive maximum weight of 20kg. It's also completely lockable to avoid theft and give users peace of mind while out and about.
If you're thinking about bringing a friend or family member on your trip, there's no need to worry about running out of space, as the Ford roof rack accessory allows users to securely attach up to two bikes.
Depending on the amount of passengers you'll be travelling with, the Fiesta's surprising amount of interior space means you should also be able to transport an additional bike inside with the rear seats folded.
Dog Guard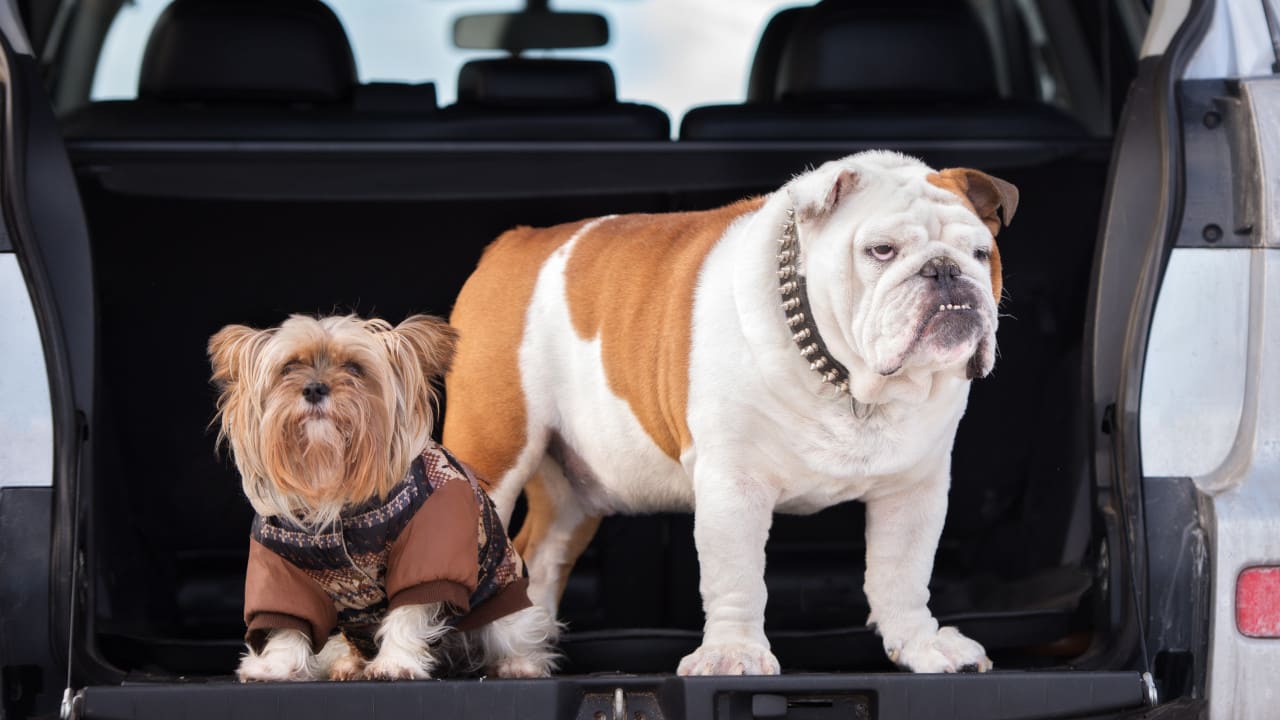 An essential add-on for every dog-lover, Ford's Load Retention Guard is ideal for transporting your four-legged friend in a safe and secure way. Not only is this one of the most reliable ways to travel with your pup, it also keeps the driver safe by avoiding any distractions while driving.
While the Load Retention Guard is great for dogs, it can also be used for moving a multitude of items to keep them securely in place while your Fiesta's in motion. So, if you're often planning trips with your pup or travelling with fragile items in your boot, the load retention guard could make your life a lot easier.
Fitting the Load Retention Guard is quick and easy - simply fit the guard to the designated original fixation points in the vehicle, and you're good to go.
Rear Child Seat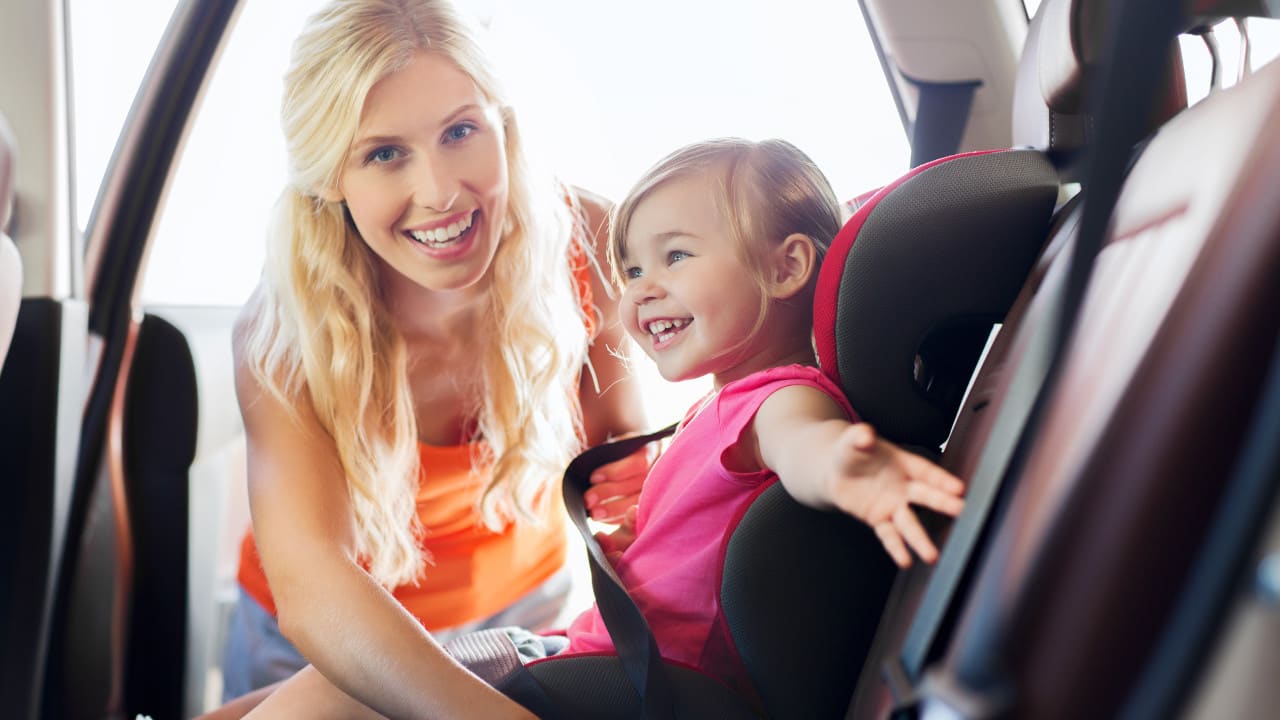 For those travelling with a baby on board, the Britax Römer® BABY-SAFE ISOFIX Child Seat is a family-favourite for plenty of reasons. ISOFIX connection points are fitted as standard on all Fiesta models made in recent years, making it convenient and hassle-free to fit your child seat.
Simply connect your baby-safe seat to the ISOFIX points and fit the rebound bar to ensure secure fitting and reduce movement. The standard 'base' seat holds a maximum weight of 13kg, but you can also upgrade to the DUO plus model for an extra 5kg for your little one.
Motion Sensing Key Fob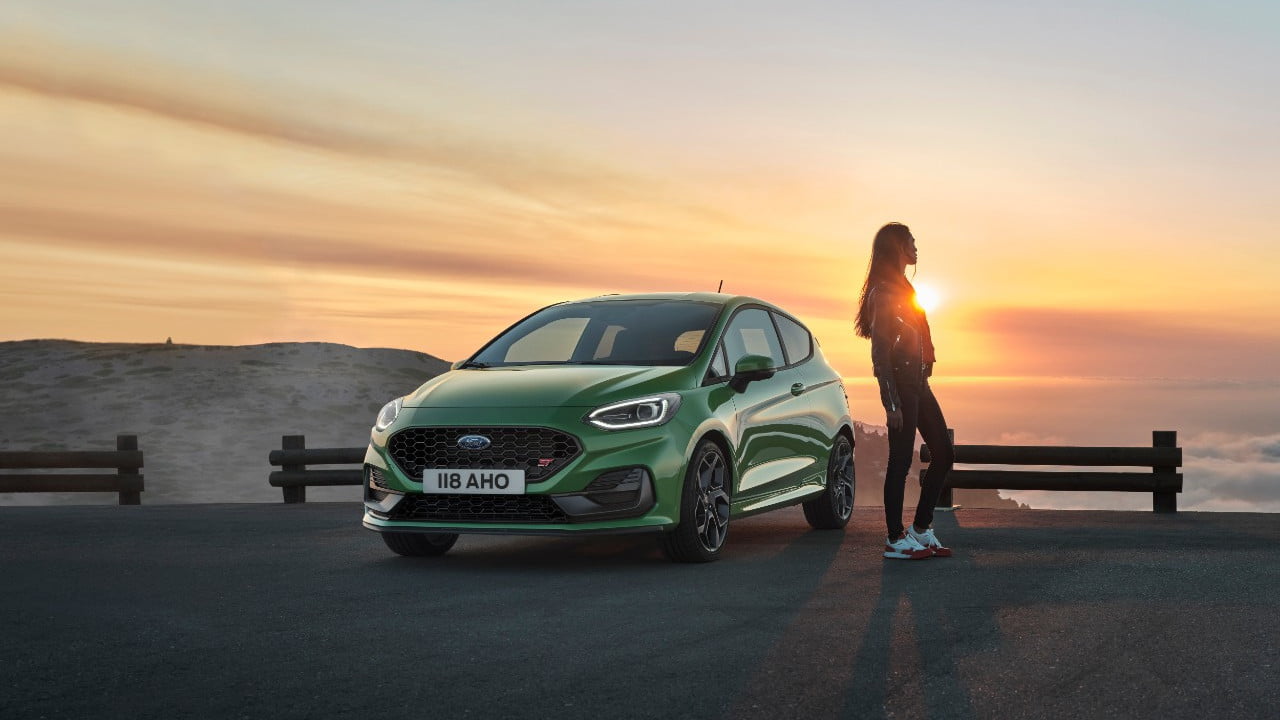 Fords innovative keyless entry technology gets top marks as far as convenience is concerned. Eliminating the need to physically unlock your car door, the motion sensing key fob works using a sensor to unlock the door, making it completely hands-free.
Upgrading to Ford's new security technology means you'll be safe from keyless car theft, thanks to the motion sensing key fob sleep mode. While inactive for over 40 seconds, the fob disables itself in order to block keyless hacking.
Keyless entry is not only a great hi-tech gadget to get your hands on, it looks great too, with the option of the Ford or ST logo on the front of the fob.
Dashboard Camera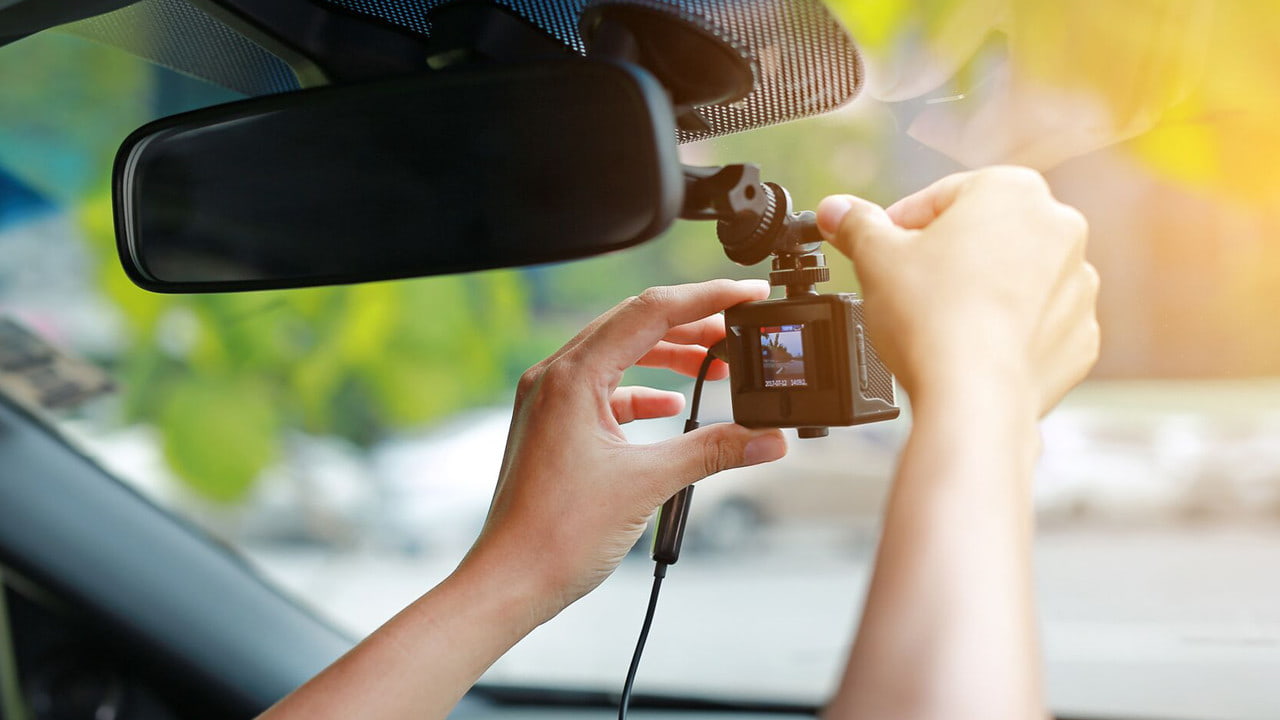 Many drivers experience accidents on the road daily, and it's often difficult to show which party is at fault without hard evidence. Dash cam footage can help clearly illustrate the exact events of a road accident, and frequently saves motorists a lot of time and money.
The Garmin®* Dashboard Camera 66W is discreet and compact, and can be installed easily by mounting the device securely on the windscreen of your Fiesta. The camera records continuously from the moment it's plugged in to a power source, so you can rest assured it won't miss a thing.
Find the perfect Ford accessory with Evans Halshaw
If you love the outdoors, outings with your furry friend, or you're simply looking to add some extra pizazz to your Fiesta, there's sure to be a Ford accessory that fits the bill.
At Evans Halshaw, we cater for all new and used Ford models and stock a wide range of genuine accessories. Discover official Ford accessories at Evans Halshaw, available to order by contacting your local Evans Halshaw Ford retailer.