Best Used Diesel Hybrid Cars
05th Nov 2021
Maximum Fuel Efficiency
Recently, we discovered that registrations for ultra-low emission vehicles (ULEV) had surged by 130 percent between 2019 and 2021.
With the mainstream narrative switching away from cars with internal combustion engines (ICE) and onto more efficient alternatives, it's no surprise to see hybrid and electric vehicles becoming more popular.
In an ideal world, everybody would have an electric vehicle to use on a daily basis. However, a large chunk of these cars don't offer the range many motorists are looking for, which makes a hybrid a good middle-ground.
Whilst petrol hybrid cars are widely available, you're slightly more limited if you want a hybrid diesel car. To help make life easier, we've highlighted five of the best models available on the used car market.
BMW 3 Series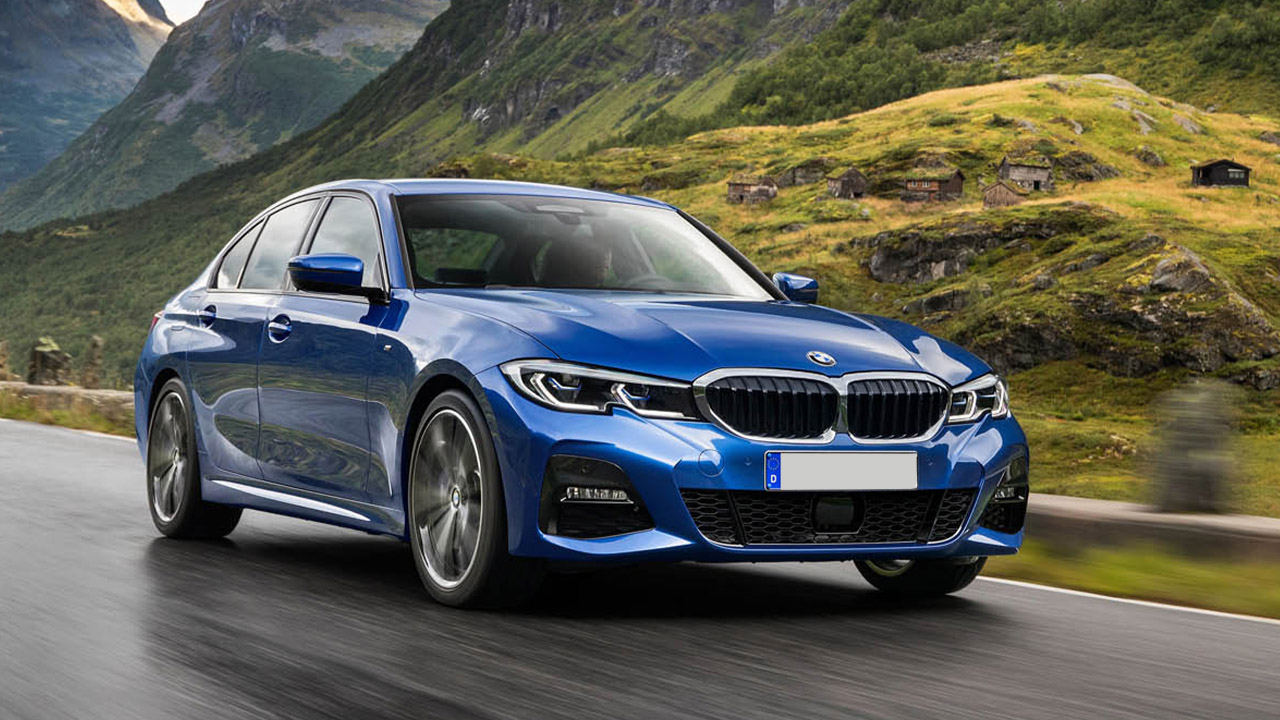 BMW are a brand renowned for their characterful, 6-cylinder petrol engines that offer strong performance. However, their range of diesel engines are equally as impressive, especially when they're assisted by hybrid power.
For the purpose of this article, we're going to focus on the 320d, which is a 3 Series that's fitted with a 2.0-litre turbocharged diesel engine. Courtesy of the mild hybrid technology, this variant can achieve up to 56.5mpg without too much hassle.
As you'd expect from a BMW, the 3 Series offers genuine driving thrills, which can be a rare trait in a car fitted with a diesel engine. Inside, you'll be greeted by the brand's latest infotainment system and a digital instrument cluster, both of which you can enjoy in peace thanks to the refined drivetrain.
Search Used BMW 3 Series
Kia Ceed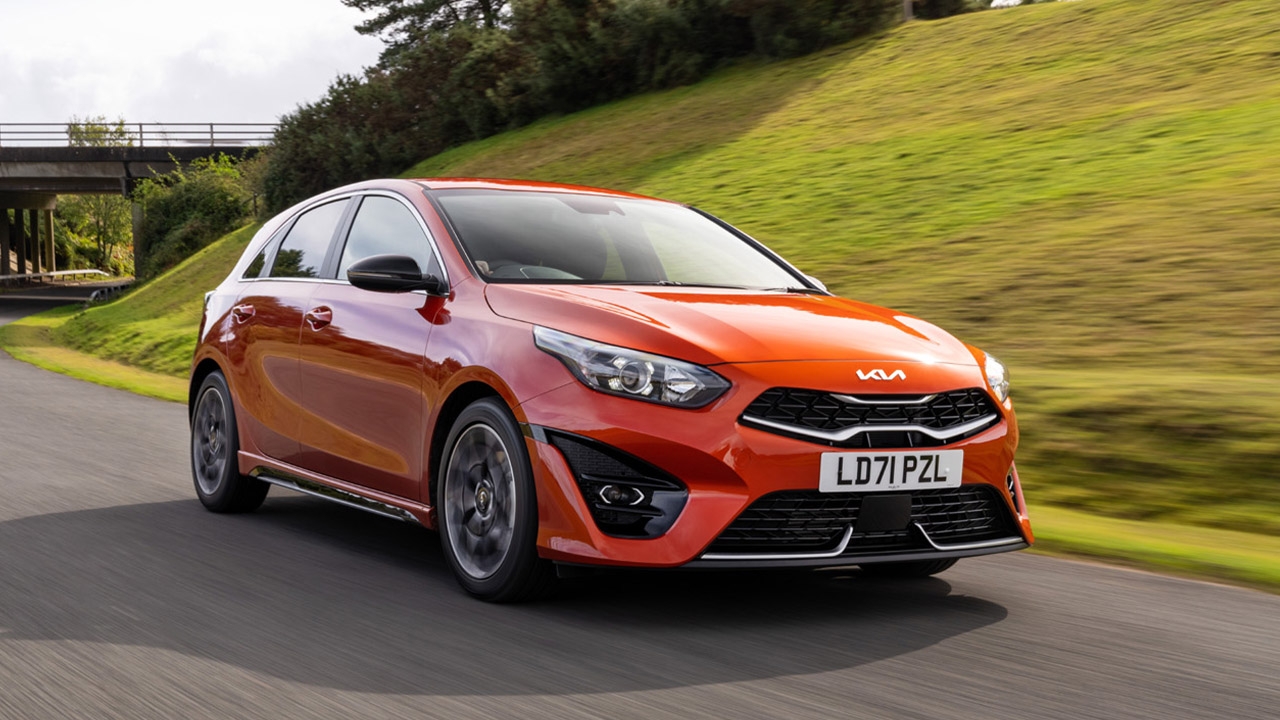 Despite occupying a congested market, the Kia Ceed is a great choice if you need an excellent all-round family hatchback that returns excellent efficiency.
Similar to the 3 Series, the Ceed recruits mild hybrid technology to help lower emissions and improve fuel economy. The key difference here is that the Ceed gets a smaller, 1.6-litre diesel engine that produces 136bhp. Working in tandem, the engine and hybrid tech will return over 60mpg, which is certainly welcome.
An interesting feature on the Ceed is the iMT system, which stands for Intelligent Manual Transmission. In short, it allows you to safely coast with the engine off, further enhancing fuel economy. As well as being efficient, the Ceed is spacious enough for young families, while the 395-litre boot is more than ample for weekly shopping.
Search Used Kia Ceed
Audi Q7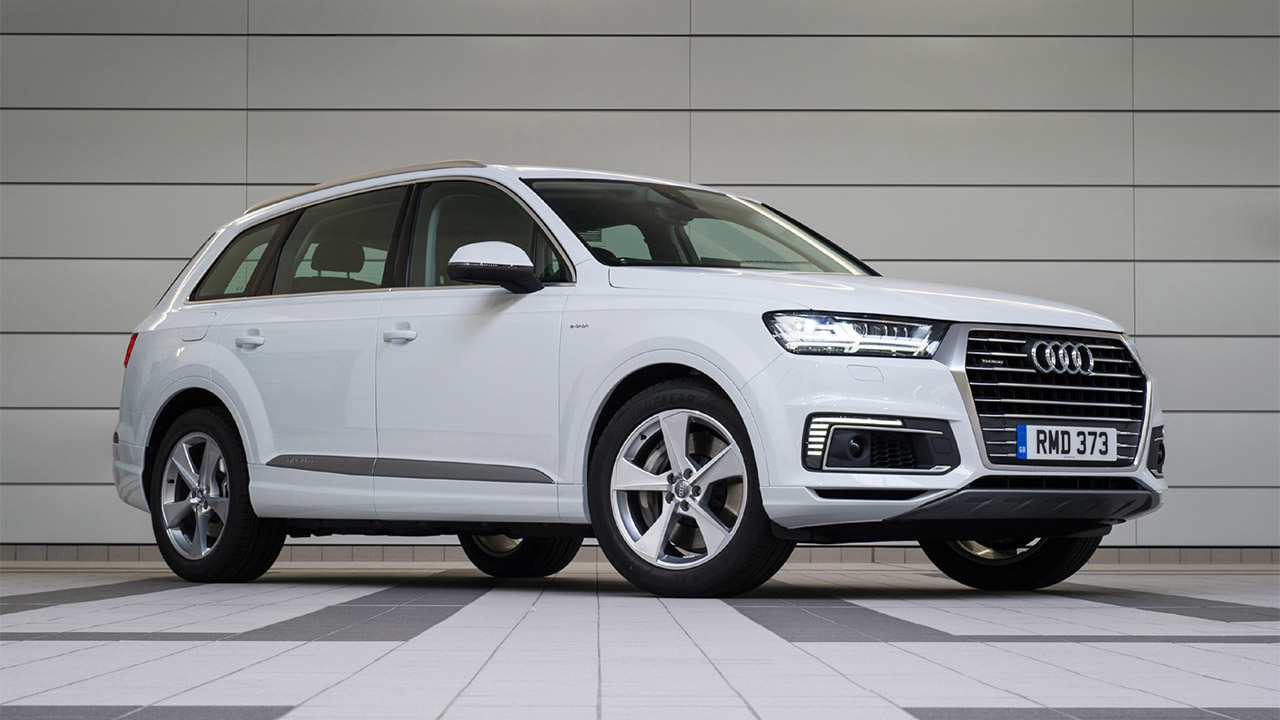 Nowadays, Audi are gearing themselves towards electric vehicles and petrol hybrids. However, they used to offer the Q7 with a diesel plug-in hybrid drivetrain, which is worth considering today.
Powered by a 3.0-litre turbocharged V6 diesel engine, this version of the Q7 probably doesn't sound the most efficient. But having been fitted with a rechargeable 17.3kWh battery pack, Audi said this model would return up to 157mpg with the batteries fully charged.
With a total of 373bhp and 516lb ft on tap, the Q7 can achieve the 0 to 62mph dash in 6.2 seconds, which is certainly impressive for a large family SUV of this nature. In fact, there's acres of space inside for the family to enjoy, while the excellent levels of refinement should prove beneficial if you do a lot of miles every year.
Search Used Audi Q7
Hyundai Tucson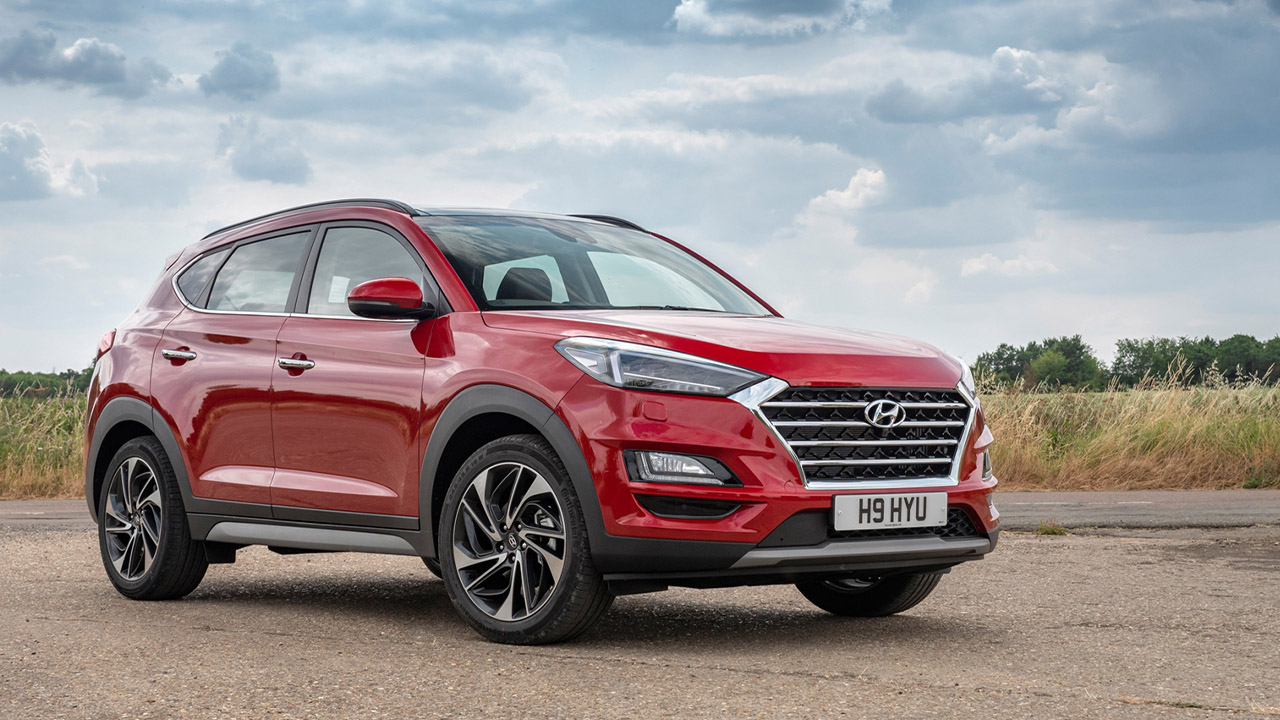 The world of family SUVs is a congested one, but the Hyundai Tucson manages to stand out because of its great value and quality finish throughout.
If you want to benefit from a Tucson with a diesel engine and mild hybrid technology, then you'll be looking at a 2.0-litre turbocharged unit that produces 183bhp. Being the most powerful in the range, this engine is paired with an 8-speed automatic gearbox and will return circa 41mpg on a combined cycle.
It's worth remembering that this is a fairly large SUV, so there's a huge amount of space inside for passengers. And with a 513-litre boot on offer, the Tucson can cater for just about anything you ask of it, from days out to weekly shopping.
Search Used Hyundai Tucson
Mercedes-Benz C-Class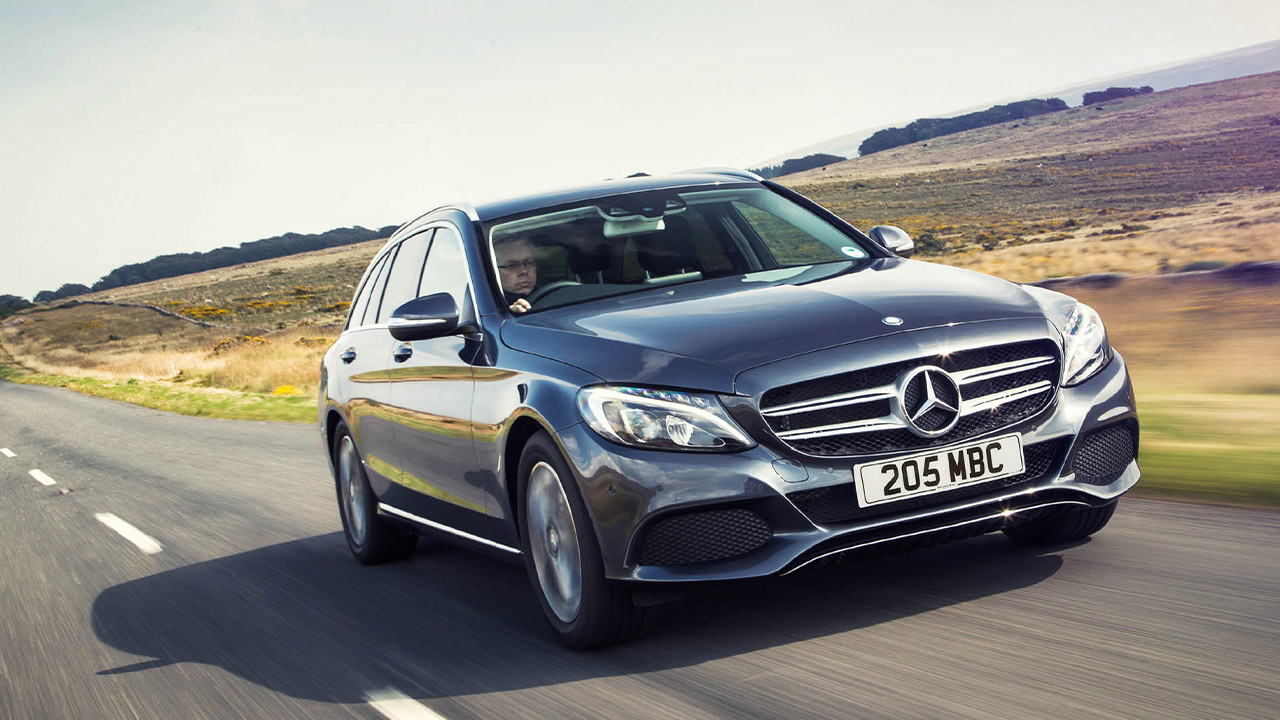 If the BMW doesn't quite appeal, then perhaps its closest rival, the Mercedes-Benz C-Class, will capture your attention.
You'll need to opt for a model called the C 300 de if you want a diesel hybrid. This version of the C-Class comes with a turbocharged 2.0-litre diesel engine that is accompanied by plug-in hybrid technology. When fully charged, the C 300 de can return up to 235.4mpg on a combined cycle, and can drive up to 35 miles on battery power alone.
The C 300 de produces a healthy 302bhp, which results in a 0 to 62mph time of 5.6 seconds. This level of performance and efficiency can be enjoyed in near silence thanks to the refined interior, which is well-insulated and features a host of quality materials throughout.
Search Used Mercedes-Benz C-Class
Discover hybrid with Evans Halshaw
Although petrol hybrid cars are far more popular than their diesel alternatives, you still have a solid array of vehicles to choose from on the used car market. Whilst petrol versions are a good all-round choice, the diesel models above are ideal if you cover a fair amount of mileage on an annual basis.
For more car buying tips, and general motoring advice, feel free to head over to our blog section, which is updated frequently with fresh content.