Is the Renault Kadjar the right Motability car for you?
The Renault Kadjar is an ideal family SUV, ticking all the right boxes for a wide range of our Motability customers. You will benefit from plenty of room inside - enough to fit five adults comfortably, as well as a very practical flat boot, providing extra ease when loading awkward items in and out of the vehicle.
You will experience a higher driving position in the robust Kadjar, ensuring an extra feeling of safety for you and the family. Benefit from the great driver assistance features on offer, including hands free parking, hill start assist, rear parking sensors, reverse parking camera, blind spot warning and more.
Make the Kadjar perfectly suitable for your personal needs, by taking advantage of our Motability adaptations. Whether it be a conversion for wheelchair access or even a wheelchair hoist, we can arrange any extras you may require for your Kadjar to make your journeys hassle free.
What versions are available?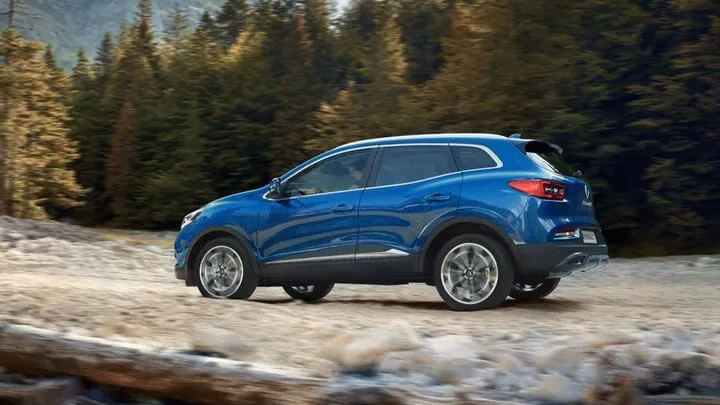 The Renault Kadjar cannot currently be ordered through the Motability Scheme.
Order the Renault Kadjar through Motability at Evans Halshaw
As a mid-size SUV, the great-looking Renault Kadjar has plenty offer Motability drivers. It's easy to get in and out of, the driving position is nice and high and the equipment and technology is second to none, making it enjoyable to drive.
If you'd like to have a look around a Renault Kadjar before you go ahead and place your order, please contact your nearest Evans Halshaw Renault retailer and ask to speak to a Motability specialist.