Current Scrappage Schemes
What is a car scrappage scheme?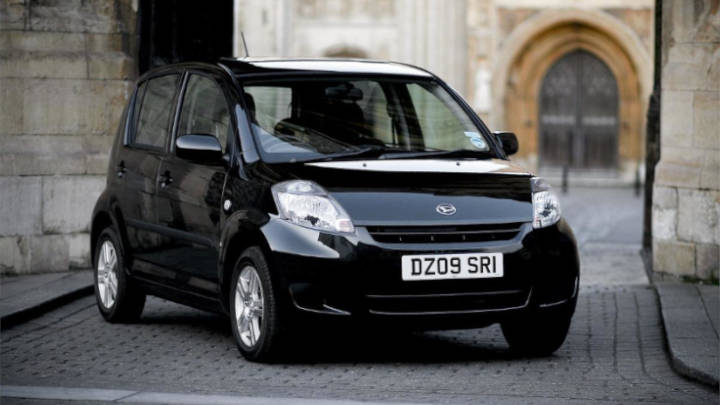 A car or van scrappage scheme allows you to trade in an older vehicle for a significant discount off a brand-new one.
Scrappage schemes were originally brought in by the government to encourage owners of older, less efficient vehicles to part exchange their car for a newer model that uses the latest engine technologies, thereby reducing the overall emissions of UK motorists.
When government scrappage schemes are not active, manufacturers sometimes offer their own incentives to motorists who are looking to swap their old car or van for a brand-new one. With scrappage deals, buyers can receive a much higher amount to put towards the cost of a new vehicle than it would otherwise be worth if they were to just sell it.
For example, a car worth £500 could be traded in on a scrappage scheme to reduce the cost of a new car by £2,500. But if you were to sell the same car outside of the scheme, you would only receive £500.
How do Scrappage Schemes work?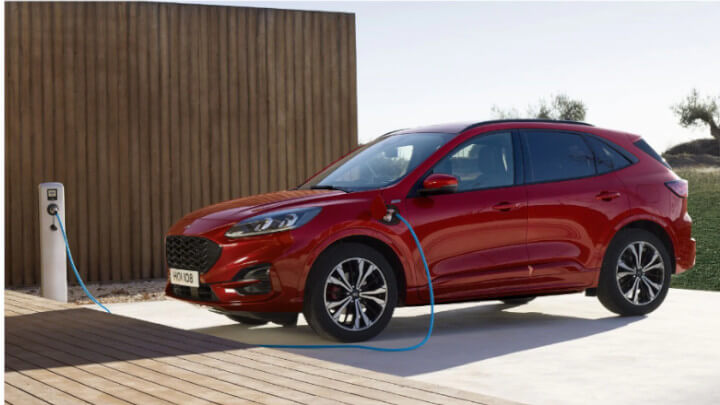 Car and van scrappage schemes work in a similar fashion to part exchange:
Take your vehicle to your preferred dealership
They will help you work out how much money could be put towards the cost of a new car or van
Place the order for a new vehicle at the reduced price
When you pick up your new car or van, you sign over ownership of your old one to the dealer
Your old vehicle is scrapped by the dealership
Is my car eligible for a scrappage scheme?
As there are no current government-backed scrappage schemes, it depends entirely on the terms and conditions set out by the individual manufacturer.
Most of them will have age criteria (e.g. your car or van must have been originally registered before 1st August 2014) and will stipulate that you must have owned it for a certain period of time prior to trading it in.
Find your perfect car scrappage deal
As one of the leading car dealership groups in the UK, our wide variety of brands means that plenty of our dealerships are running car and van scrappage schemes at any one time. The latest scrappage offers can be found at the top of this page.
We are one of the biggest suppliers of new cars in the UK. Browse our latest new car deals to find the perfect car for you, or search for a new van.