Budget For Your Maintenance
A Nissan Service Plan offers a cost-effective way of maintaining your vehicle and ensuring it gets the best possible care. Each plan is completely tailored to you and your vehicle, meaning you're getting the right deal.
A fixed monthly payment, or a one-off lump sum, then covers your vehicle's scheduled servicing for an agreed period of time (usually three years). All work done is recommended by Nissan themselves, and ensures your vehicle continues to perform at its very best for many years to come.
There's a number of benefits involved when taking out a service plan on your vehicle, which can be explored below.
Benefits of a Nissan Service Plan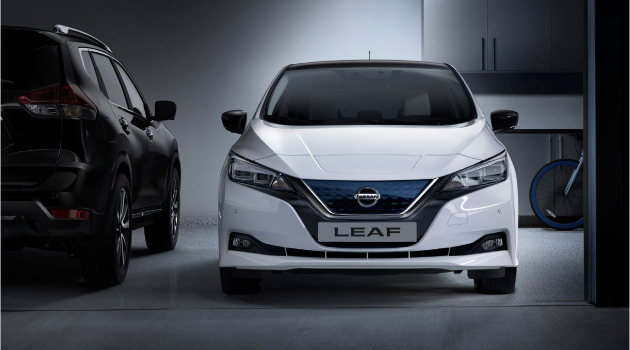 Professional Maintenance
All work is completed by our in-house technicians, who have been fully trained by Nissan. Each service they complete will follow Nissan's recommendations for your vehicle, meaning it gets exactly what it needs.
Complete Transparency
The price you pay is completely fixed throughout the term you have agreed. This way you can budget for the cost of the maintenance without worrying about unexpected bills.
Genuine Nissan Parts
Our trained technicians will only ever use Nissan Genuine Parts, which have been designed to keep your vehicle performing at its very best.
Peace of Mind
In the case of a breakdown, accident, or emergency, then you will be able to benefit from Nissan Assistance, which is available in over 40 European countries 24 hours a day, 7 days a week.
Buy Your Service Plan Today
Buying a service plan really is a cost-effective way of maintaining your Nissan throughout your ownership. The expertise our technicians offer means your car is in the best possible hands, while the genuine parts we use are guaranteed to get the most of our vehicle in the long run.
The great thing about these plans is that they can be transferred to the next owner should you decide to move on. If you would like to discuss a plan in more detail, we recommend speaking to your nearest Evans Halshaw Nissan retailer, who will be more than happy to help.