Hyundai Black Friday Event
Unlock your Black Friday deal on a brand-new Hyundai at the Black Friday Event from 24th - 27th November 2022.
For every order placed on a new Hyundai between the 24th - 27th November, you will receive a £250 Evans Halshaw voucher* that you can use towards:
the Deposit on your new Hyundai
a Service Plan on your new Hyundai
towards your part exchange
View our latest Hyundai new car offers or get in touch with your nearest Evans Halshaw Hyundai retailer and secure your appointment for the event today!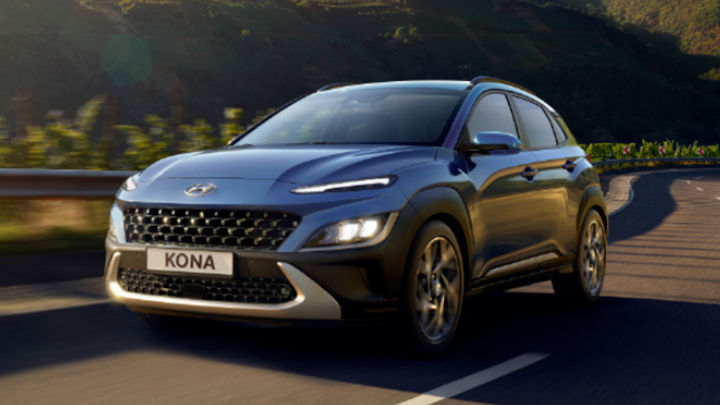 Terms and Conditions
*The Evans Halshaw £250 Voucher is exclusive to Evans Halshaw Hyundai retailers only and can be redeemed at one of the Evans Halshaw Hyundai dealerships.
This voucher can only be used once, is none transferrable and is not exchangeable for cash or any other products or services offered by Evans Halshaw.
Voucher is limited to be redeemed against the full RRP of one of 3 options: a Service Plan including 3 services (RRP from £486) applicable to any new Hyundai ordered between 24th - 27th November 2022, towards your part exchange valuation, or towards your deposit when purchasing a new car.
All information is correct at the time of publishing. Any parts, accessories or services offered are subject to availability. Pricing and any advertised technical data is subject to change.
Additional terms and conditions may apply, please contact your local Evans Halshaw Hyundai retailer for more information.
Voucher expires on 31/12/2023.