Ford's vision of the future
Ford strives to support drivers in getting the most out of their vehicle, and they certainly manage to do just that with BlueCruise; Ford's new technology that allows drivers to experience hands-free driving in designated Ford Blue Zones on the motorway.
It's the first of its kind in Europe and is conveniently available as a subscription in all new Mustang Mach-E vehicles built from 2023 onwards, with a 90-day free trial on offer for users to test out the new feature.
This innovative piece of tech uses clever features like Adaptive Cruise Control, Lane Centring, and Speed Sign Recognition to ensure drivers are completely safe and in control during each and every journey.
Key features of BlueCruise
Users can benefit from the many advantages and features of BlueCruise, including: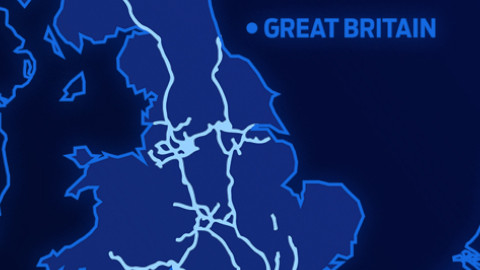 Blue Zones
There are plenty of Ford Blue Zones on motorways around the UK, which is where BlueCruise can be enabled.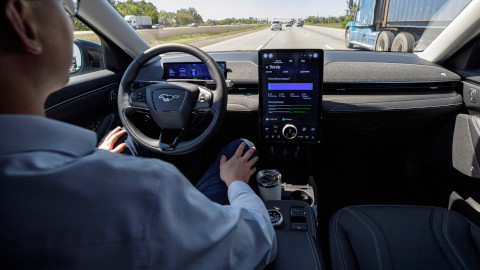 Hands Off, Eyes On
BlueCruise uses the driver-facing camera for keeping track of the driver's movements to check for full attention before enabling its hands-free feature.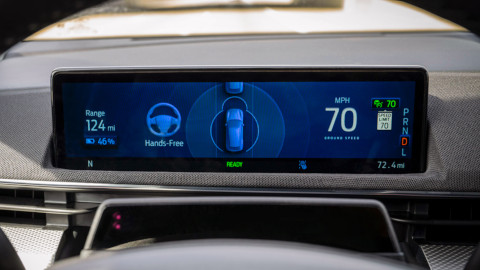 Adaptive Cruise Control
Speed Sign Recognition and Adaptive Cruise Control are used to set an appropriate speed for the vehicle.
90-Day Free Trial
All Mustang Mach-E models built from 2023 onwards are eligible for a free 90-day trial, which can be activated via the FordPass app.
We're here to help
To find out more about BlueCruise and speak to one of our trusted associates, simply contact your local Evans Halshaw Ford dealership, and we'd be happy to support you with any queries you might have.