Spread the Cost of Maintenance and Save
So, you made the wise decision to invest in a Dacia and now you're looking for the best way to maintain it throughout your ownership. Well, thanks to Dacia's choice of Service Plans, you can make another smart decision by spreading the cost of maintenance on your car.
Essentially, you pay a fixed monthly sum and then your car's servicing requirements are covered for the period you've selected. So, what are the benefits?
Each plan is fixed at today's prices, meaning you are protected against any price increases
All work is completed by a Dacia trained technician
Only genuine Dacia parts are used
All parts are covered by a one-year warranty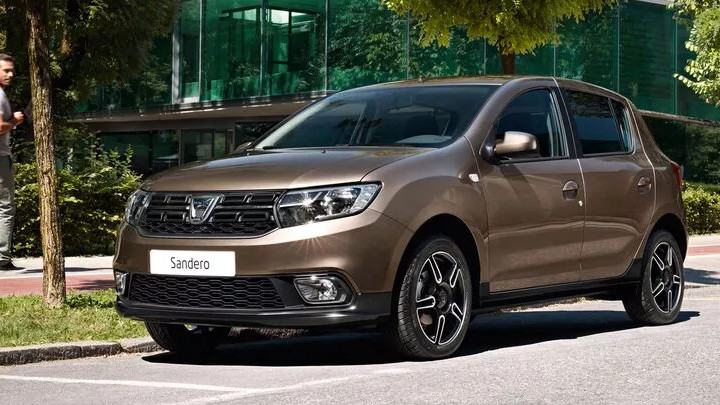 Dacia offer a flexible range of service plans that cater for a variety of requirements. Whether it's a basic no-nonsense plan, or a plan that includes an extended warranty; Dacia have you covered. The best bit is that the prices are affordable, making them a smart investment.
Available Dacia Service Plans
3 Years / 30,000 mile Plan
4 Years / 40,000 mile Plan
4 years / 60,000 mile Plan Plus Extended Warranty
Each of the plans above cover your vehicle's scheduled services for throughout the duration of the term. Those services are outlined in your vehicle's handbook, but they will always include an oil and filter change.
A service plan is an excellent way of taking care of your Dacia. After all, why wouldn't you want manufacturer trained technicians maintaining your car using genuine parts?
If you need help deciding which plan is best for you and your needs, please don't hesitate to contact your nearest Evans Halshaw Dacia retailer, who will be more than happy to help you.