Here Every Step of the Way
At Evans Halshaw Dacia we want to continue to support you, even after you have purchased your new car with us. 0% finance with no fees with give you that extra help with servicing, repairs, parts and accessories (min spend applies).
You are in control by having the freedom to manage you budget with 4 or 6 payment options giving you peace-of-mind that you can enjoy the quality of Dacia service and a one-year guarantee on parts and labour.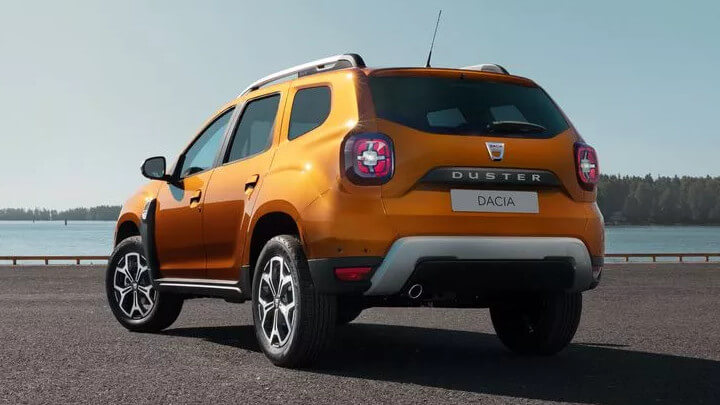 Dacia 0% Aftersales Finance is provided by Payment Assist* to help spread the cost of your service to ensure you can continue to drive safely and your car is roadworthy, whilst paying for the work over an extended period.
For example, if your service costs £200 you would pay £50 on the day followed by 3 monthly payments of £50, totalling a payback of £200.
0% Aftersales Finance is easy to apply for, just speak to your Evans Halshaw Dacia service advisor.
Contact your nearest Evans Halshaw Dacia dealership or book online today.
Terms and Conditions
*© 2020 Payment Assist Ltd. All rights reserved.
"Payment Assist" and the Payment Assist logo are trademarks of Payment Assist Ltd.
Payment Assist Ltd are registered with the Office of the Information Commissioner (No. A8041970)
Payment Assist Ltd is authorised and regulated by the Financial Conduct Authority and entered on the Financial Services Register under firm registration number 622544.
You must have a valid UK based debit card to be accepted by Payment Assist for finance. Credit cards and certain debit cards are not allowed, these include prepaid debit cards and cards that do not allow continuous payments to be set
up.
At participating dealers only.
Loans are subject to status and affordability confirmation. If the finance is up to £2000, a soft credit check is performed, which does not affect credit history. If the finance is over £2000, it will include a credit reference agency search. If you wish to cancel your payment plan, we would ask you to contact the dealer and make an arrangement of either a) an alternative payment method or b) a confirmation that the work is being cancelled. Once this has been confirmed, we would require the dealer to make contact with us, either via phone call or email, to inform us of the payment plan cancellation. We would then cancel the payment plan and refund any payments made by the customer to their debit card within 5-7 working days.