Why lease a new Dacia through Evans Halshaw?
Dacia personal and business leasing is an excellent way for individuals and business owners to finance the purchase of new Dacia models.
Our fantastic deals and offers are available across the versatile Dacia range, including the rugged multi-award winning Duster, the practical Logan estate, and the family-friendly Sandero Stepway.
With a variety of petrol and diesel powertrains available, and the ability to choose an offer that's suitable to your needs, Dacia leasing is the smart method of buying a new car.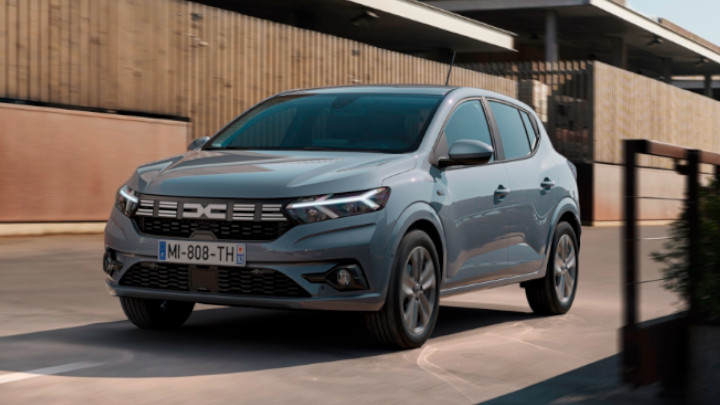 Find the perfect Dacia for You
There's something charming about a vehicle that adopts a no-nonsense approach. Whether it's the beautiful simplicity of the design, or the excellent value for money that they offer, it's evident from the strong sales since 2013 that Dacia are an immensely popular brand.
At Evans Halshaw, we fully appreciate and understand the value on which Dacia have built their brand. After all, we try to offer the best deals on every service we have available. We mirror Dacia's philosophy of offering a down-to-earth customer experience, which is why every visit to an Evans Halshaw Dacia dealership is an enjoyable one.