Driving in Spain: Helpful Tips and Advice
06th May 2022
By Ellie Brown
Preparing for Spanish roads
With Spain's glorious sunny weather, stunning historical sights, and endearing cities, there's no wonder why so many UK holidaymakers decide to take their car to Spain or hire one while they're out there.
But before you go, it's important to fully prepare for your trip and consider the laws that apply when driving in Spain. Our handy checklist will help you avoid fines and understand the rules and regulations of Spanish roads.
Before You Go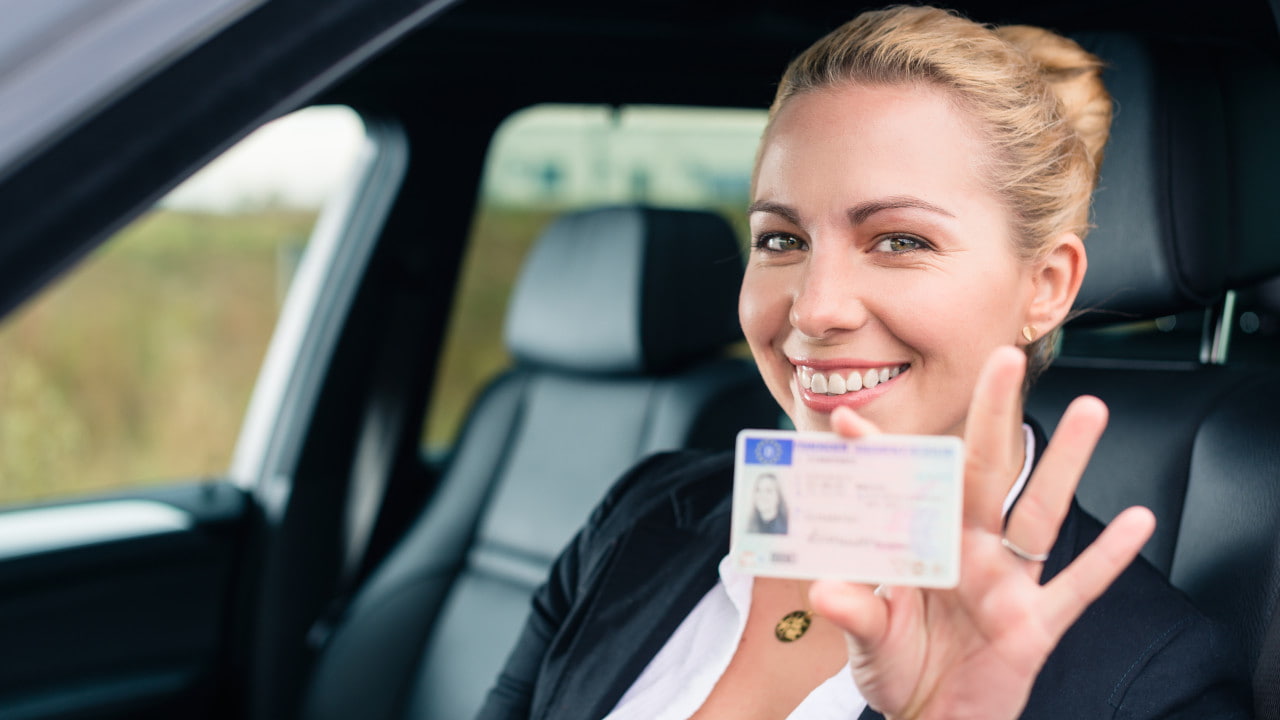 There are a few things you'll need to remember to take with you when hiring a car on your trip:
Passport
A full valid UK driving licence: You must be 18 years or older and hold a full driving licence to drive in Spain
Car seats: Any vehicles carrying children must have car seats - without these, your vehicle will be at risk of being seized
Suitable footwear: You can be fined up to 200 euros for driving in Spain barefoot, and wearing flip-flops or sandals, so always wear suitable footwear when driving
If you're taking your own car, you'll also be required to provide:
Your vehicle's V5C registration document
Your car insurance certificate
Two warning triangles
A UK sticker or number plate
Rules of the road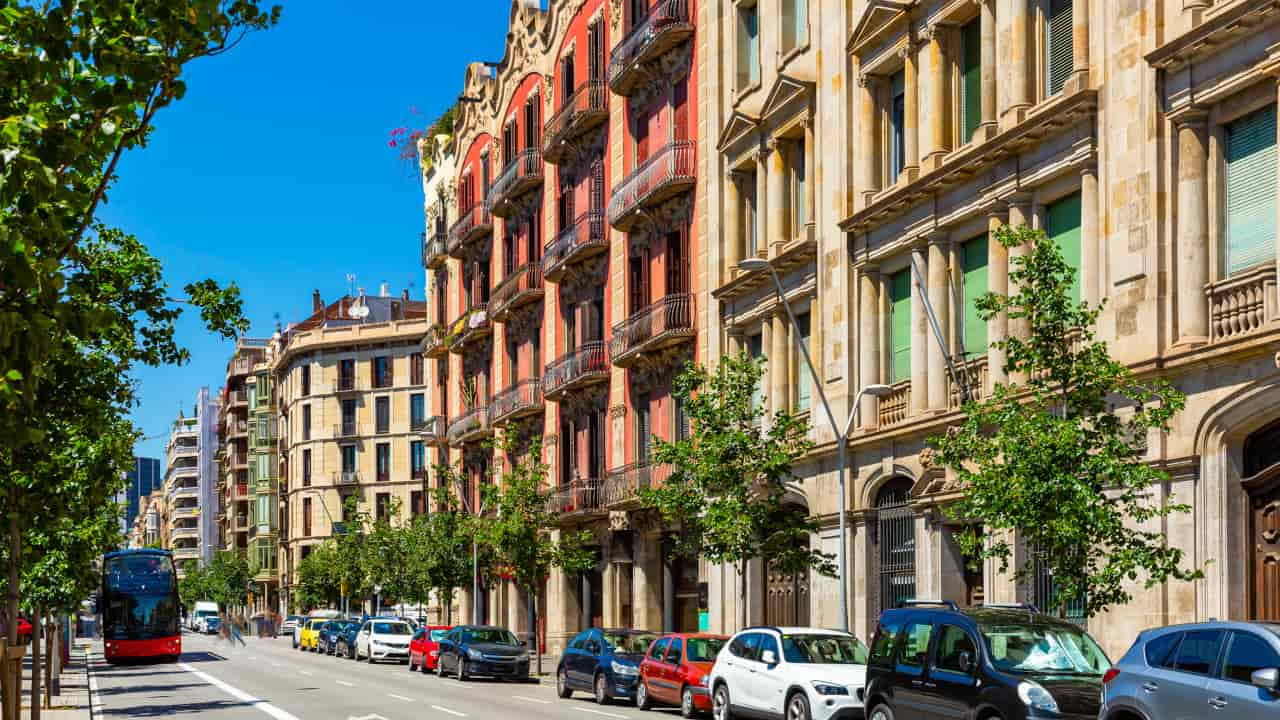 Many British drivers might be surprised to find that in Spain - along with all other European nations apart from the UK - you drive on the right-hand side of the road.
This means that you'll be overtaking on the left hand and changing gears with your right, so make sure to take your time and concentrate, as this can take some time to get used to.
When approaching and leaving motorways (Autopistas), overtaking, and changing lanes, you should always use your indicators, or you'll risk being hit with a fine.
On the Autopistas, it's crucial to wait for the broken white line before changing lanes. Crossing a solid white line is strictly prohibited by the Spanish authorities and can lead to dangerous consequences.
Understanding the Law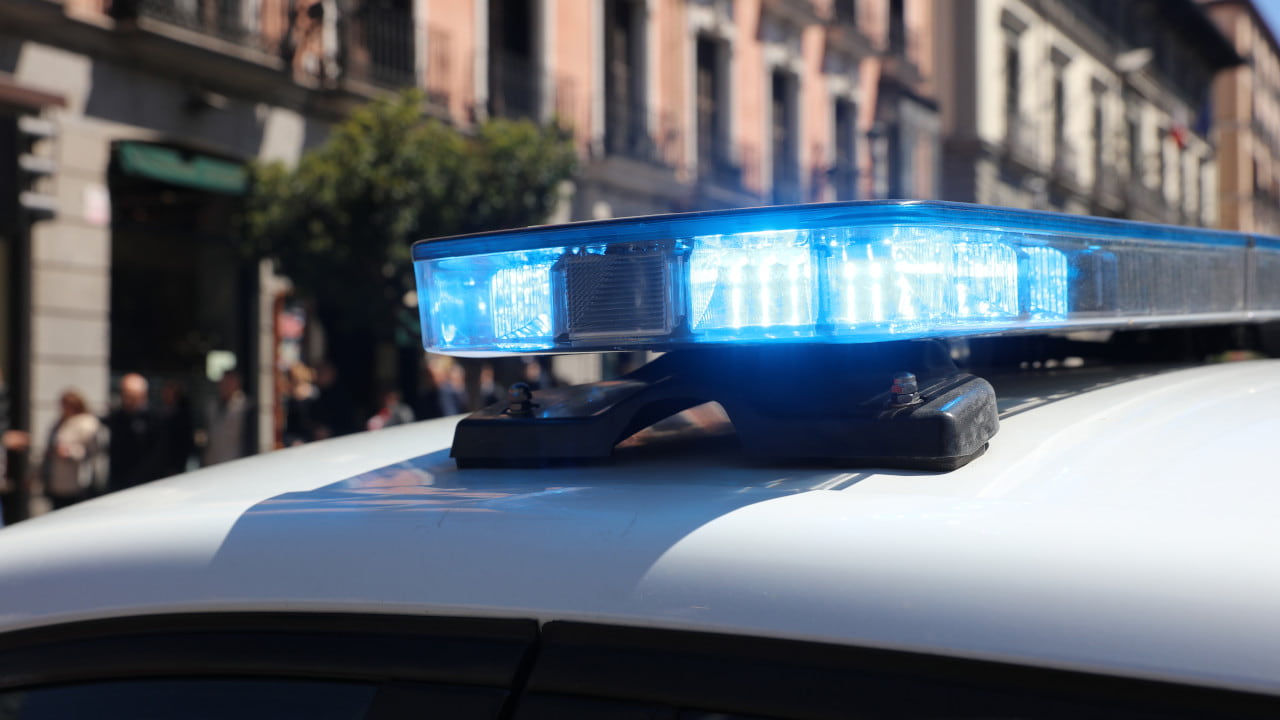 It's definitely worth brushing up on the laws in Spain if you want your trip to be as hassle-free as possible.
You may find that some laws are very similar to the rules of the road in Britain, such as the required use of seatbelts and suitable footwear.
It's also illegal to drive shirtless - and if caught breaking this law, you could face fines of up to 200 euros. U-turns are also against the law unless traffic signs say otherwise.
Always remember, you may not always be stopped on the road by police - your number plate is enough to be prosecuted.
Hiring a car in Spain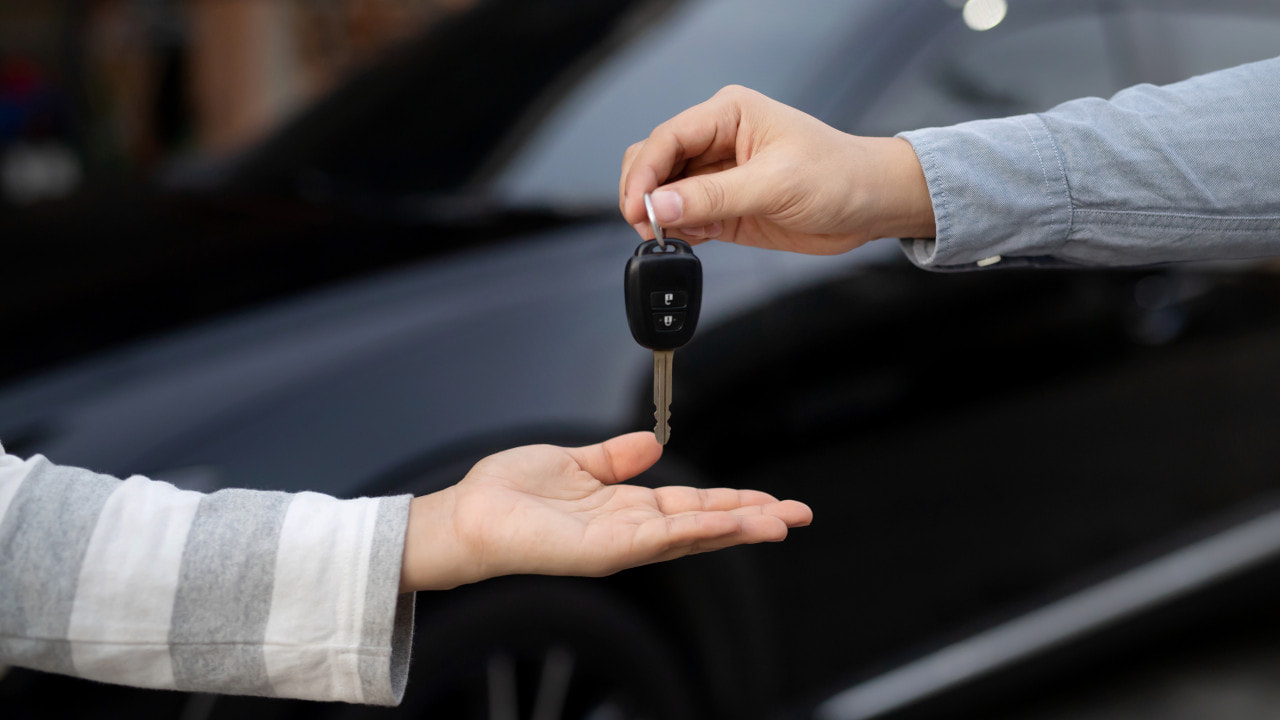 If you're looking to rent a car in Spain, the easiest option is to organise everything before you go away. This will help you avoid the long wait times and paying extra rates, so you can get straight to relaxing as soon as you arrive.
Also remember to check what your policy will cover as in some cases, damage to tyres, rims, and the underbody aren't included. It's highly recommended to think about getting theft insurance too, as this isn't always in the contract.
Regarding fuel, you can do one of two things. Firstly, you have the option of having a full tank when you pick the car up, which means you'll need to return the car with a full tank. On the other hand, you can pay for the full tank at the start of the rental and bring the car back empty.
Finally, you'll need a credit card with sufficient funds, an ID card or passport, and a full driving licence - it's important to note that you have to be a minimum of 21 years old to drive a hire car in Spain.
Driving to Spain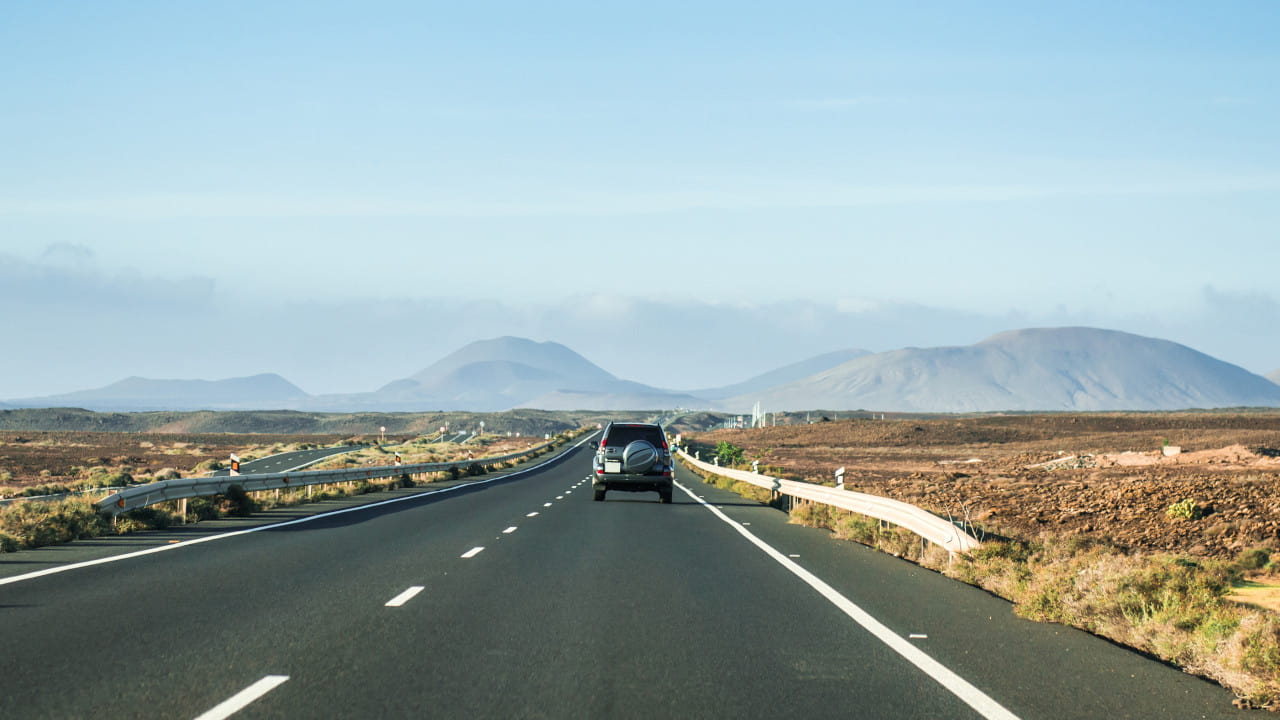 So, how long does it take to drive to Spain from the UK? Well, Spain is a big country, so the length of your journey will depend on your destination and the route you take.
Departing from London, there's a journey 1,000 miles long to get to Barcelona, which is between 15 and 16 hours of driving, so you may want to stop in France for a break.
Driving to Madrid from London would take you through a different route, approximately 1,100 miles and between 16 and 17 hours of driving.
The south of Spain is a few hundred miles further, meaning it would be around 1,500 miles from London to Marbella, for example, and approximately 23 hours of driving.
If you are planning to drive to or from Spain through France, check the latest FCDO travel advice for France ahead of your journey, as the situation might change at short notice.
Speed Limits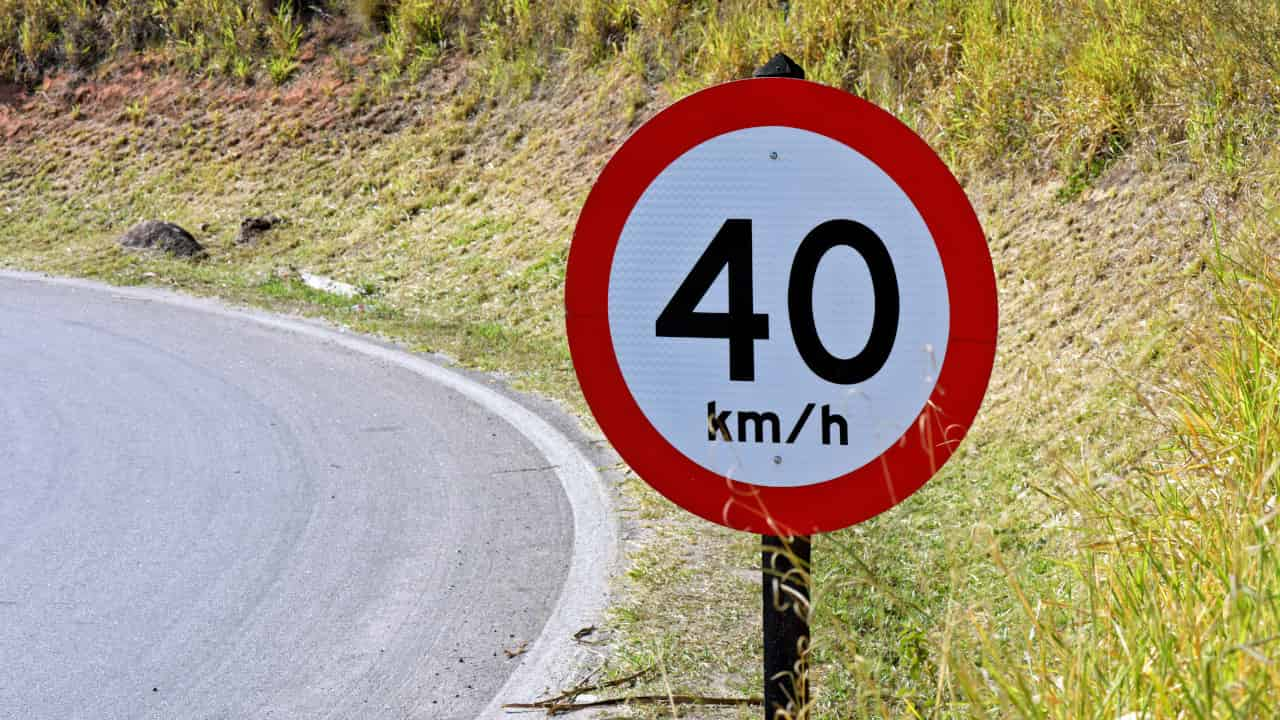 Distance in Spain is measured in kilometres, and speed limit signs display km/h, so keep this in mind when you come across distance and speed signs. The current maximum speed limits on various Spanish roads are:
Motorways: 120km/h (75mph)
Open roads: 90 km/h (55mph)
Built-up areas: 50 km/h (30mph)
Dual carriageways: 100km/h (62mph)
With this in mind, always remember to keep a good eye out for speed limit signs, as these speed limits aren't set in stone, and the last thing you'll want is
Driving in Spain
Adjusting to driving abroad can be a challenge, but once you're fully prepared for the laws, requirements, and differences in driving, you can relax and enjoy your trip.
Just make sure to be extra careful when making manoeuvres, and make a conscious effort to double-check your mirrors regularly.
For more tips and information about other neighbouring European countries, see our guides for driving in other countries below.