Hire Purchase (HP) VS Personal Contract Purchase (PCP)
06th Sep 2023
By
Veronica Chiarelli
Car Finance: Purchase Hire (HP) VS Personal Contract Purchase (PCP)
Two of the most popular car finance agreement options are Hire Purchase (HP) and Personal Contract Purchase (PCP). Even though these are names commonly thrown in conversations when discussing car purchase, a lot of people don't know what exactly they mean and how they work.
This article will walk you through the main differences between both finance options to guide you into the best choice for your wallet.
Contents:
What is Hire Purchase (HP)?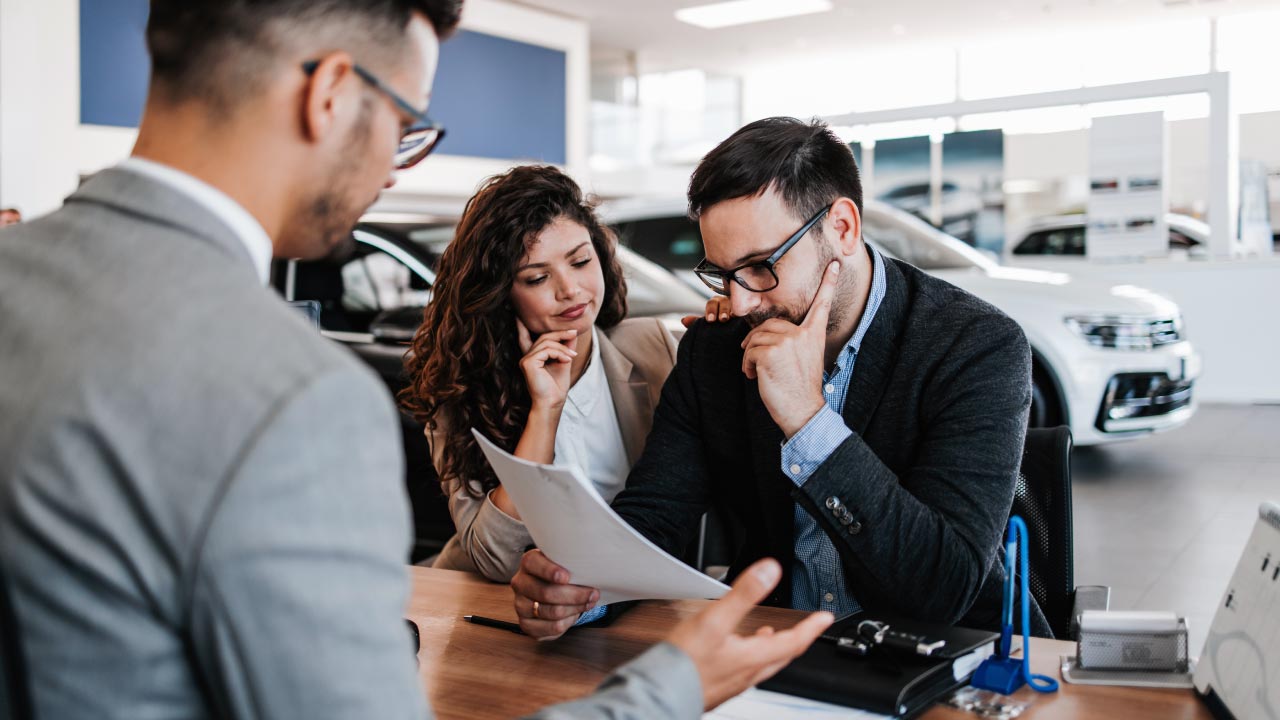 Hire Purchase is one of the simplest car finance agreements available. This is a great option if you're looking for fixed interest rate monthly instalments and want to have full ownership of the vehicle at the end of the contract.
The first thing you need to figure out before you can apply for an HP is how much you have to put down as a deposit. Most lenders usually require 10 percent of the vehicle's total value, but this percentage can be negotiated. If you already have a car, you can use it for part exchange depending on who your lender is.
If you're signing the agreement directly with the dealership, it's more likely that they'll accept your old car as part payment (based on how much they believe it's worth). If the lender is a bank or another finance company, you'll need to sell your car first and use the cash from the sale for the deposit.
The amount you'll put down as deposit will determine how much your monthly instalments are going to be. The more you put down, the less you'll pay on a monthly basis.
The length of the contract will depend on how much you have to put down as a deposit and how much you can afford to pay monthly. The typical term for this type of finance is three to four years, but it depends on your deposit and how much you want to pay monthly.
What makes Hire Purchase so simple is that at the end of the term you'll have full ownership of the vehicle at no extra cost (besides the small charge for the transfer of the ownership).
If we had to write down a simple formula to exemplify how HP works in practice, it'd look like this:
Deposit + fixed interest rate monthly instalments + ownership transfer fee = full ownership of the vehicle
If you have bad credit, this should be a great option for you. The loan of Hire Purchase is secured on the vehicle itself, so the lender relies solely on the instalments, which means that if, at some point you're unable to honour the payments, the lender will be on their right to repossess the vehicle.
What is Personal Contract Purchase (PCP)?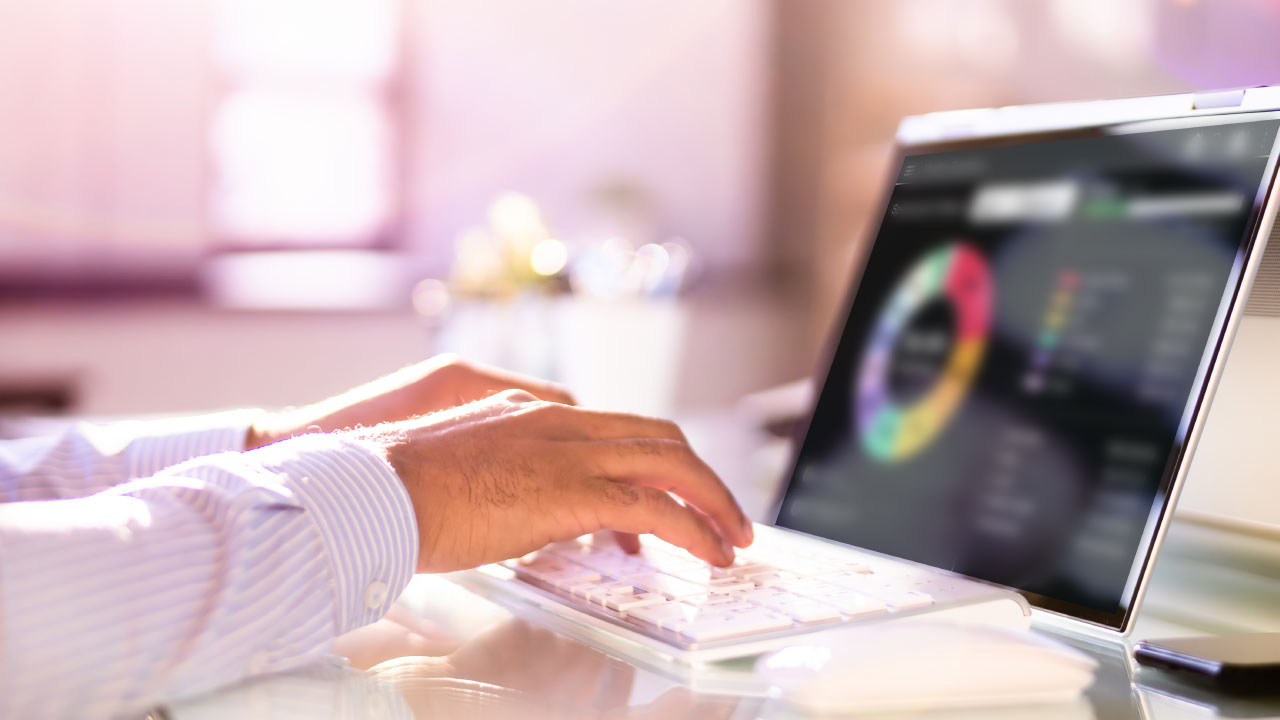 Personal Contract Purchase is a popular choice of finance for those who like to have the option to upgrade their vehicle at the end of the contract.
This agreement works a bit differently than HP in many aspects. Especially because the first step is to get a credit check (if you have been refused for car finance recently, we have a guide with suggestions to improve your credit score before you try applying again) and the last step is choosing between three options:
paying a large final instalment (called balloon payment) at the end of term and taking full ownership of the vehicle
return the car to the dealership
renegotiate the contract, return the car you have at the moment and get another one.
After you've been approved for the credit, you can start thinking about the deposit. This part is similar to HP. The industry standard is 10 percent of the total value of the vehicle, but it can be negotiated with the dealership/lender. You can use an old vehicle for part exchange, cash, or both. The thing to always keep in mind is: the lower the deposit, the higher the instalments are going to be.
Here is what makes PCP a bit more complicated: Before signing the contract, you'll be shown the GMFV (Guaranteed Minimum Future Value). The GMFV is an estimate of how much the car you're purchasing will be worth at the end of the contract and is the value the balloon payment will be based on.
The average length of PCP agreements are 2 to 5 years, but this can also be negotiated and will depend on your affordability.
There are three formulas that exemplify how PCP works in practice:
Deposit + monthly instalments + balloon payment + small ownership transfer fee = full ownership of the vehicle
Deposit + monthly instalments = return the vehicle to the dealership
Deposit + monthly instalments + renegotiate the contract = new vehicle
One thing to keep in mind before making a decision of whether you'd like to keep the car, return it or get a new one is to analyse its equity.
If you've ever looked into buying a house before, you're probably familiar with this term, and it has the same meaning for cars purchased using finance schemes: negative equity is when you have to pay more for the final payment of your contract than your asset is worth.
It's important to consider the equity before making a final decision of which of the three options you're going to choose at the end of the contract that is more financially viable for you.
Which finance agreement is better?
After this long explanation of each of the car finance schemes, you may be asking which one is better. There's no simple or universal answer to this question, only what's best for you and what you can afford. Here's a quick summary of the advantages and disadvantages of each:
Advantages to HP Finance
You'll have full ownership of the vehicle at the end of the contract without having to pay a large lump sum as the final instalment
It's easier to budget because you'll only need to consider the instalment coming out without having to save money every month for the final payment
It's easier to be approved even if you have bad credit
Disadvantages to HP Finance
The deposit and monthly instalments could be higher compared to PCP agreements
It can be more expensive, and you like to change cars often
You could pay higher interest than PCP because HP is a longer term contract
Advantages to PCP Finance
Being able to change cars regularly
Not needing to worry about car depreciation, in case you trade it in at the end of contract
Lower deposit and monthly instalments than HP (because of the balloon payment at the end of term)
Disadvantages to PCP Finance
PCP finance usually limits the yearly mileage allowance, so you need to be careful not to drive more than what your contract allows or there will be an extra charge
You may have to pay a large final instalment (balloon payment) if you decide to take ownership of the vehicle
PCP agreements aren't always available on older cars
Where to find vehicles available for HP or PCP?
Both types of car finance are very popular in the UK, and you should consider carefully which one is the best option based on your lifestyle and affordability.
If you need more financial advice, we recommend you have a read through our finance column, at our blog, where we constantly update with finance articles and car purchase advice.
At Evans Halshaw you can find designated pages for each car finance (HP and PCP) with a thorough explanation of how we offer these types of contract.