Can you pay off car finance early?
Finance agreements are usually long term contracts that tie you down financially for a few years. Buying a car using one may be a good idea at the time, but we don't always know what the future holds for us and where we're going to be in life in the next couple of years.
It's comforting to know that there are finance contracts that allow you to pay them off early, giving your wallet a break from the instalments.
This article will explore the options of finance agreements that allow you to pay them off early.
Contents
How to pay off car finance early?
A lot of the most popular car finance agreements allow you to pay them off early or simply end the contract mid-way through.
It's important to ask the finance advisor about this before signing the contract and read the document thoroughly in order to avoid surprises. Each finance agreement has its own terms, and some may even charge a fee for cancellation.
HP (Hire Purchase)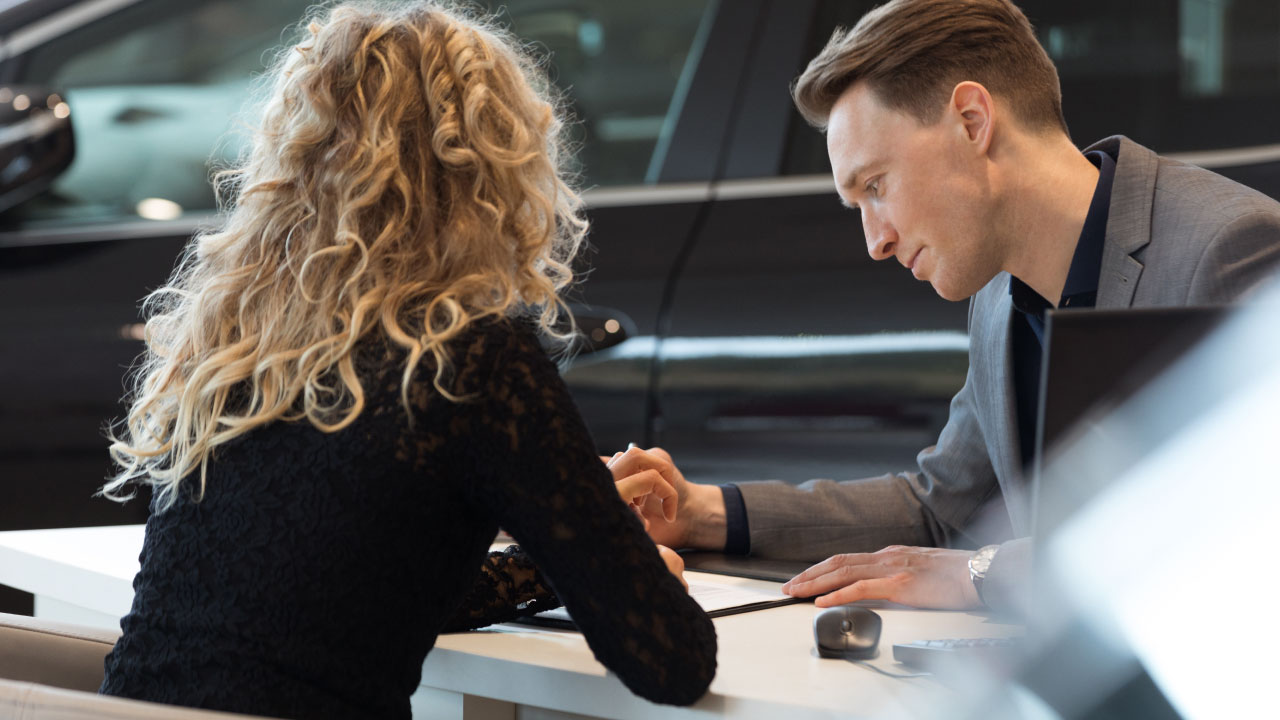 Hire purchase is one of the most popular finance agreements used to get used or new cars. This is the easiest finance solution for those who don't have a good credit score because the loan is secured on the car itself.
Usually it's possible to end the contract early, but that implies paying at least 50 percent of the loan before you can end it.
If you haven't paid off the 50 percent of the loan before you wish to terminate the agreement you'll have to pay what's remaining of the 50 percent and return the vehicle. If you've paid over the 50 percent, you can get in touch with the dealership to terminate the contract and return the vehicle. The difference won't be returned to you.
Penalty fees may be added to the amount you owe if you've exceeded the mileage allowed on your contract or if the car has been damaged beyond the normal wear and tear.
PCP (Personal Contract Purchase)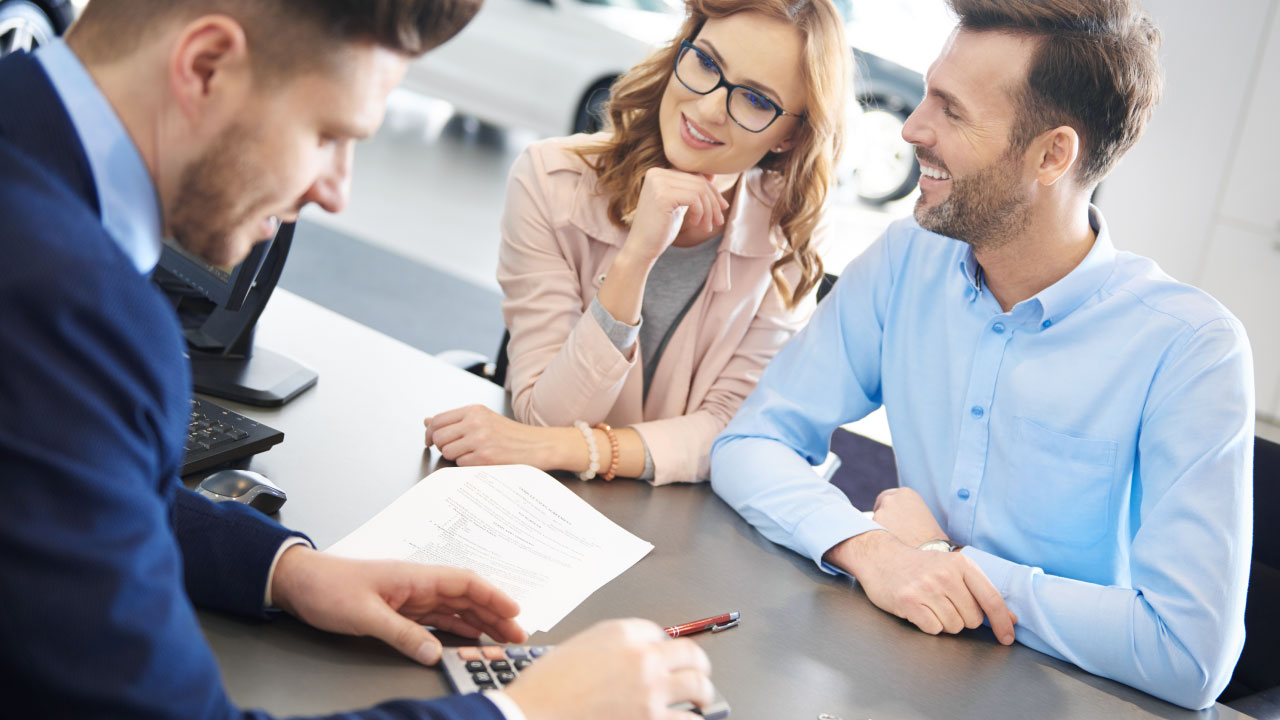 Personal contract purchase is the most used finance agreement used to purchase cars and you can terminate the agreement early. Unlike Hire Purchase, a PCP loan is based on the vehicle's depreciation, which makes the maths a bit tricker when calculating the contract termination's payment.
In order to end the contract you'll have to have had paid 50 percent of the loan which includes the 10 percent deposit, the sum of the monthly instalments and the balloon payment at the end.
In this case it's important to find out if your vehicle is in positive equity (when the amount you owe is lower than the value of the vehicle) and, once you know how much your car is worth, you can request a settlement figure from your finance provider.
The settlement figure is the amount you'll have to pay in order to end the agreement early and that includes returning the vehicle to the dealership.
Penalty fees may be added to the amount you owe on PCP as well. If you've gone over the mileage agreed on your contract or has damaged the vehicle beyond the normal wear and tear you could accrue additional charges.
Is paying off your loan a good idea?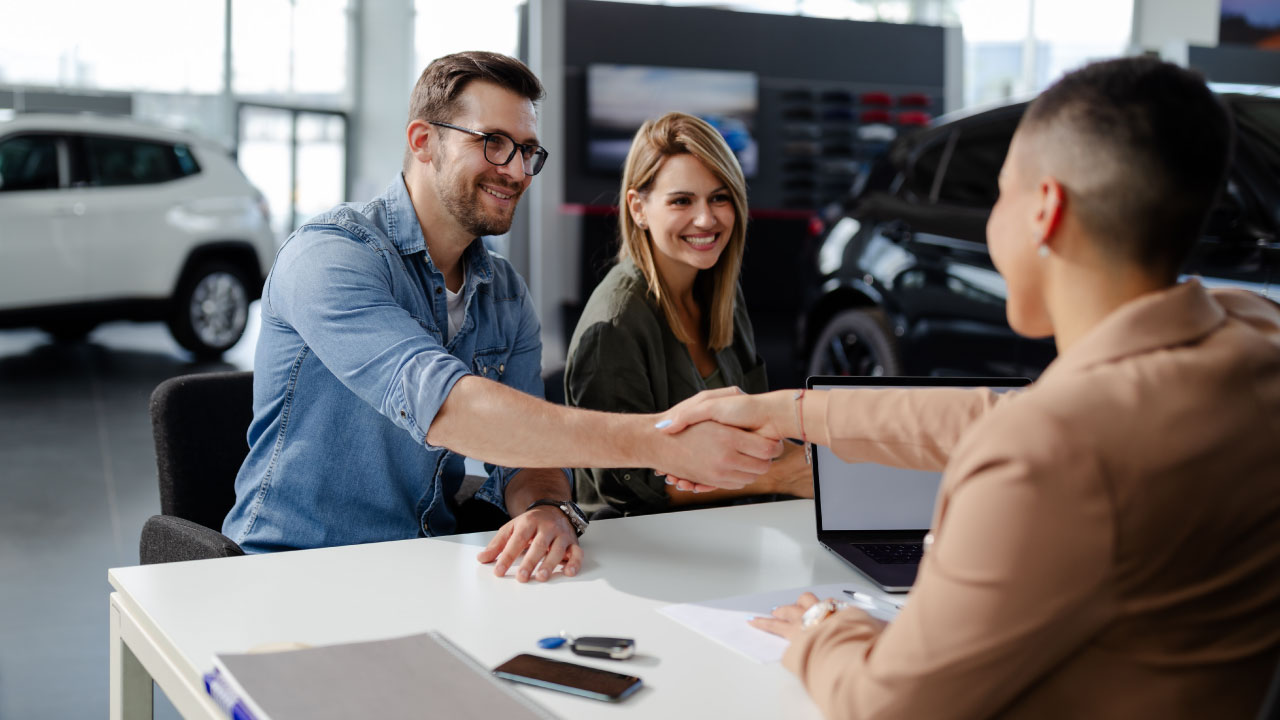 The answer to this question isn't the same for everyone, so it depends. There are a few things you should consider before making up your mind on whether you should or shouldn't end your finance agreement early.
If you no longer need to have and maintain a vehicle and are trying to cut down on costs, the first thing to check is if you have paid 50 percent or more of your loan. If you have, things should be relatively easy. You will still need to call your finance provider and request a settlement figure, but there shouldn't be big surprises.
If you're struggling to honour the instalments and haven't paid 50 percent of your loan, you could request a personal loan in the bank, but then you'll end up with monthly payments regardless.
If you just want to pay off the debt to sell the vehicle on, you need to check if your car is in positive or negative equity. This will determine if you're going to make a loss or profit on the asset and should give you an idea whether you should just wait to pay it off monthly like planned or if it's a good idea to pay it off now and sell it.
Learn more about finance agreements and selling cars with Evans Halshaw
Paying off debit early should be analysed if it's going to make sense to your personal finance. There are several things to consider, and you need to make sure you won't be losing even more money trying to get out of debt.
Finding out how much your vehicle is worth and if it's in positive equity should give you an insight as to how this financial transaction is going to affect your finances.
For more great advice on finance agreements and guide for selling cars, please have a look at our blog section, for more advice, and selling guides.