Specialist Graphics from Evans Halshaw
Specialising in custom vehicle graphics we provide a variety of services including; commercial vehicle signage and wrapping, magnetic signage, digital prints, stickers, and window graphics.
We're proud to deliver our customers an exclusive extra service at Evans Halshaw Ford Commercials Manchester.
Boost Your Business' Visibility Instantly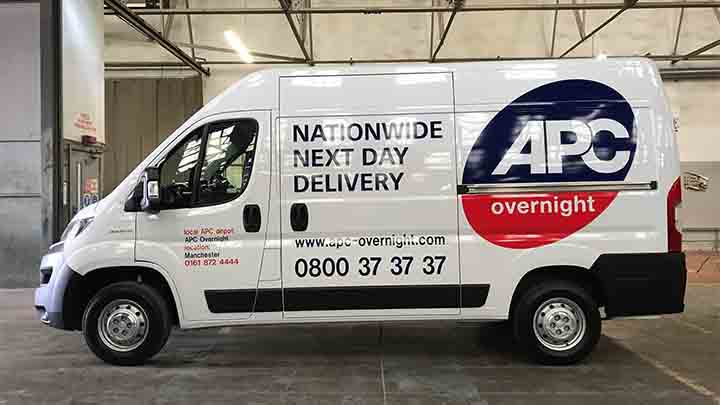 Vinyl graphics and wraps on commercial vehicles are a cost-efficient form of advertising and a great way for businesses to promote their brands and products. In recent years, this service has grown in popularity.
Our Vinyl Graphics service was established in 2012 and we have transformed and personalised a large number of different vehicles during that time.
With the ability to personalise anything, from supercars to Transit vans, we have a diverse customer base and a wealth of experience, making us the best at what we do.
We have two different services, depending on your needs: vinyl graphics for cars and vinyl graphics for vans.

Benefits of Vinyl Graphics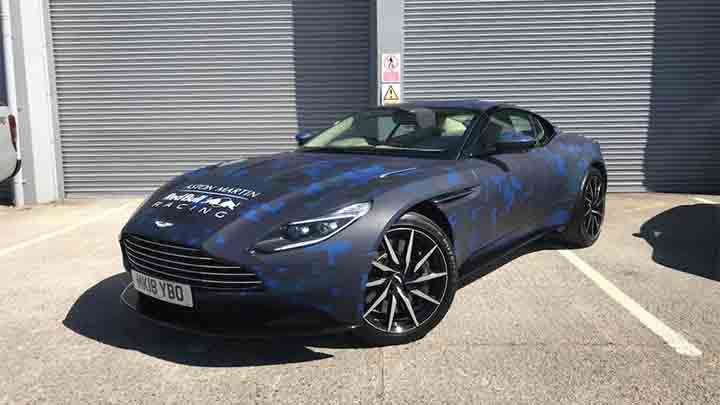 Having vinyl graphics applied to your vehicle has a number of benefits, and isn't restricted to businesses.
Having your car or small van wrapped is a brilliant way to advertise your business to a wider audience. Passers by have the opportunity to read information about your business when driving or parked.

Getting vinyls applied to your vehicle is a great way of changing the entire look of it. You can go from bright red to matte black in a matter of days. The opportunities are endless!

Paintwork is precious, especially on more expensive cars. If you'd like to ensure the bodywork of your car is protected for a long time, using vinyls is a fantastic route to take

We are a one stop shop, offering other vehicle facilities on site including new and used sales, service, smart repair, bodyshop, rentals - all in one place.
Frequently Asked Questions
Can I have the vinyl graphics updated on my current vehicle?
Absolutely. Our team has the ability to re-design, update and repair your current graphics should you wish.
How much does it cost to have custom vinyl graphics installed on my vehicle?
There is no specific answer to this question, as it depends on the size of the vehicle and what type of graphics you'd like. For example, print and wrap vinyl's will cost a little extra. If you contact our team, they would be more than happy to give you a quote.
What are the benefits of choosing vinyl graphics?
Vinyl graphics give you the opportunity to advertise your business on a much wider scale. Alongside that, full wraps can protect the paintwork of your vehicle.
How long will my graphics take?
This depends entirely on what type of vinyl you are booked in for. Full wraps will take a week, whereas standard signage can usually take around 3 days from approval time. We try our best to work around our customers.