Existing recipients of the Higher Rate Mobility Component of Disability Living Allowance (DLA) who are not awarded the Enhanced Rate of the Mobility Component of Personal Independence Payment (PIP) will not be eligible to use the Motability Scheme.
Leaving the Scheme will be a difficult transition for these customers and their families. For this reason, the Motability scheme has decided to provide a one-off package of transitional support to those customers who can no longer use the Scheme as a result of their initial DLA to PIP reassessment. This package will be reviewed regularly and changes may be made to it as a result.
The Department for Work and Pensions (DWP) will allow DLA payments to continue for four weeks after they make their decision regarding PIP. In addition to this, the Scheme will allow customers to retain their Motability vehicle for up to three weeks after DLA payments end.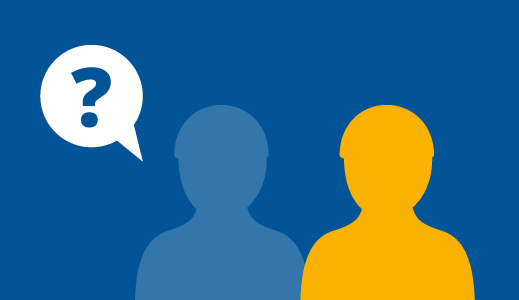 Support
For customers returning the car in good condition and within the agreed time frame, the Scheme will, subject to terms and conditions, provide the following transitional support:
For those who entered into their first leasing agreement before January 2013 and who would not have been aware of PIP and its possible impact when they joined, Motability will provide transitional support of £2,000.
For those who joined the Motability Scheme after January 2013 and up to December 2013, Motability will provide transitional support of £1,000.
<li.for>
For customers who have paid an Advance Payment, the Scheme will continue to refund this on a pro-rata basis. No further costs will be applied to customers whose leases end early as a result of a DLA to PIP reassessment.
The Scheme will offer customers an opportunity to buy their vehicle following the end of the lease. The payments that would otherwise have been received upon returning the vehicle, can be directed towards the purchase price.
We can help advise on buying new or used cars and arranging insurance and other services.
For those customers who lease a Wheelchair Accessible Vehicle, the Scheme will work with them on a case by case basis to assist them with their future mobility arrangements including, where appropriate, helping them to purchase their current vehicle.
For customers with adaptations, the Scheme will help them with the cost of fitting the same adaptations to a non-Scheme vehicle.
Please call our Motability specialists for more help and information on 03333 239174.
Contact Us