Discover more from Evans Halshaw
As well as being one of the largest automotive retailers in the country, we work on a host of other projects that are designed to educate and entertain.
Below, we have highlighted our favourite projects from recent years, which include a timeline for James Bond fans alongside an interactive guide outlining the effects that drugs have on motorists when driving.
The Dangers of Drug Driving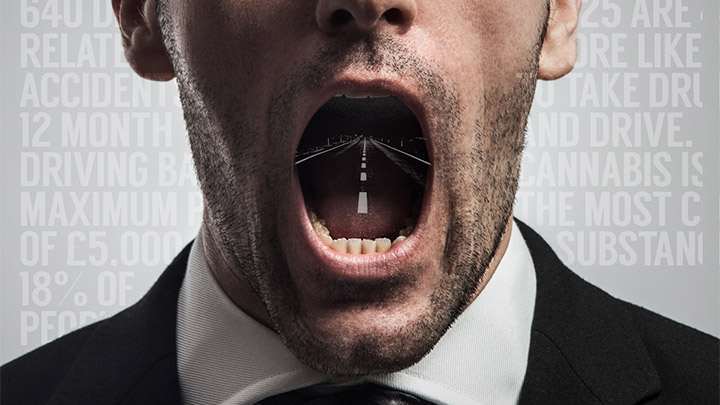 It goes without saying that getting behind the wheel of a car whilst under the influence of drugs is a big no-no. But then, have you ever wondered what effects different drugs might have on you when driving?
Courtesy of this interactive guide, you can explore the impact that different drugs have on your attention span and reaction times when driving. This educational guide clearly demonstrates why driving under the influence is both dangerous and illegal.
Explore the effects of drug driving
James Bond: Cars Evolution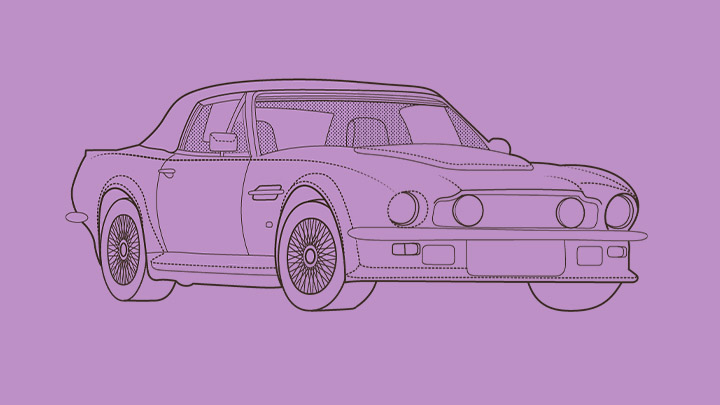 Ever since the release of Dr. No in 1962, the James Bond (007) franchise has been a roaring success worldwide.
Part of the appeal with each film has always been the hero car driven by Bond. Naturally, 007 is mostly associated with the Aston Martin DB5, which has featured more than any other car in the franchise.
However, a multitude of cars have appeared in Bond films throughout the years. Thanks to our timeline, you can now scroll through the years and explore each car to have featured in the illustrious spy film franchise.
The question is though: which Bond car is your favourite?
Discover the James Bond cars