Manual cars at Evans Halshaw
Manual transmissions have long been the default choice in most cars. However, over time, the manual gearbox which was once common is now becoming much more rare.
Often hailed for its engagement factor, the manual gearbox involves the driver more due to the operation of the clutch pedal and use of a gear knob.
But, other than having a clutch pedal and gear knob, what is a manual car, and more importantly what are the benefits?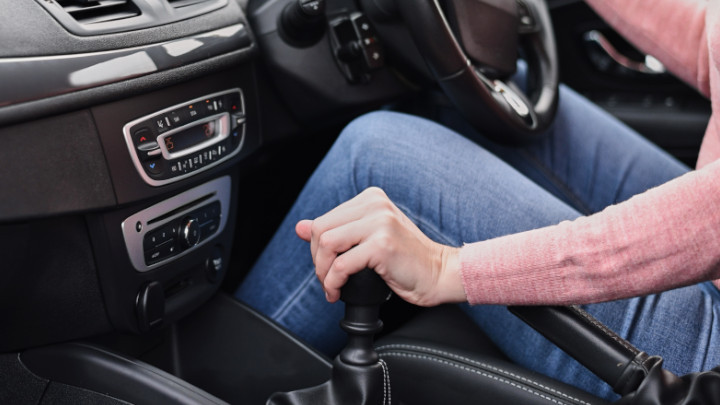 A manual car is quite simply a car with a manual transmission. Manual cars have three pedals; an accelerator, a brake and a clutch.
Usually, a manual gearbox has five speeds in lesser powered cars, or a 6-speed in most modern day cars. Drivers operate the gearbox by pressing the clutch with their left foot whilst shifting the gear knob with their left hand (UK) through the gears they need.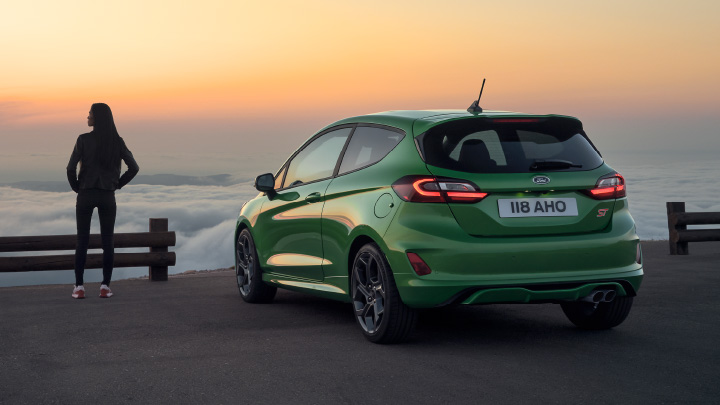 The main benefits of a manual car are:
More engaging than an automatic car
Usually cheaper to buy than an automatic
Greater control as you choose the gear to use
More fun than an automatic
Cheaper to maintain
Frequently asked questions about manual cars:
Are manual cars different to drive than an automatic car?
Yes, manual cars require more input from the driver via the operation of the clutch and gear selector, whilst an automatic lives up to its name by automatically changing gear.
Are there different types of manual transmission?
Usually, most road cars feature a 'H pattern' manual gearbox, but some racing cars have a sequential manual gearbox which allows for a much faster gear change.
Are manual cars more expensive?
Will manual cars be phased out?
With electric cars having no gearbox, and the rise in automatics in recent times, it could well be that we do see the manual gearbox phased out the more time progresses.
Find Your Perfect Manual Car
If you enjoy an engaging drive, then a manual car could well be the ideal choice when choosing your next car.
But don't worry, as we have a comprehensive collection of new and used cars both with manual and automatic gearbox choices, meaning finding your next car with Evans Halshaw couldn't be easier.
Contact your local Evans Halshaw today for any help in finding your next car.