Unlock your Ford's smart side
Welcome to FordPass, the smartphone app designed for a new ultra-connected world. Conveniently uniting several facilities within a single app, FordPass is your car's very own personal assistant.
Effortlessly Connected
These features are designed to keep you connected to your Ford, wherever you are.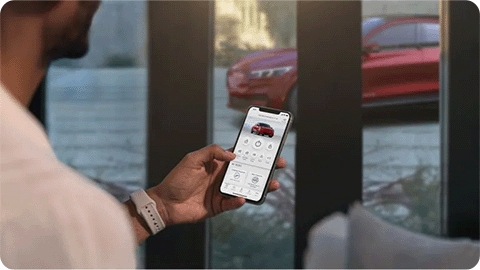 Remote Locking
Ever wondered if you locked your car after parking it somewhere? Use FordPass to lock or unlock it from anywhere, giving you peace of mind.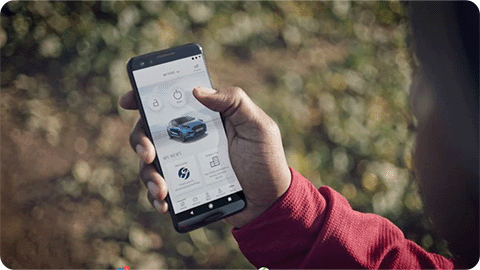 Remote Start
Fords fitted with an automatic transmission can be remotely started from the FordPass app, allowing you to warm it up on a frosty morning.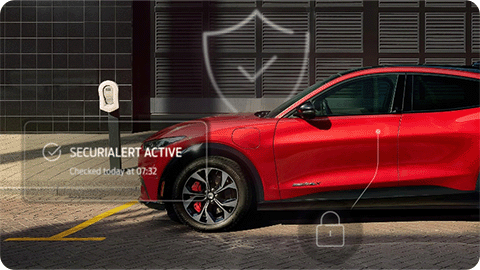 Securialert
If your vehicle's doors are unlocked or opened, even with a duplicate key, then you'll get a notification sent to your device.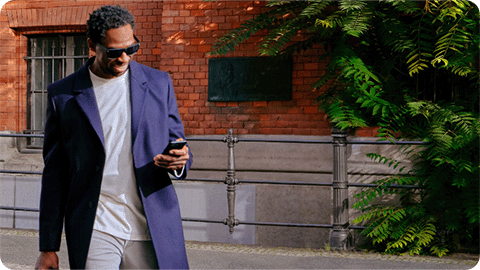 Vehicle location
Want to check up on your vehicle's location? FordPass can show you its last recorded location on a map.
FordPass for Hybrid and Electric Cars
Ford have developed technologies in the FordPass app for their range of electric cars and plug-in hybrid cars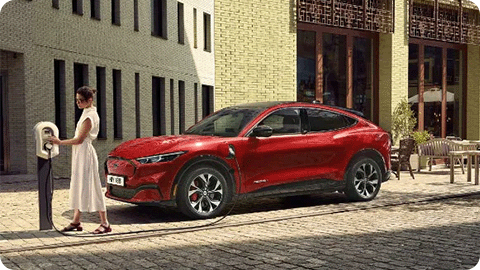 Charge station finder
Use the app to find public chargers along your route, as well as other services you can enjoy whilst you wait.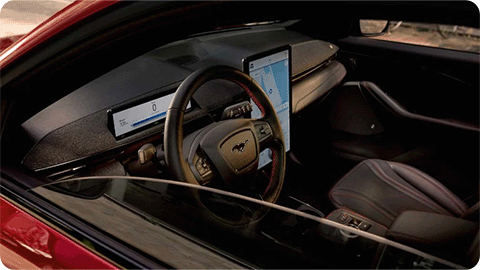 Check your range
With insight into the weather, your driving style and crowdsourced data, you can determine if you've got enough battery for your journey.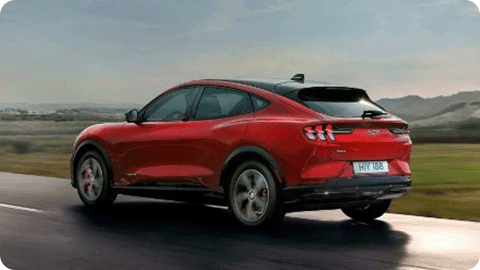 Charging status
Track your Ford's charging status via the app. When it reaches your desired charge level, the app will let you know.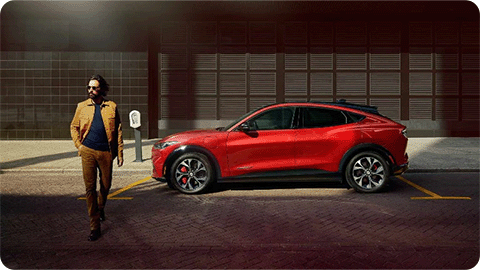 Departure times
Use the app to set your preferred departure times, and it'll ensure the car is warmed up in preparation, and will set the car to charge if it's plugged in.
On the road and on the move
From real-time data and smooth connectivity through to effortless maintenance, FordPass makes life easier.
Local Hazard Information
FordPass can detect hazards nearby and alert you on your digital display. This alert gives you ample opportunity to find an alternative route before you get stuck in potential traffic.
Live Traffic
Live traffic delivers you updates on the traffic along your route. The system will adjust your recommended route accordingly, which translates to a more relaxing driving experience.
Drive Smarter
Through the 'My Journeys' feature, FordPass will record your trips and then give you advice on how to optimise your driving for better efficiency.
In addition, you can log journeys under personal or business categories for maximum convenience.
Get in and Go
Before you set off for your destination, input it into the app and directions will be in the car waiting for you.
Fuel Report
FordPass allows you to keep an eye on your fuel usage and monthly fuel costs, and will then provide you with a report. After several reports, the app will allow you to compare month to month data through a chart.
Health Alerts
FordPass provides you with Vehicle Health Alerts, which ultimately helps with vehicle maintenance. As examples, it can tell you the below:
When to change your engine oil
When a lightbulb has failed
Whether your engine is overheating
Roadside Assistance
If you have an active Ford Protect Plan with an approved Ford Roadside Assistance provider, then you'll be able to get help through the app and track them as they make their way to you. They'll know where you are, and already have information on your vehicle.
Intelligent Insurance
Depending on your insurance provider, you'll be able to share your vehicle data with them, so that you can get a premium that's more tailored to you, which could save you money.
Ford Credit
You can access your Ford Credit account instantly through the app to check any information you desire.
Always here to help
If you have any questions regarding the FordPass app, or you need help setting it up, then please contact one of our Ford dealerships, who'll be more than happy to help.