Payment Assist allows you to spread the cost of your aftersales invoice interest free with no extra fees.
It allows you to pay your servicing, maintenance, replacement tyres and MOT repair costs over a four, six or nine-month period at no additional cost, making payment more manageable.
There's no credit check involved, and can be set up at the dealership or remotely over the phone.
When it's time to pay your invoice, simply let your service advisor know that you'd like to pay through Payment Assist, and they'll take care of it for you.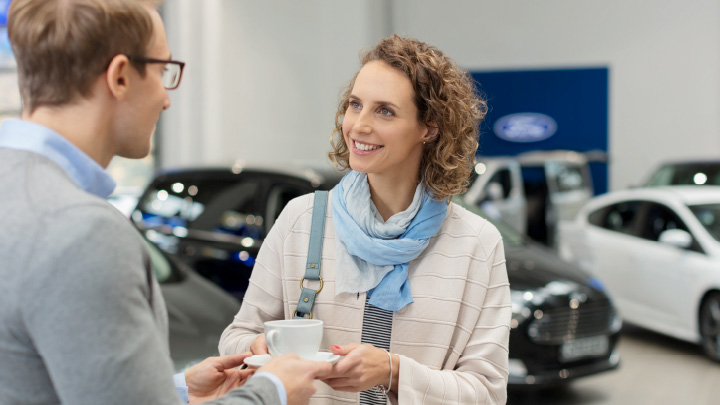 How does Payment Assist work?
Payment Assist consists of three easy steps:
1. Ask to use Payment Assist
When you receive your invoice which, for example, is for £400, simply ask to pay using Payment Assist.
2. Pay an Initial Instalment
Once your payment plan is set up, you'll pay an initial instalment, in this case it would be £100.
3. Easy Monthly Payments
You'll then pay a further £100 per month for another three months with no additional fees.
Spread the cost of your vehicle servicing and repairs interest free at Evans Halshaw
To help you manage your maintenance and repair costs, all Evans Halshaw dealerships offer Payment Assist for service invoices above £150 and below £2,000.
Book an appointment at your nearest retailer to take advantage of this service at no additional cost.
Terms and Conditions
Payment Assist is available on aftercare invoices of over £150 up to £2000. May be available for invoices over £2000 however a credit check may be required.