Transforming the way people buy used cars
The mission is simple: to help people enjoy buying and selling their car online. Take everything at your own pace - the crew are here to help, not hassle.

With their state-of-the-art website, you can order and pay for your desired used car online, as well as arrange to sell your current car too.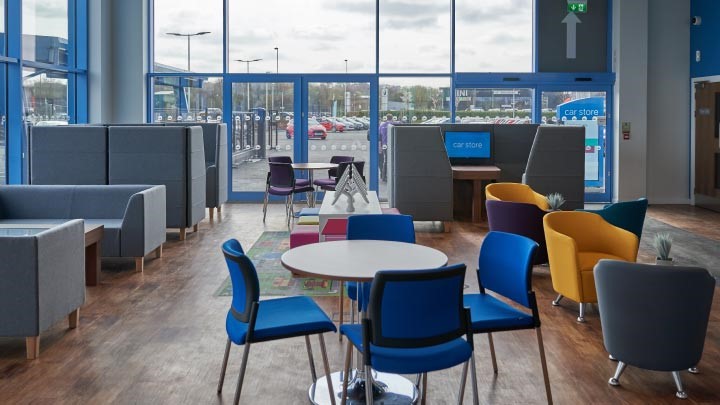 At carstore.com you can browse over 3,000 price-checked and quality approved used cars; everything from Fiats and Fords to MINIs and Mercedes'.
Once you've found your perfect used car, you can reserve and pay for it - either with cash or finance - online. Pretty cool, don't you think?
Selling your car is a doddle too - simply type in a few details to get a valuation (in under 2 minutes!) and arrange to drop it off at your nearest store.
They've got you covered with aftersales as well, with servicing, MOT and repairs are available at multiple locations across the country.
Visit Car Store